Franziska Meinherz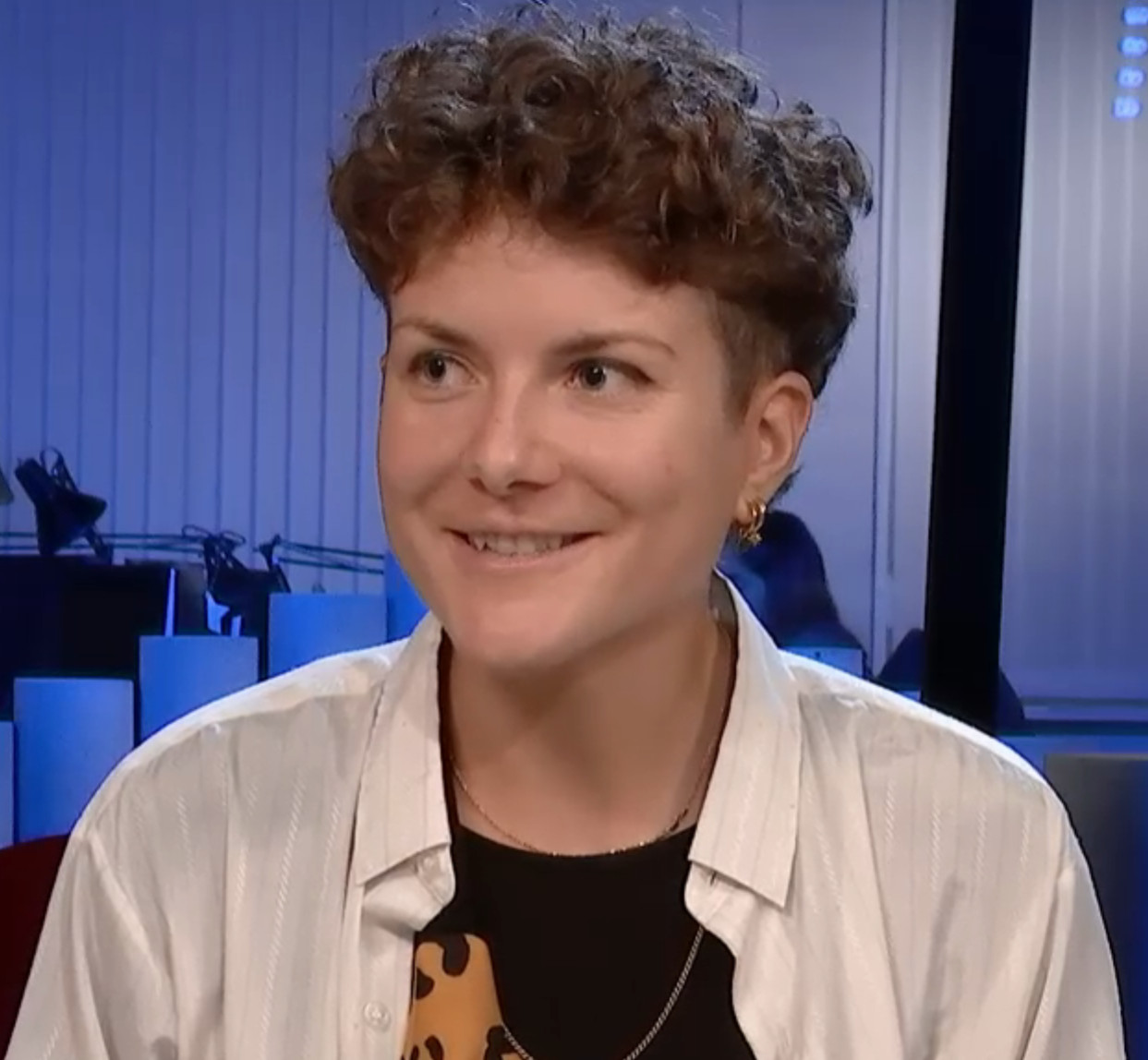 EPFL ENAC IIE HERUS
GR C1 502 (Bâtiment GR)
Station 2
CH-1015 Lausanne
Domaines de compétences
My research focusses on the interface between urban transformations and (un)sustainable consumption patterns. I study the link between these phenomena through a practice lens and analyse how urban lifestyles are constituted and transformed by practices that entail different forms of material and energy consumption and that harbour different potentials for contributing to the well-being of practitioners. I am interested in how social inequalities produce differentiated accesses to such consumption practices.

Currently, I am working on the political and social processes that surrounded and characterised the temporary cycling and walking infrastructures that many cities implemented during the first wave of the Covid-19 pandemic, in order to analyse the potential of such forms of tactical urbanism to leverage sustainability transformations in cities. Previously, my research has focussed on (sub)urban commuting, heating and energy use practices.

I have experience working with different social theories and have applied qualitative, quantitative and participatory and consultative research methods.
Publications
Publications Infoscience
Journal Articles
2021
2020
2019
2018
Conference Papers
2019
2017
2016
Theses
2021
Book Chapters
2021
2020
Talks
2019
2018
2017
Datasets
2019