Frédéric Kaplan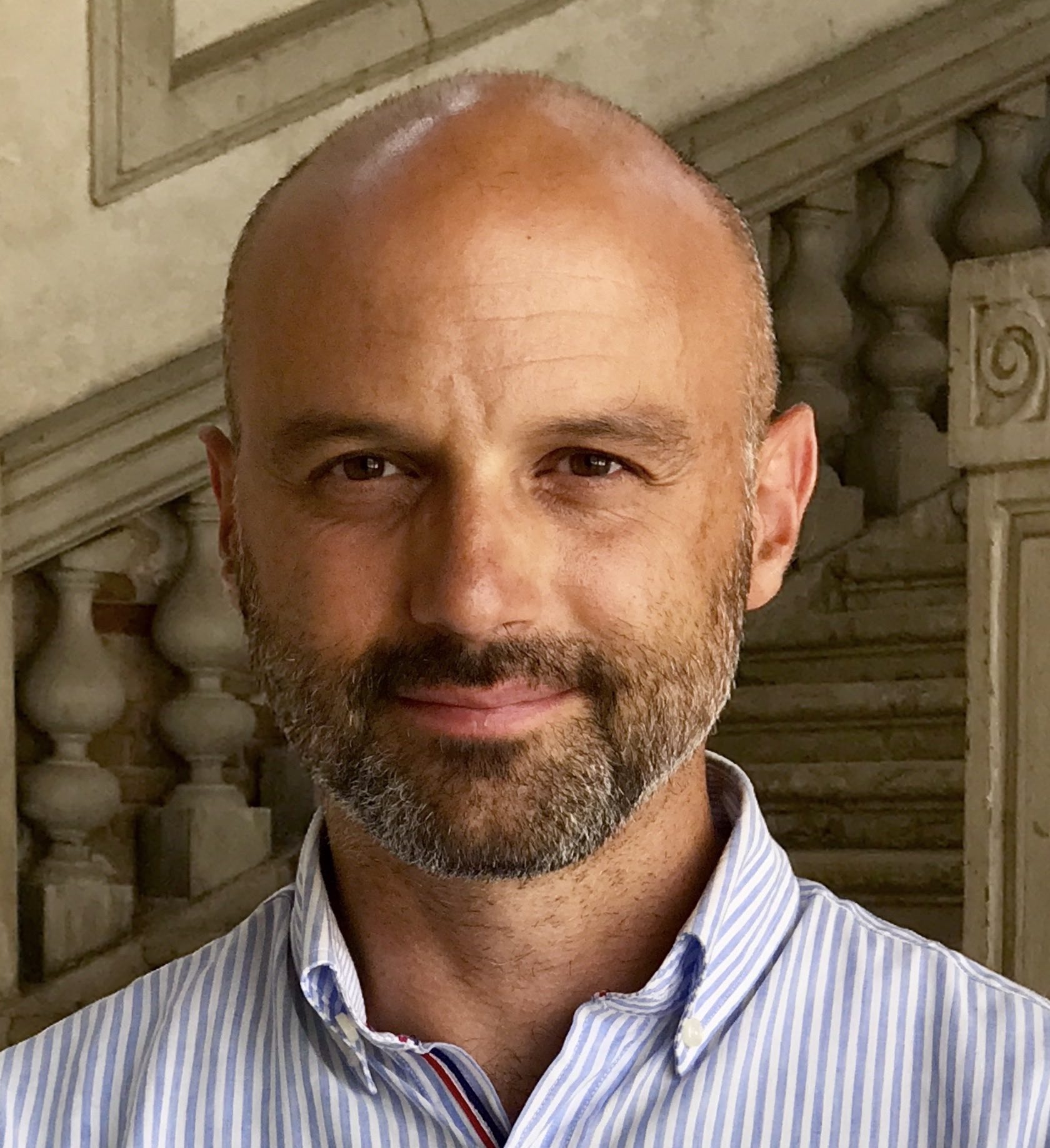 Short biography
Prof Frédéric Kaplan currently holds the Digital Humanities Chair at École polytechnique fédérale de Lausanne (EPFL). He directs the EPFL Digital Humanities Institute (DHI), comprising 5 research laboratories. He is also the president of the Time Machine Organisation, a non-profit entity regrouping more than 600 institutions collectively building the first 4D mirror world. Frédéric Kaplan is known for his presentation of TED Talks touching large audiences, his founding of Ozwe, one of the world's leading studios in immersive gaming and his participation in exhibitions at several leading museums including the Venice Biennale of Architecture, the Grand Palais and the Centre Pompidou in Paris, and the Museum of Modern Art in New York. He is the author of about ten books, translated in several languages and more than a hundred scientific publications.
Publications
Infoscience publications
Infoscience
2022
2021
2020
2019
2018
2017
2016
2015
2014
2013
2012
2011
2010
2009
2008
2007
2006
2005
Teaching & PhD
Teaching
Digital Humanities
Architecture
PhD Programs
Doctoral program in computer and communication sciences
Doctoral Program in Technology Management
Doctoral Program in Architecture and Sciences of the City
Doctoral Program Digital Humanities
PhD Students
Dupertuis Didier Louis
,
Goguey Félicien Michel Marie
,
Guhennec Paul Robert
,
Najem Sven-Nicolas Yoann
,
Pardini Federica
,
Vaienti Beatrice
,
Past EPFL PhD Students
Bachour Khaled
,
Bonnard Quentin
,
Bornet Cyril Antoine Michel
,
Buntinx Vincent Christian
,
Colavizza Giovanni
,
Mazzei Andrea
,
Rodighiero Dario
,
Seguin Benoît Laurent Auguste
,
Courses
Understanding the history of cities is a crucial step for learning how to model their future. The course introduces a methodology for tracing the transformations of cities and recreating multidimensional maps of the past using Historical Geographical Information Systems.
---