Frédéric Rauss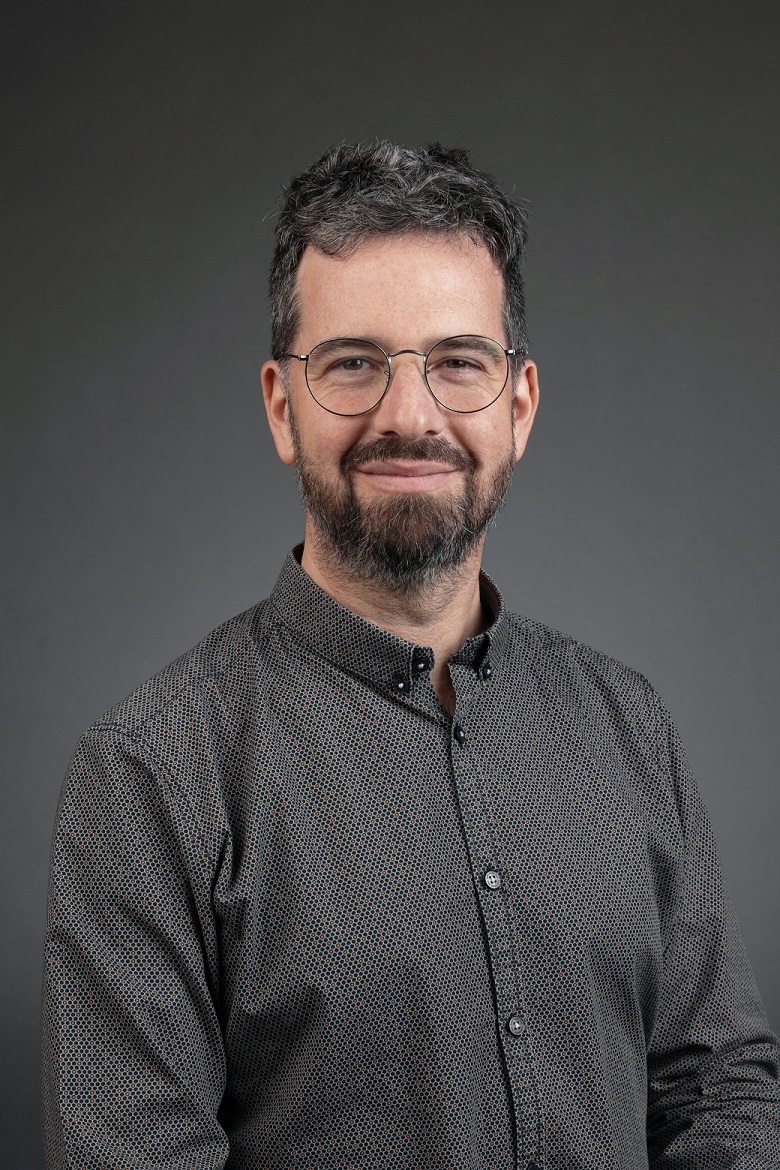 EPFL P-MEDIACOM
CM 2 359 (Centre Midi)
Station 10
CH-1015 Lausanne
Mission
EPFL internal communication is the official channel for internal communication between the EPFL management and its staff. It ensures the effective dissemination of messages originating from the Presidence and Vice-Presidencies through clearly identified information channels that everyone will be able to refer to. The aim is to forge lasting bonds between management and its employees and to get the different audiences of the EPFL community to commit to the strategic direction of the School, by fostering an understanding of the actions which are undertaken. Internal communication supports the objectives of EPFL management by helping members of the staff to take ownership of topics and facilitate change. It also works in partnership with the heads of Faculties and Services, in order to reinforce their role of on-the-ground communicators with their teams.

Through recognizing employees and their projects, and taking care of the different audiences, internal communication contributes to renforcing a common corporate culture and vocabulary. By transmitting information from the management to the staff, from the staff to management, and across the board, it contributes to changing from of a "silos" way of functioning. Internal communication also ensures that new Swiss sites are also integrated into its program of actions.

Internal communication sets up information channels adhering to users' preferences, through reaching out to them via Flash (the internal magazine), the web, screens in the corridors, meetings, or the corporate social network (to be set up). It contributes to the facilitating of exchanges within EPFL bringing people together, in order to maintain a lively and sustainable dialogue within the EPFL community.