Giovanni De Cesare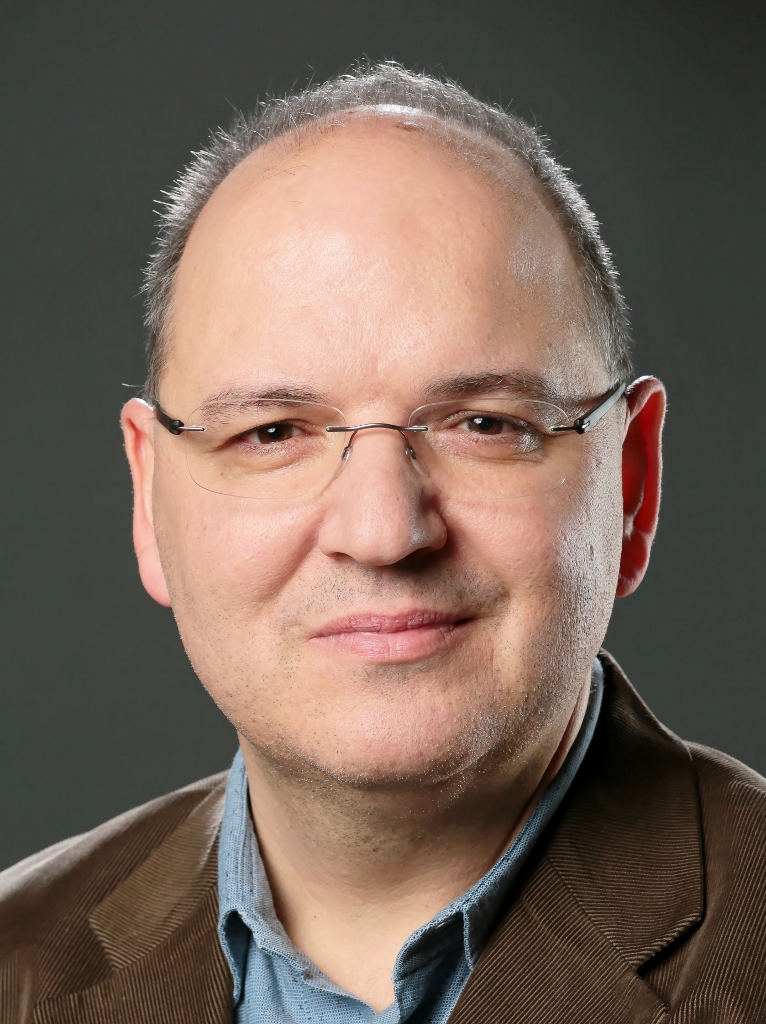 EPFL ENAC IIC PL-LCH
GC A3 495 (Bâtiment GC)
Station 18
CH-1015 Lausanne
Fields of expertise
Numerical simulation and physical modeling of hydraulic works; reservoir sedimentation, turbidity currents; reservoir sediment management; Ultrasonic Doppler flow measurement; river training work; fluvial eco-morphology; rapid transients in pressurized systems; commissioned studies and expert reports in applied hydraulics and hydraulic constructions; organization of continuous education workshops; Quality management


Teaching & PhD
Teaching
Civil Engineering
PhD Programs
Doctoral Program in Civil and Environmental Engineering
Courses
Hydraulic structures and schemes are vital for ensuring supply of clean and renewable energy as well as water in enough quantity and sufficient good quality in order to fight against famine, poverty and deceases in the world.
---
The course provides the students with a solid theoretical background in fluvial hydraulics, as well as the basic concepts in river engineering that aim at conciliating hazard protection and environmental protection. Real-world examples illustrate the course.
---
The general conception design and layout of different hydroelectric and pumped-storage infrastructure, with the design of the main hydraulic structures.
---
The course deals with the interactions between hydraulics, solid transport by hauling and the watercourse space at the origin of the morphology and richness of habitats. Regime theory is presented and the quality of a stream's habitat is assessed.
---