Giulia Tagliabue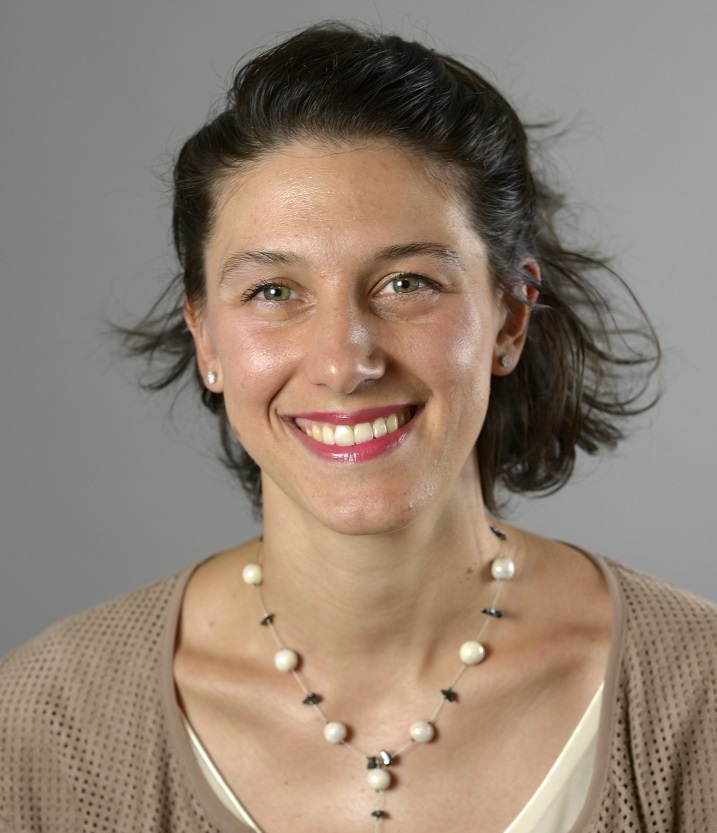 EPFL STI IGM LNET
MED 1 2626 (Bâtiment MED)
Station 9
1015 Lausanne
Biography
Dr. Giulia Tagliabue is a Tenure-Track Assistant Professor in the Institute of Mechanical Engineering (IGM). She joined the Engineering faculty in January 2019 and she is the head of the Laboratory of Nanoscience for Energy Technologies (LNET).

She obtained her B.S. and M.S degrees cum laude in Mechanical Engineering from the University of Udine in Italy. Concurrently she also obtained the diploma from the Scuola Normale Superiore of Udine.

In 2015 she obtained her PhD in Mechanical Engineering from ETH Zurich with a thesis on nanophotonic design for light-to-heat and light-to-charge conversion devices.

From 2015 to 2018 she was a Swiss National Science Foundation Fellow and she carried on her postdoctoral research jointly at Caltech and the Joint Center for Artificial Photosynthesis (JCAP). In particular, she investigated coupled light, heat and charge transfer processes in nanophotonic structures and low-dimensional materials for photoelectrochemical and photovoltaic sustainable energy conversion.

Dr. Tagliabue is the recipient of the First Prize of the Rising Stars of Light Award 2020 and the 2021 Early Career Award in Nanophotonics. In 2020 she was awarded an Eccellenza Grant from SNSF and in 2022 she received an SNSF Starting Grant.

Since December 2022, Dr. Tagliabue is also Managing Editor of the journal Nanophotonics (DeGruyter).




Teaching & PhD
Teaching
Mechanical Engineering
Courses
In this course we study heat transfer (and energy conversion) from a microscopic perspective. First we focus on understanding why classical laws (i.e. Fourier Law) are what they are and what are their limits of validity. Next we discuss emerging opportunities in nanoengineering energy devices.
---
(Coursebook not yet approved by the section)
---