Gloria Serra Coch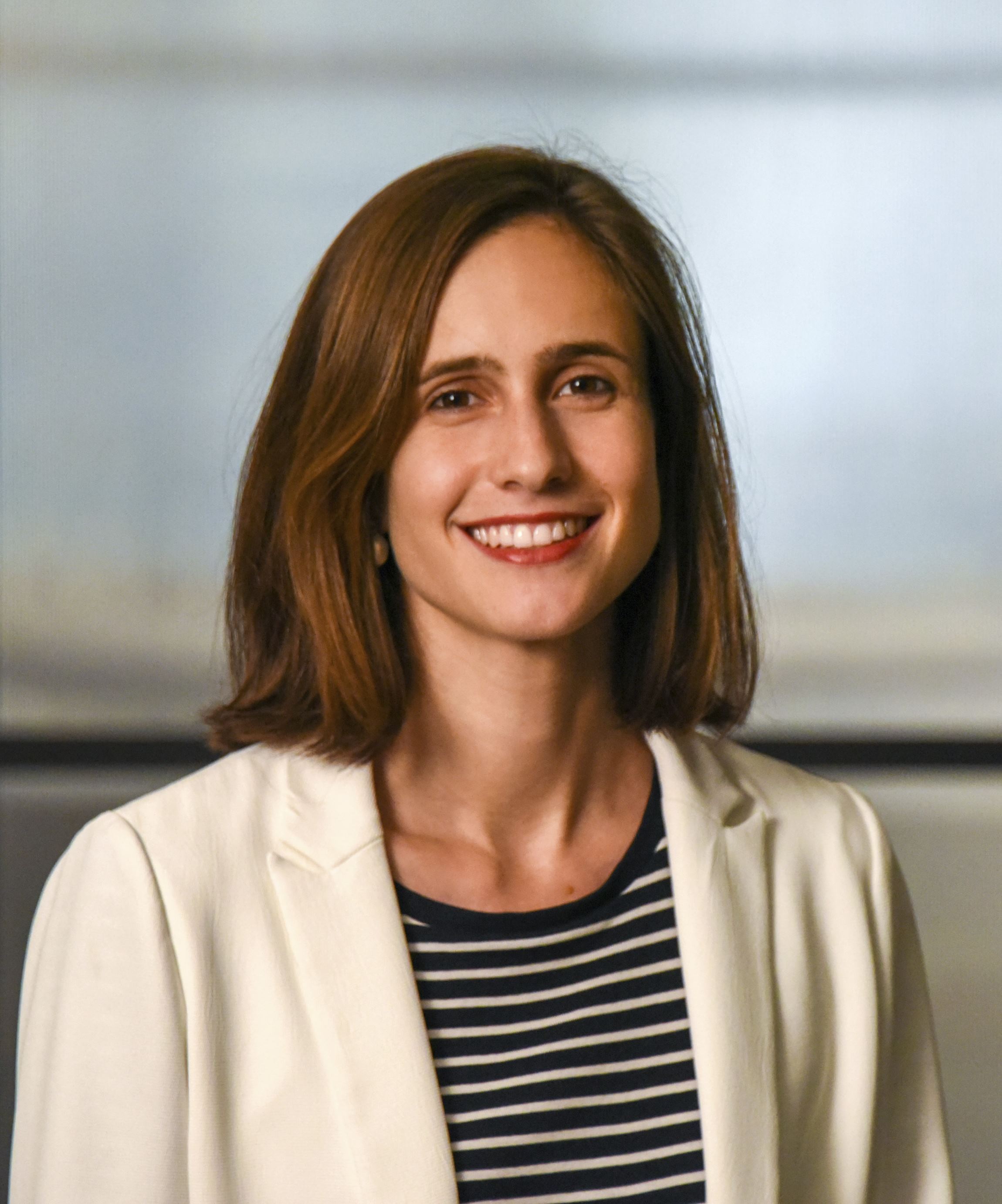 Biography

Glòria Serra Coch is an architect by the Polytechnique School of Catalonia (UPC), Architecture School of Barcelona. During her studies and after graduation, she assisted the research team Architecture, Energy and Environment (AiEM), exploring methods of integrating renewable energies in cities as well as finding ways of measuring the impact of urban morphology in energetic parameters.

In 2017, she obtained la Caixa Fellowship for Postgraduate Studies to pursue a MS. in Urban Planning at Columbia University, New York. She graduated with a concentration in Urban Analytics and won the Planning Practice Thesis Award, for analyzing the impact of mapping in the historical planning of New York City neighborhoods. At Columbia, she assisted researching the effects of mobility networks in social accessibility, using GIS public data to map individual opportunity based on time-space daily constraints.

After graduation, she combined professional practice with academics and research. She started working in the Urban Planning team of CallisonRTKL, where she also got involved with the newly created research division and participated in the first Digital Evolution Lab. At the same time, she also assisted, as adjunct professor, a joint architecture-urban planning studio of Columbia University focused on Puerto Rico's inner connectivity.