Holly Cogliati-Bauereis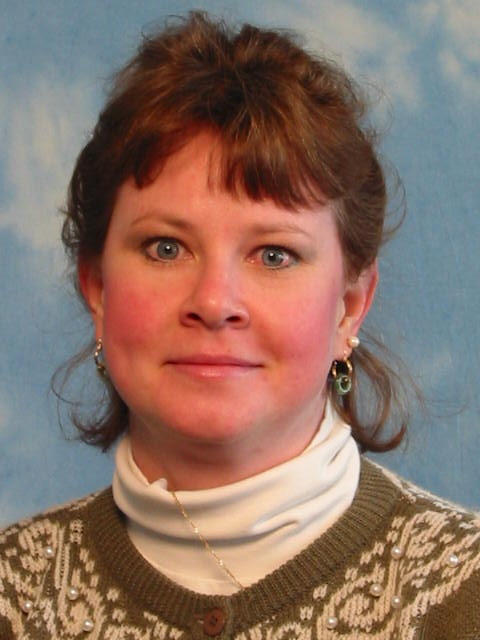 What I Do
I can help you learn how to improve your English in papers for conferences, journals, proposals, your thesis, or any other documentation.
How to Work with Me
1 - As soon as you have a due date, a fixed or even estimated deadline, or
any time frame
we can work with, contact me by e-mail,
holly.cogliati@epfl.ch
, or drop by my office BC 248 with the following information:
Who sent you ? **In other words, are you a student with LDS, LCA2, INDY1, INDY2, LAMS, or do you work/study with another professor/school at EPFL, or do you study/work at UNIL ?
Type of paper (journal, conference, proposal, thesis, etc.)
Length of paper: pages (assuming a reasonable font size), word count
Date your text will be ready
Date of deadline: preferable and final
Dates of your availability for a review session; time needed for these sessions depends on the "damage" ;-). If you are NOT available to review my comments in person, please indicate if we can use Overleaf (for LaTeX documents) or track-changes (documents in Word), as well as a phone call or Skype review session if necessary.
Software used, i.e., Word, LaTeX, .pdf, other
2 - Upon receipt of your e-mail, I will respond –
as soon as I am able to do so.

** For students in LCA1, LCA2, INDY1, INDY2, LAMS, even though I am a simple employee, advance notice is still
terribly
appreciated as it guarantees that I will be able to help you. ** For students whose professor has requested my services on an on-call basis, advance notice is
even
more
important. I will always endeavor to make time to help you, but in order to be able to organize my time, I need to know
as soon as you know
that you will need help. ** For those students who seek my services, but do not have financial support from their professor, please indicate this in your contact e-mail.
Office Hours
My usual office hours are 10h - 17h, Mondays, Tuesdays and Thursdays.
Addendum
§
Writing papers tends to be a moveable feast : Readiness dates fluctuate, deadlines move, authors travel, professors are professors (!), everyone is subject to illness, projects are cancelled or postponed and, in general, life throws us curve balls. Therefore, do not hesitate to contact me if any of your plans alter; do not hesitate to contact me if you are nervous, worried, or simply have not heard from me. I am here to help you and we need to work together.


Lexicon to My Scribblings
| HBC
Caveat
If you are looking for a proofreader, but do not have time or want to learn from your mistakes, I am not the person for you. Perhaps another time.