Jacopo Grazioli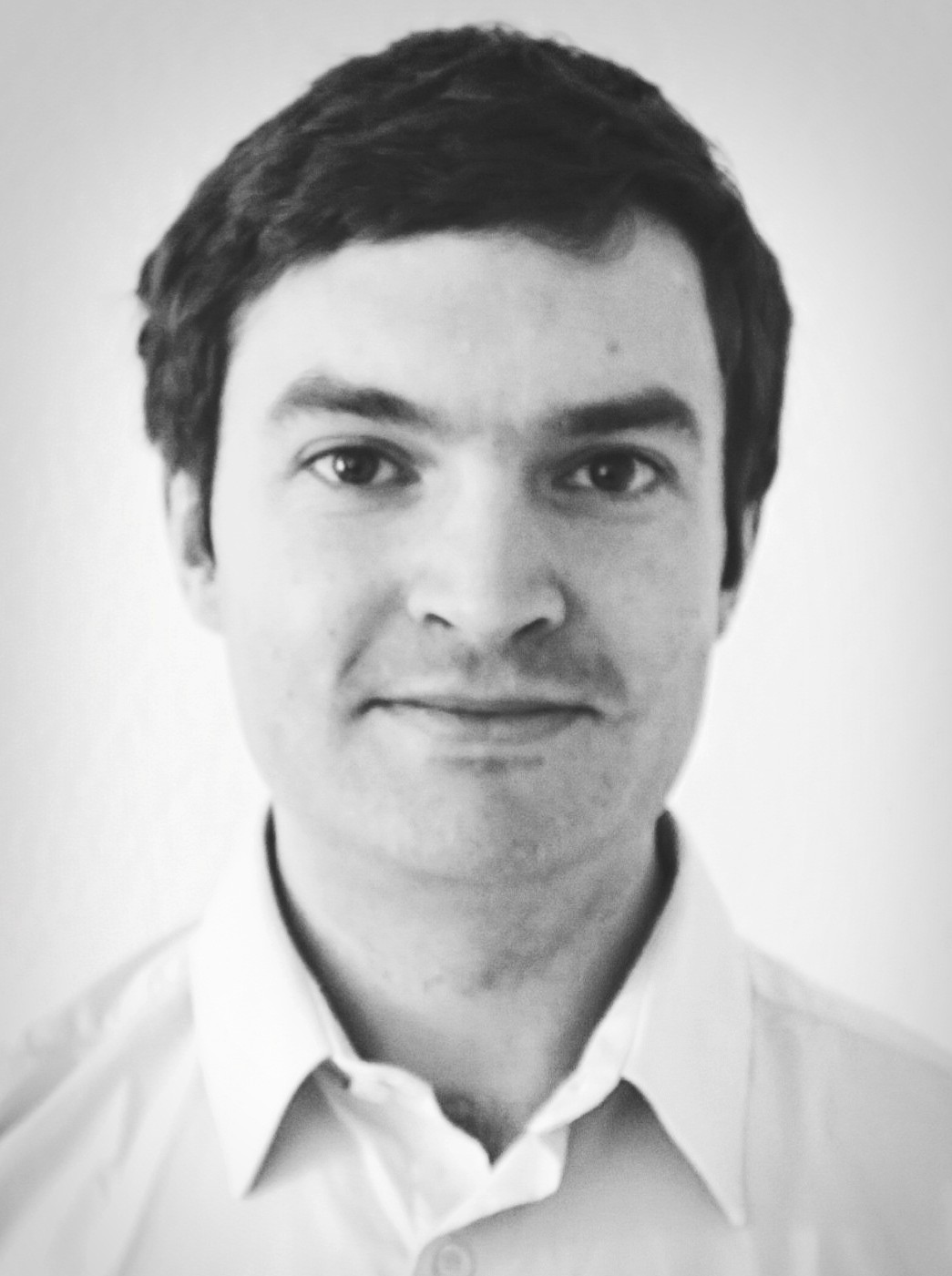 EPFL VPT DURABILITE
BCH 4103 (Batochime UNIL)
Av. François-Alphonse Forel 3
1015 Lausanne
EPFL ENAC IIE LTE
GR C2 574 (Bâtiment GR)
Station 2
1015 Lausanne
Fields of expertise
Snowfall in the Alps and in Antarctica
Remote sensing and weather radars
Cloud and precipitation microphysics
Applied meteorology, climatology, climate change and sustainability
Biography
Environmental Engineer by training, graduated at the University of Padua (IT) in 2010, he obtained a PhD at EPFL in 2015 with a thesis on applied meteorology entitled: "Polarimetric weather radars, from signal processing to microphysical retrievals". He worked as post-doc on Antarctic meteorology at the Environmental Remote Sensing Laboratory (LTE) at EPFL until 2017 and he then led the team "Radar, Satellite, Nowcasting services" at Meteoswiss until 2020.
Professional course
Postdoctoral fellow
Post-doc on Antarctic meteorology, for the study of snowfall in Antarctica within the APRES3 project (https://apres3.osug.fr/)
EPFL
2015-2017
Project manager / team leader
Team leader of "Radar, Satellite and Nowcasting Services"
Swiss Federal Office of Meteorology and Climatology (MeteoSwiss)
2017-2020
Education
Bachelor degree in Environmental Engineering
Environmental studies
University of Padova
2005-2008
Master degree in Environmental Engineering
Environmental studies
University of Padova
2008-2010
PhD in Civil and Environmental Engineering
Applied meteorology
EPFL
2011-2015
Awards
Awards best Master project, doctoral research or research project contributing a high level and innovative share in the field of SIE
2017
Publications
Selected publications
Jacopo Grazioli, Jean-Baptiste Madeleine, Hubert Gallée, Richard M. Forbes, Christophe Genthon, Gerhard Krinner, and Alexis Berne
PNAS
Katabatic winds diminish precipitation contribution to the Antarctic ice mass balance
Jussi Leinonen, Jacopo Grazioli and Alexis Berne
Atm. Meas. Techniques
Reconstruction of the mass and geometry of snowfall particles from multi-angle snowflake camera (MASC) images
Jacopo Grazioli , Andreas Leuenberger, Lionel Peyraud, Jordi Figueras i Ventura, Marco Gabella, Alessandro Hering, and Urs Germann
IEEE GRSL
An Adaptive Thunderstorm Measurement Concept Using C-Band and X-Band Radar Data
Teaching & PhD
Courses
This course presents the global issue of climate change: climate system and prediction; impacts on ecosystems and biodiversity; historic frame and public debate; climate targets and policies. The interdisciplinary approach introduces students to working in teams and to scientific methodologies.
---