Jacques-Edouard Moser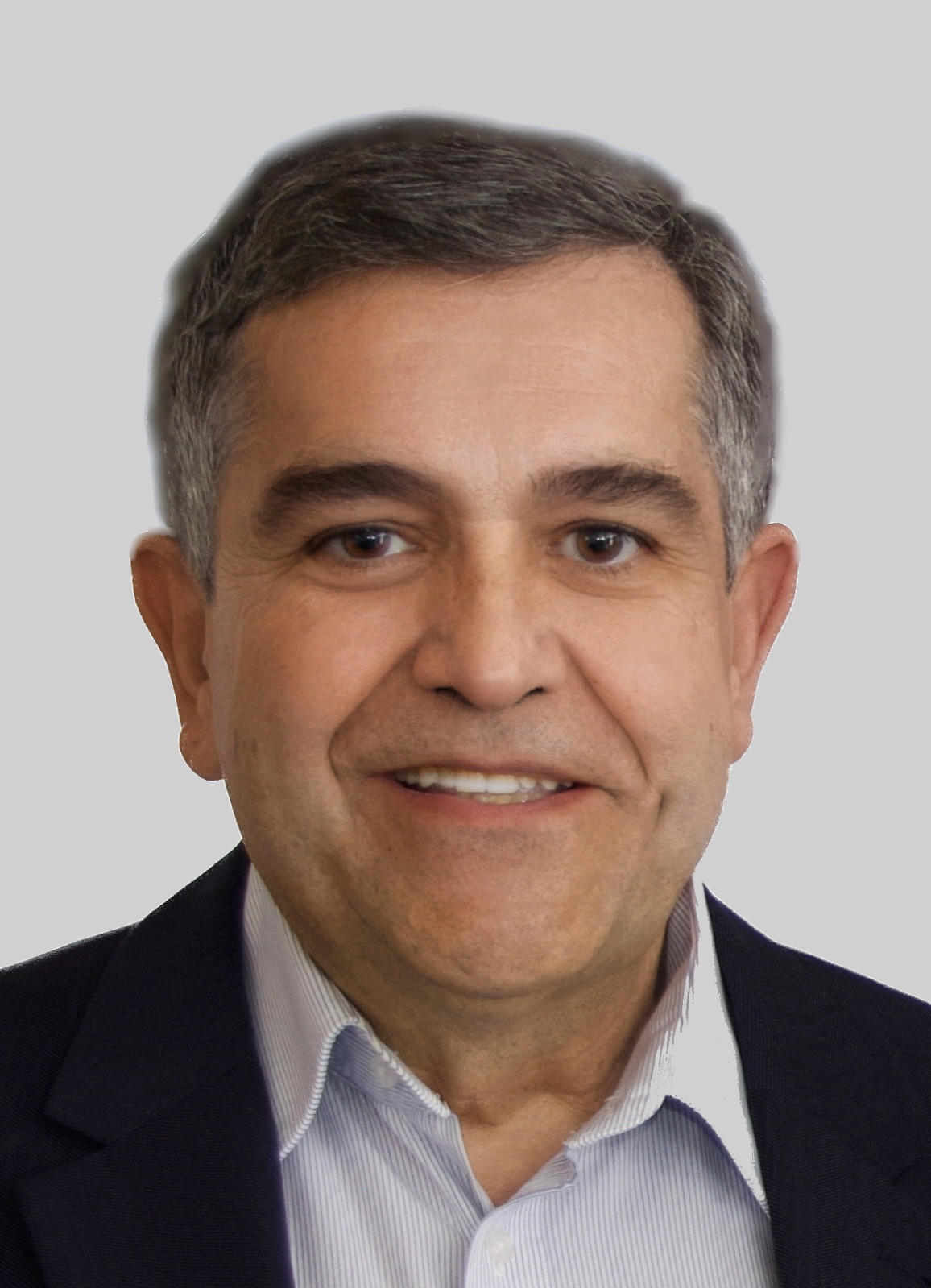 Group homepage
https://gdp.epfl.ch
Biography
Jacques-Edouard Moser was titular professor in physical chemistry and was directing the Group for Photochemical Dynamics (Moser Group) of EPFL since 2005.

He is a graduate of the École polytechnique fédérale de Lausanne, where he received a diploma degree (MSc) in chemical engineering in 1982. After two stays in 1984 and 1985 at Concordia University in Montréal (Canada), he earned in 1986 his Ph.D. in physical chemistry at EPFL (Michael Grätzel, thesis advisor).

In 1986, he joined the Eastman Kodak Corporate Research Laboratories at Rochester (NY, USA) as a postdoctoral fellow and was later associated with the NSF Center for Photoinduced Electron Transfer at the University of Rochester. Returning to Switzerland, he was appointed as a lecturer of physical chemistry at EPFL in 1992 and was awarded the habilitation and the venia legendi in 1998. He is titular professor since 2005.

His research activity focuses on the study of the dynamics of photoinduced electron transfer and charge carrier separation at donor-acceptor heterojunctions and in nanostructured semiconductors. He is the author and co-author of more than 200 scientific papers (h-index 83). He currently teaches general physical chemistry to freshmen students in chemistry. He gives two classes on general- and redox photochemistry in the MSc program in chemistry and chemical engineering and the doctoral programs in energy and photonics.

Jacques-E. Moser presided the Swiss Society of Photochemistry and Photophysics (1995-1998) and chaired the jury of the Grammaticakis-Neumann international prize in photochemistry (1999-2001). He was a member of the board of the Swiss Chemical Society (2007-2012). He served as a member of the standing committee of the European Photochemistry Association (1992-2000) and of the executive committee of the division for fundamental research of the Swiss Chemical Society (1999-2014). He was the director of the Section of Chemistry and Chemical Engineering of EPFL and a member of the direction of the School of Basic Sciences from 2007 to 2015.
Current work
The aim of the Group for Photochemical Dynamics (Moser Group) was to contribute to the advancement of solar energy conversion science and technology through fundamental research. Efforts focused in particular on scrutinizing the mechanisms and ultrafast dynamics of light-induced electron transfer and charge separation at donor-acceptor heterojunctions, and in supramolecular assemblies.

Systems under study included hybrid organic-inorganic lead halide perovskite semiconductor thin films and quantized nanoparticles, dye-sensitized solar cells, and small molecule-based organic photovoltaic systems.
Teaching & PhD
Teaching
Chemistry and Chemical Engineering
Past EPFL PhD Students
Bahng Heewon
,
Bouduban Marine Eva Fedora
,
Brauer Jan Cornelius
,
Burgos Caminal Andrés
,
Fan Bin
,
Fish George Cameron
,
Ghadiri Elham
,
Harms Hauke Arne
,
Marchioro Arianna
,
Moon Soo-Jin
,
Paraecattil Arun Aby
,
Rengifo Herrera Julian Andrés
,
Risse Jelissa
,
Scarongella Mariateresa
,
Socie Etienne Christophe
,
Teuscher Joël
,
Courses
This course presents the theoretical bases of electronic spectroscopy and molecular photophysics. The principles of the reactivity of excited states of molecules and solids under irradiation are detailled. The main classes of industrial and natural photochemical processes are described.
---