John Martin Kolinski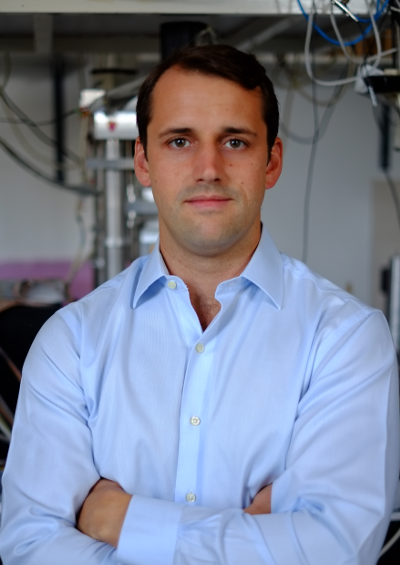 EPFL STI IGM EMSI
MED 2 2626 (Bâtiment MED)
Station 9
CH-1015 Lausanne
Biography
Dr. Kolinski studied Applied Mathematics (Sc.M.) and Applied Physics (Ph.D.) at Harvard University, completing a PhD under the supervision of L. Mahadevan and Shmuel Rubinstein on the role of air in droplet impact. John did his post-doc at the Hebrew University of Jerusalem in Israel supported by the Fulbright post-doctoral fellowship. At HUJI, he worked on interfacial instabilities in soft matter in the labs of Eran Sharon and Jay Fineberg.

John continues his research into interfacial mechanics at EPFL in EMSI, his newly founded laboratory for the study of Engineering Mechanics of Soft Interfaces.
Teaching & PhD
Teaching
Mechanical Engineering
PhD Programs
Doctoral Program in Mechanics
Doctoral Program in Microsystems and Microelectronics
Doctoral program in advanced manufacturing
Courses
The student acquires the basic operations of indicial notation, orthogonal transformation, Cartesian tensors; various deformation and stress tensors; conservation laws; constitutive equations for simple fluids and solids with examples on Newtonian fluids and linear elastic solids.
---
The Experimental Methods in Engineering Mechanics course is intended to give an advanced view of experimental methods used to study mechanics problems by way of example. Students will construct significant components of experimental apparatus and collect & interpret the resulting data.
---