Julien Gamerro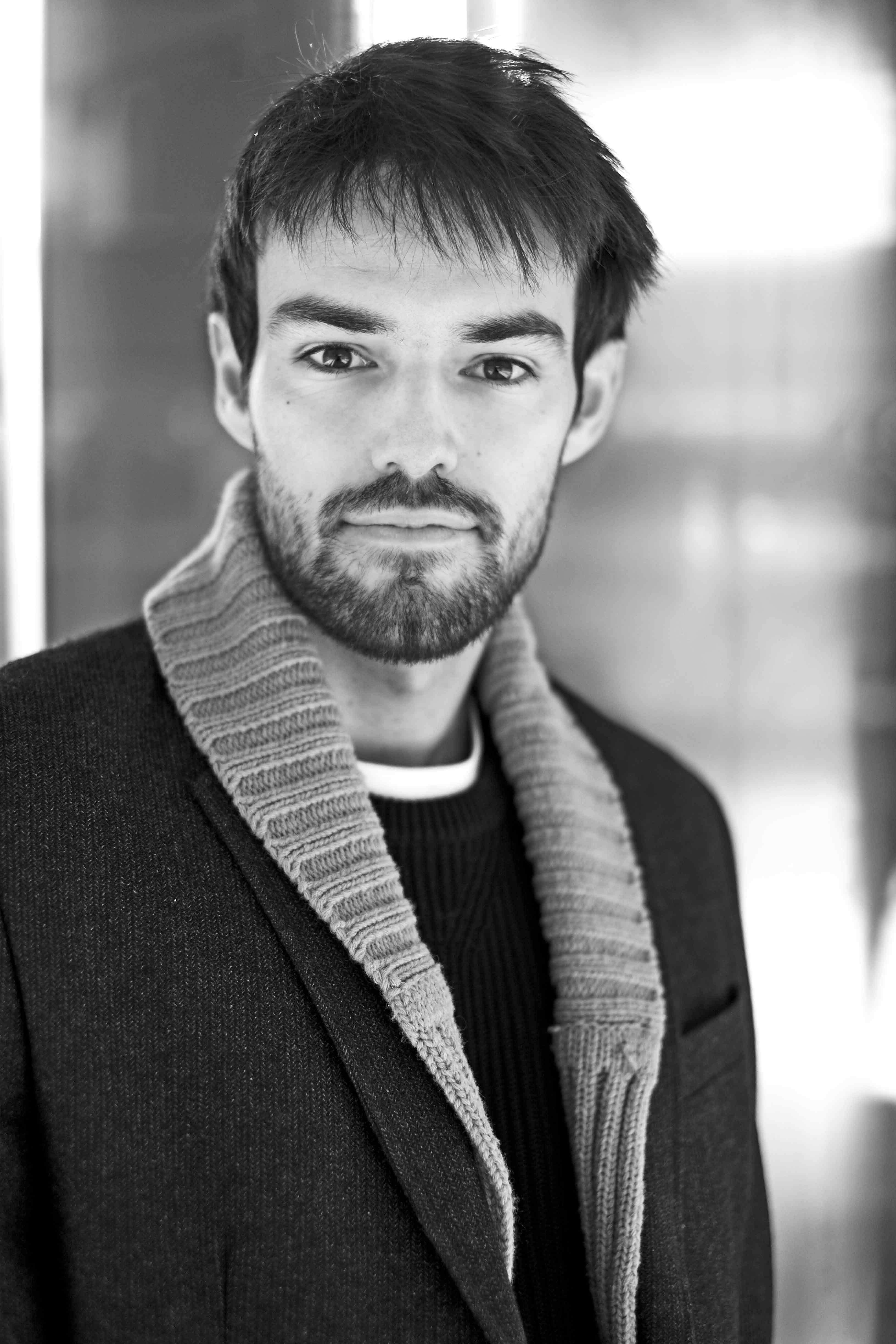 Biography
Julien is a Postdoctoral Researcher at the Chair of Timber Construction, with core expertise in digital fabrication, civil engineering and sustainable building systems. His doctoral research on novel timber construction systems using the best of automation and engineered wood products was funded by the National Centre of Competence in Research (NCCR) Digital Fabrication. He currently focuses his research on human-centered technologies and human-machine collaborations to develop hybrid manufacturing environments for timber construction.
Education
PhD
Doctoral Program in Civil and Environmental Engineering (EDCE)
EPFL
2020
Master
Engineering Sciences
National School of Wood Science and Timber Engineering (ENSTIB, France)
2016
Master (MBA)
Business Administration
School of Business and Administration IAE (Nancy, France)
2016
BTEC Higher National Diploma
Timber Construction
(France)
2012
Youth Training
Carpentry
Les Compagnons du Tour de France
2010
Publications
Infoscience publications
Journal Articles
Conference Papers
Books
Theses
Reports
Talks
Student Projects
Datasets
Teaching & PhD
Courses
This course reviews the basics of 3D modeling to establish the foundations of parametric architectural modeling via different methods. The main objective of the course is to develop a computational mindset to maximize the use of efficient digital tools in architectural projects.
---
For the second iteration, we will be in residence on the site of a temporary installation, in Evian. The structures change with time. The students develop hypotheses of interventions to reinforce, deviate, suppress, increase the observed dynamics and realize them.
---