Julien Hugonnier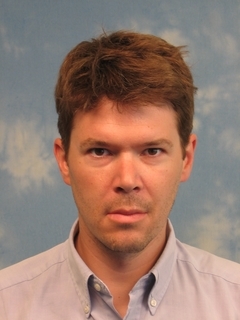 EPFL CDM SFI SFI-JH
EXTRA 212 (Extranef UNIL)
Quartier UNIL-Dorigny
CH-1015 Lausanne
Fields of expertise
Asset pricing theory, incomplete markets and financial frictions, general equilibrium theory, decision making under uncertainty
Teaching & PhD
Courses
The objective of this course is to provide a detailed coverage of the standard models for the valuation and hedging of derivatives products such as European options, American options, forward contracts, futures contract and exotic options.
---
This course provides an advanced introduction to the methods and results of continuous time asset pricing
---
The aim of this course is to expose EPFL bachelor students to some of the main areas in financial economics. The course will be organized around six themes. Students will obtain both practical insights through real-world examples and understand how one can model the main economic trade-offs.
---