Kathleen Collins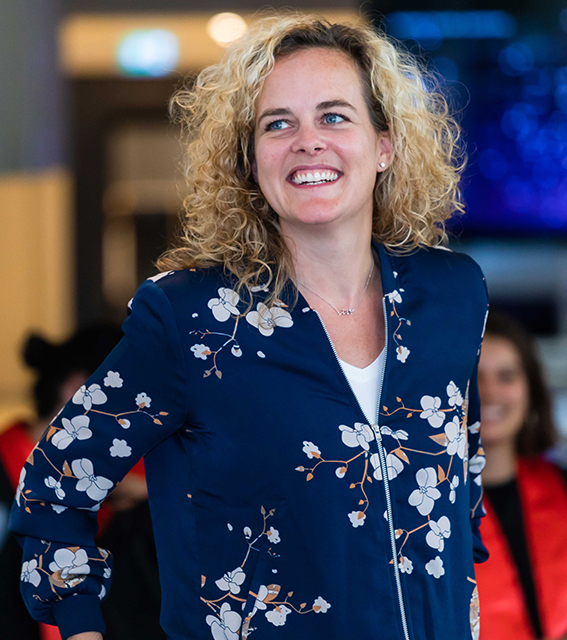 Deputy of Section
Working Days
Monday, Tuesday and Friday: All day Thursday: Morning
Current work
Working at the Digital Humanities Institute since 2017.
Professional course
Section Deputy
In charge of the Master program in Digital Humanities
EPFL - Digital Humanities Institute
2017-today
Administrator
Doctoral schools, events, website and databases.
EPFL CCMX - Competence Centre in Materials Science and Technology
2007-2015
Administrator
Contact person for Master students in Computer Science
EPFL - School of Computer and Communication Sciences
2005-2007
Communications Manager
In charge of communications for all hotels in the EAME region
Hyatt International EAME
2001-2004
Events Manager
In charge of all promotional aspects of World Rowing Events (World cup regattas, World Championships, Junior World Championships)
FISA - International Rowing Federation
1997-2001
Education
Webmaster Certificate
Web/multimedia management and webmaster
Seneca College Toronto
2016
Communications Diploma
Communication, marketing and PR.
SAWI - Centre Suisse d'enseignement du Marketing, de la Communication et de la Vente
2003
Diplôme de Gestionnaire en Tourisme
Tourism, communications, marketing, economy, geography.
Ecole Suisse de Tourisme (HES)
1997
Commercial diploma (CFC)
Economics, office environment.
1994