Li Tang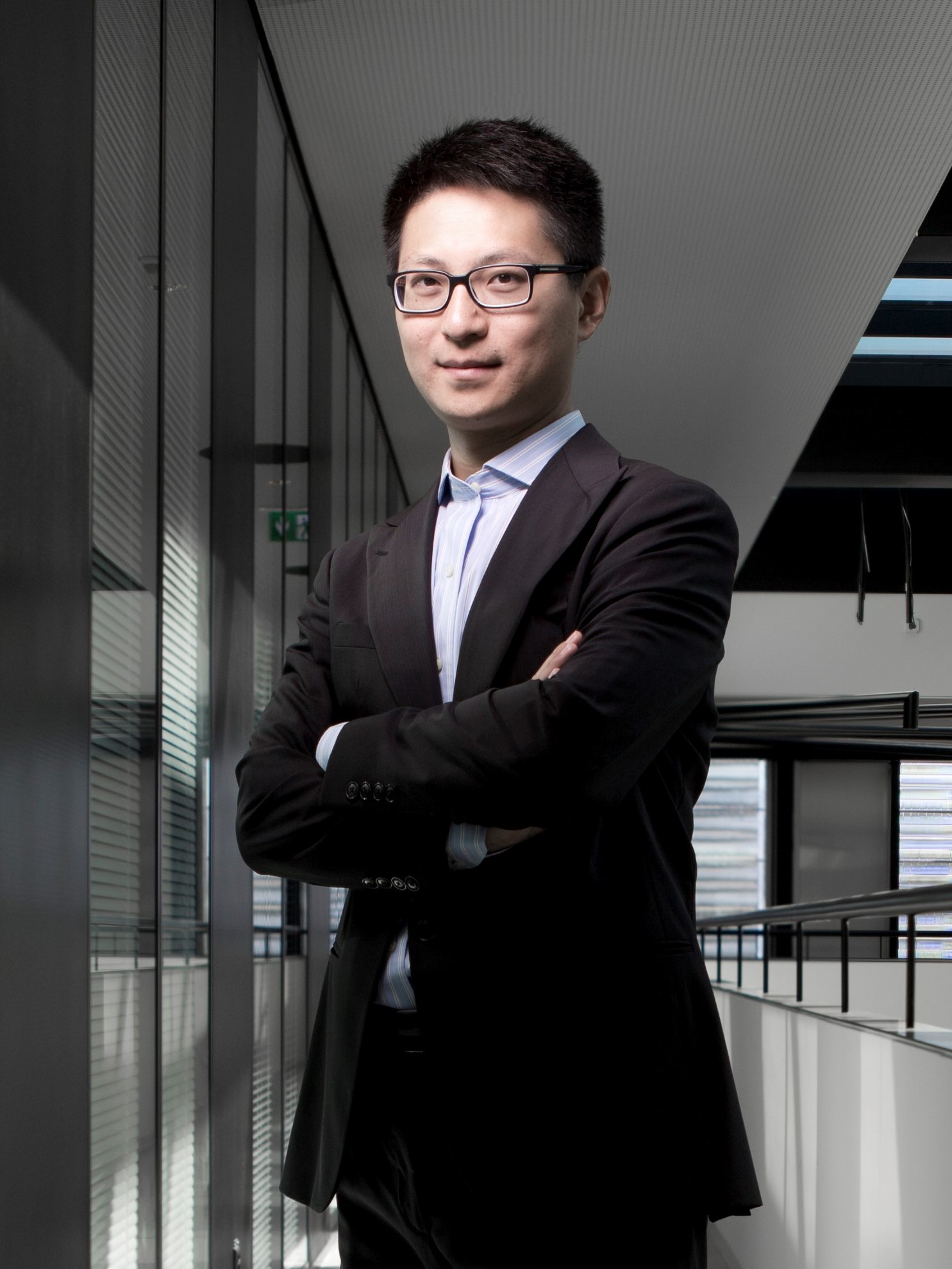 Tenure Track Assistant Professor
Fields of expertise
Immunoengineering
Biomaterials
Drug delivery
Immunotherapy
Nanomedicine
Vaccine development
Biography
Education and Training
Postdoctoral Fellow, Massachusetts Institute of Technology, 2013 - 2016
Ph.D., University of Illinois at Urbana-Champaign, 2007 - 2012
B.S., Peking University, 2003-2007
Current work
Assistant Professor
Institute of Bioengineering (IBI) /
Institute of Materials Science & Engineering (IMX)
École polytechnique fédérale de Lausanne (EPFL)
Awards
European Research Council (ERC) Starting Grant
MIT TR 35 Innovators Under 35 of China Region
Nano Research Young Innovator Award
Biomaterials Science Emerging Investigator
Materials Horizons Emerging Investigator
Teaching & PhD
Teaching
Materials Science and Engineering
Life Sciences Engineering
PhD Programs
Doctoral Program in Materials Science and Engineering Doctoral Program in Biotechnology and Bioengineering Doctoral Program in Molecular Life Sciences Doctoral Program in Chemistry and Chemical Engineering
PhD Students
Ben Sayed Nadia Yasmina
,
Bonati Lucia
,
Enbar Tom
,
Gao Min
,
Hu Xiaomeng
,
Kurum Armand
,
Lei Kewen
,
Li Rongrong
,
Prange Céline Jasmin
,
Tinguely Yann
,
Wei Lixia
,
Xie Yuqing
,
Zhao Yang
,
Courses
Students are given the means to dig effectively into modern scientific literature in the multidisciplinary field of bioengineering. The method relies on granting sufficient time to become familiar with the background and hypotheses, on effective support during the analysis and on oral assessment.
---
In this course, the students will learn the basics skills in cancer immunotherapy and immunoengineering. Open to 4 students.
---
Part 1. Understanding immunology with engineering tools
Introduction of the course and expectation
Overview of the fundamentals of immunology
Definition and scope of immunoengineering
Engineering tools and new technologies to understand immunology
Part 2. Engineering novel immunotherapies for diseases
Cancer and cancer im
---
This course covers the fundamental concepts of the design, function and application of state-of-the-art biomaterials, and an overview of how engineering approaches can be used to investigate and manipulate cell and tissue functions.
---