Lucia Baldi Unser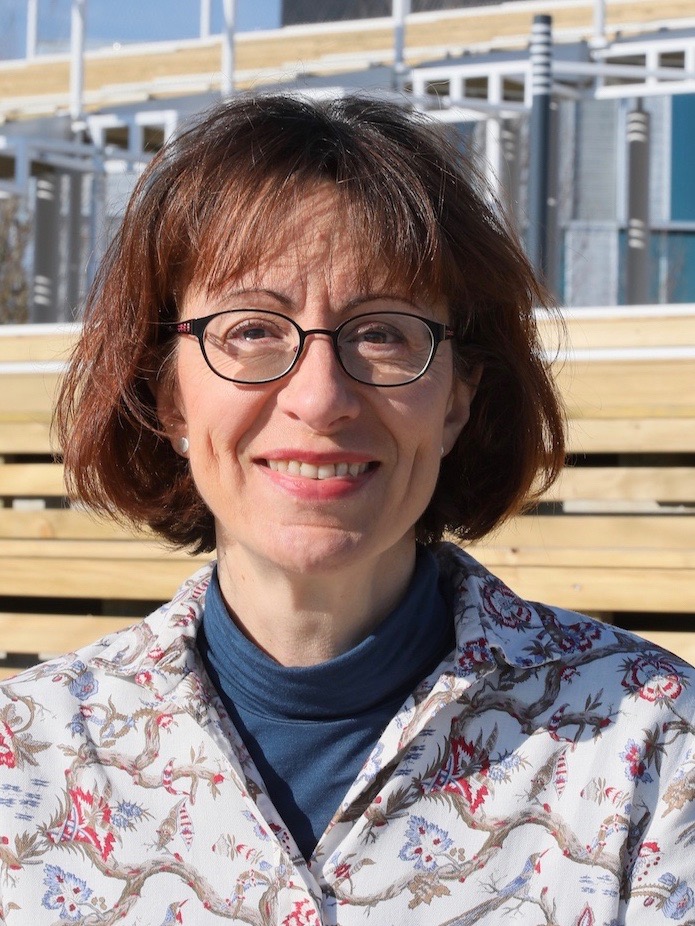 EPFL SB-DO
PH B2 375 (Bâtiment PH)
Station 3
CH-1015 Lausanne
Current work
Deputy to the Dean, School of basic sciences (SB)


Biography
04/1998 – 03/2015 Research and Teaching Associate and Lecturer, Laboratory of Cellular Biotechnology, School of Life sciences, EPFL.
01/1994 – 07/1997: Visiting Fellow, Lab of Immunoregulation, Natl. Inst. of Allergy and Infectious Diseases, N.I.H., Bethesda, Maryland, USA
1991 - 1994: Research Fellow, Lab of Pediatric Oncology, Giannina Gaslini Scientific Institute, Genoa, IT.
1987 - 1990: Research Fellow, National Institute for Cancer Research, Genoa, IT.
Education
PhD (Board Certification)
Clinical Immunology and Allergy
University of Genoa, Italy, and NIAID, NIH, USA
1994
MS, Biology
Microbiology
University of Genova, Italy
1986
Publications
Infoscience publications
Publications of the last years at EPFL
2018
2016
2015
2014
2013
2012
2011
2010
2009
2008
2007
2005
2004
2003
2002
2001
1999