Lyesse Laloui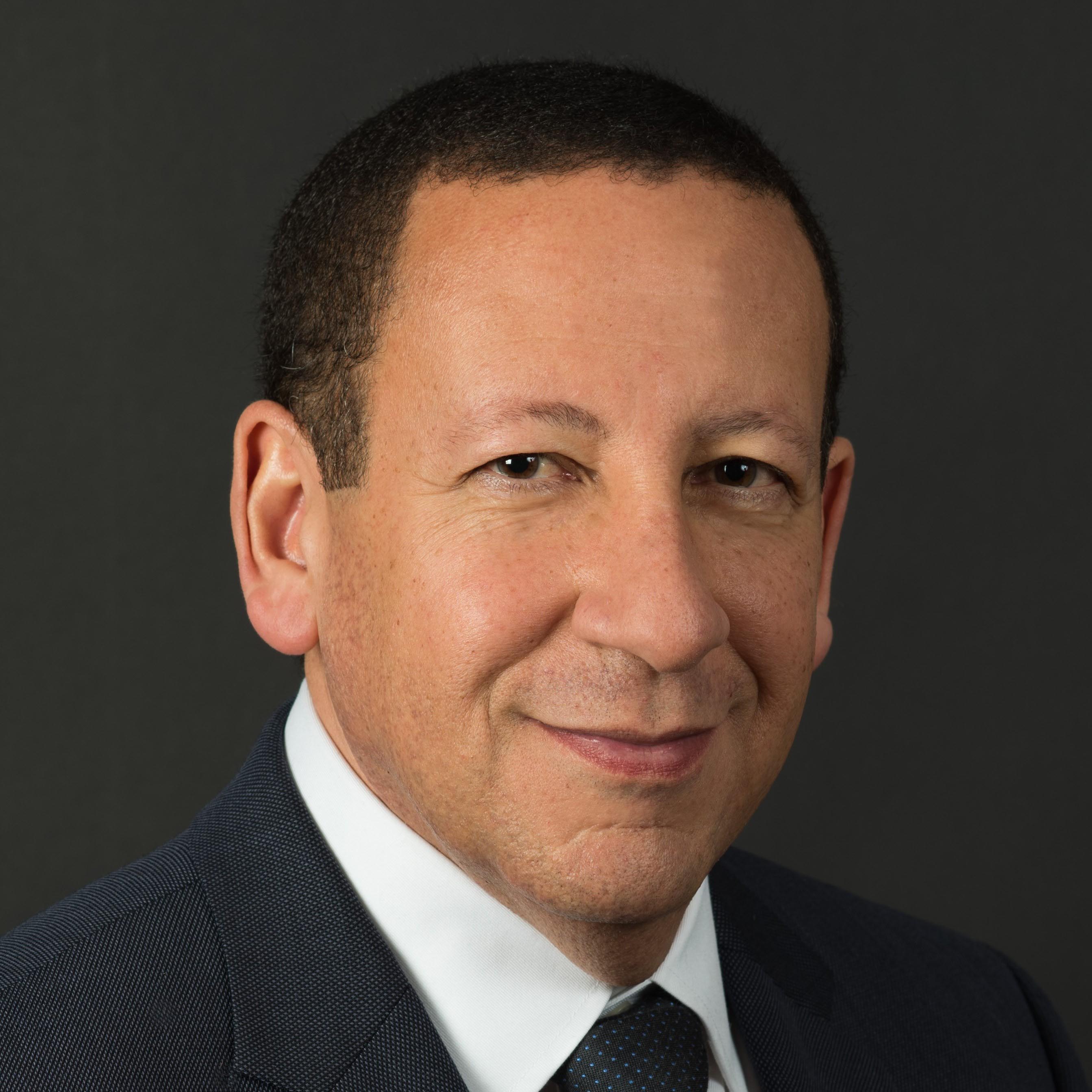 LMS - Soil Mechanics Laboratory
EPFL ENAC IIC LMS GC D1 416 (Bâtiment GC) Station 18 CH-1015 Lausanne Bureau GCD1416 Tél. 32314,32315
EPFL ENAC IIC LMS
GC D1 416 (Bâtiment GC)
Station 18
1015 Lausanne
Fields of expertise
Study of natural and man-made systems with emphasis on the mechanics of various interacting phenomena.

Lecturing in Civil Engineering (soil mechanics, underground seepage, geomechanics) and Mechanics (mechanics of porous media, mixture theory, multiphase flow).

Research in Environmental Geomechanics, Geotechnical and Environmental Engineering, Mechanics of Multiphase Porous Materials.






Biography
Lyesse Laloui is Full Professor at EPFL in Lausanne Switzerland where he is Director of the Soil Mechanics Laboratory and the Civil Engineering Section. He also is honorary director of the International Joint Research Center for Energy Geotechnics in China.

Laloui is a leading scientist in the field of environmental geomechanics, geotechnical and environmental engineering and the mechanics of multiphase, porous materials. He is the recipient of an Advance ERC grant for his BIO-mediated GEO-material Strengthening project. He has written and edited 13 books and published more than 360 peer reviewed papers; his work is cited more than 9000 times. Two of his papers are among the top 1% in the academic field of Engineering. Laloui has received multiple awards, delivered keynote lectures at over 40 international conferences and is a frequent source of expertise for Swiss and international news outlets.

He is the European Vice President of the International Society for Soil Mechanics and Geotechnical Engineering and Editor in Chief of the Elsevier Geomechanics for Energy and the Environment journal, as well as a founding partner of the international engineering companies Geoeg, Nesol and the start-ups MeduSoil and Enerdrape.







Recent keynote lectures
• Keynote lecture, ISSMGE TC308 on Energy Geotechnics, Kiel, Germany, August 2016.
• Keynote lecture, International mini symposium chubu - New concepts and new developments in soil mechanics and geotechnical engineering. Nagoya, Aichi, Japan May, 2016.
Keynote lecture, 1st International Conference on Geo_Energy and Geo_Environment (GeGe2015), Hong-Kong, December, 2015.
• Keynote lecture, Sixth International Symposium on Deformation Characteristics of Soils, Buenos Aires (Argentina), November, 2015.
• Keynote lecture, EAGE Geomechanics and Energy workshop "Geomechanical solutions for Geo-Energy issues", Celle (Germany), October 2015.
• Keynote lecture, Prague Geotechnical Days 2015 "Analysis of a volcanic ash slope subjected to wetting and drying cycles", Prague (Czech Republic), May 2015.
•











Awards

"12th G.A. Leonards Lecture", University of Purdue, 2014.

"Vardoulakis Lecture" - University of Minnesota, 2012.

"Excellent Contributions Award 2008" presented by the International Association for Computer Methods and Advances in Geomechanics (IACMAG) for excellent contributions in the areas of computational geomechanics, environmental geomechanics and mechanics of multiphase porous materials and their applications for innovative engineering solutions.
Expertise
Rates for Consulting Works










Awards
Recognized for outstanding contribution to the field of geomechanics.
2022
recognized for his ongoing Recognized for contributions to geotechnical engineering solutions for a sustainable world.
2022
Internationally renowned geotechnical engineer.
2022
2022 Eshbach Lecture
2022
Distinguished lecture Northwestern Sustainabilty
NA
Teaching & PhD
Teaching
Civil Engineering
PhD Students
Babiy Svetlana
,
Fuselier Héloïse Manon
,
Llabjani Qazim
,
Sahlab Ziad Nabil Elsayed Mohamed
,
Wojnarowicz Matthias Timothee Stanislas
,
ten Bosch Sofie Elaine
,
Past EPFL PhD Students
Bosch Llufriu Jose Antonio
,
Crisci Eleonora
,
Di Donna Alice
,
Eichenberger John
,
Elmaloglou Ariadni
,
Fauriel Suzanne
,
Favero Valentina
,
François Bertrand
,
Fryer Barnaby Padraig
,
Garbellini Cristiano
,
Harran Ray
,
Kim Jinwoo
,
Kim Taeheon
,
Li Chao
,
Manca Donatella
,
Mimouni Thomas
,
Minardi Alberto
,
Nuth Mathieu
,
Parisio Francesco
,
Péron Hervé
,
Ravera Elena
,
Rotta Loria Alessandro Francesco
,
Seiphoori Ali
,
Shokri Nima
,
Speranza Gianluca
,
Terzis Dimitrios
,
Tuttolomondo Angelica
,
Zannin Jacopo
,
Zou Yang
,
Courses
The course aims at providing future civil engineers with the knowledge of geomechanics for professional practice. It addresses, among others, the main stress-strain constitutive models within the context of elasticity and elasto-plasticity and the estimation methods of the lateral earth pressure.
---
Energy geostructures are an innovative technology that couple the structural role of foundations and the heating/cooling role of geothermal heat exchangers. The goal of the course is to provide a comprehensive understanding of the structural, geotechnical and energy behaviour.
---
This transversal project aims to test around a case study chosen, the specifics of " reverse soil ." On a chose site, students will be invited to propose a single technical and architectural gesture, and synthesize their concept graphically.
---