Mahsa Shoaran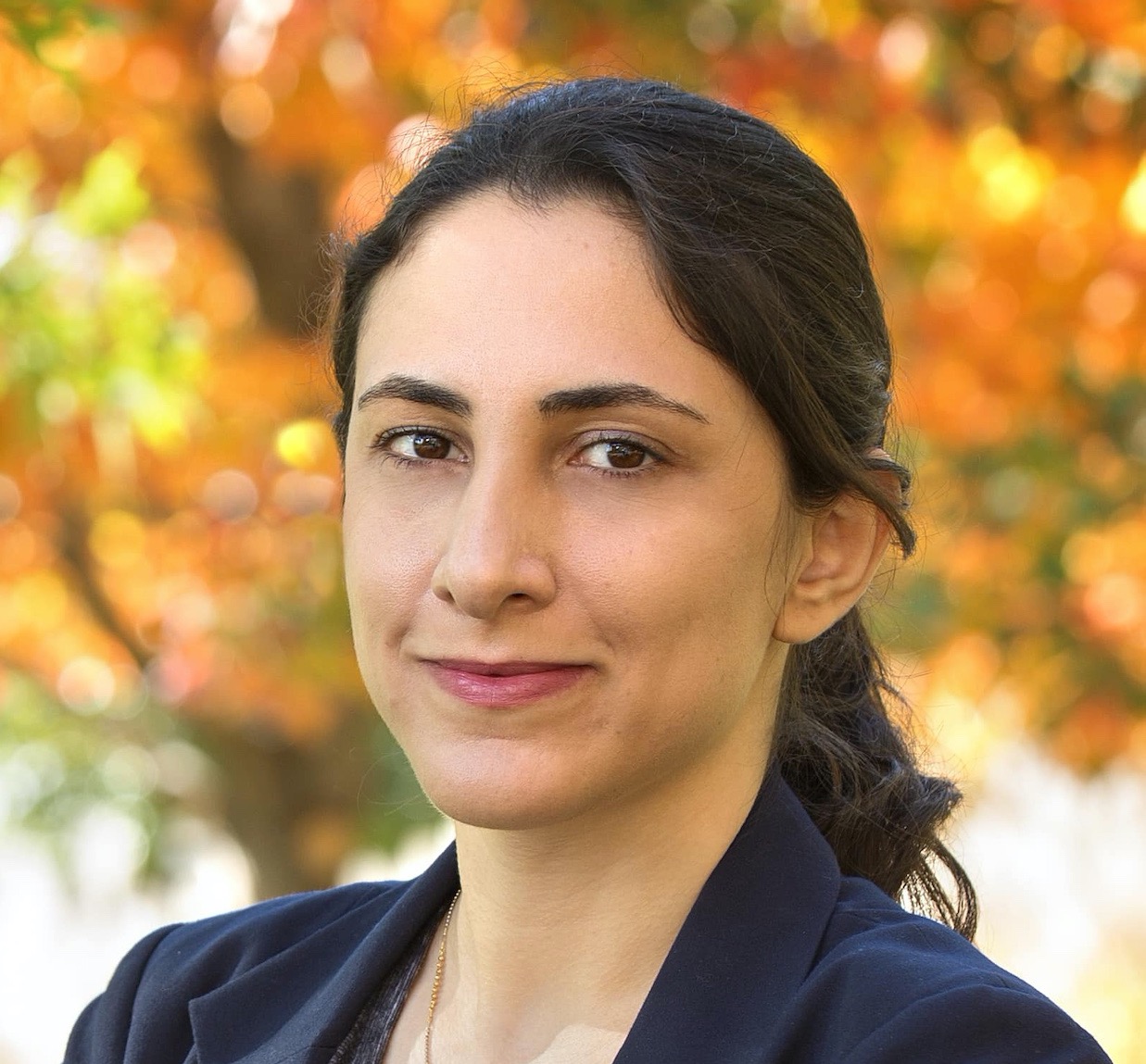 Biography
Mahsa Shoaran is an Assistant Professor in the Center for Neuroprosthetics and Electrical Engineering Institute of EPFL, and director of the Integrated Neurotechnologies Laboratory. From 2017 to 2019, she was an Assistant Professor at the School of Electrical and Computer Engineering at Cornell University, Ithaca, NY, and a Postdoctoral Fellow at Caltech from 2015 to 2017. She received her PhD from EPFL in 2015 and her B.Sc. and M.Sc. from Sharif University of Technology. Her research interests broadly include circuit, system, and algorithm design for diagnostic and therapeutic applications. Mahsa is a recipient of the 2021 ERC Starting Grant, the 2019 Google Faculty Research Award in Machine Learning, the Swiss NSF Postdoctoral Fellowships, and the NSF Award for Young Professionals Contributing to Smart and Connected Health. She was named a Rising Star in EECS by MIT in 2015. She is a member of TPC for IEEE CICC and the SRP committee for ISSCC.
Research
Our research at INL lies at the intersection of circuit design, machine learning, and neuroscience, and our mission is to develop new diagnostic and therapeutic devices for neurological and neuropsychiatric disorders. We use advanced circuit design techniques to build low-power and miniaturized system-on-chips (SoCs) that can record neural activity, detect brain dysfunction in real time, and respond by therapeutic intervention such as neurostimulation. We use machine learning techniques for accurate detection of neurological symptoms in closed-loop neural implants, and for motor decoding in brain-machine interface systems.


Teaching & PhD
PhD Programs
Doctoral Program in Electrical Engineering
Doctoral Program in Microsystems and Microelectronics

Doctoral Program in Computer and Communication Sciences
Doctoral Program in Photonics


Teaching
Electrical Engineering
Neurotechnology
Courses
Introduction to the design of analog CMOS integrated circuits at the transistor level. Understanding and design of basic structures.
---
Introduction to advanced topics in analog and mixed-signal CMOS circuits at the transistor level. The course will focus on practical aspects of IC design, quantitative performance measures, and design trade-offs to develop an intuitive understanding of circuit behavior.
---
Neural interfaces (NI) are bioelectronic systems that interface the nervous system to digital technologies. This course presents their main building blocks (transducers, instrumentation & communication), reviews current and upcoming materials and technological solutions for implantable & wearable NI
---