Emmanouil Manos Barmpounakis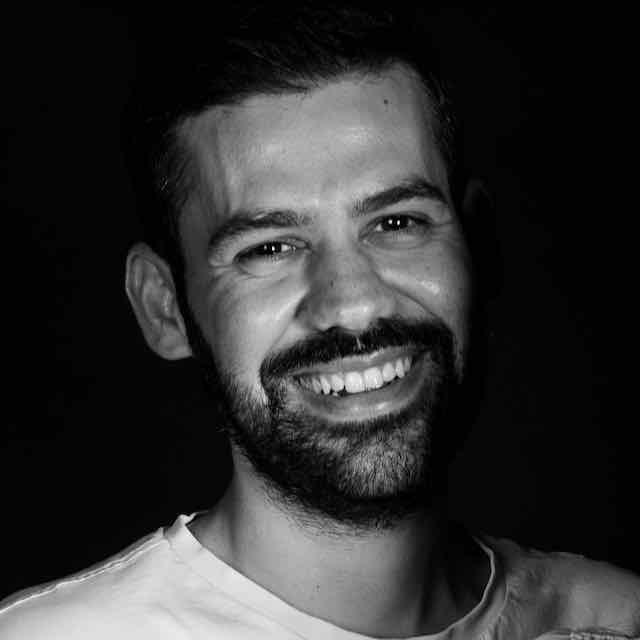 EPFL ENAC IIC LUTS
GC C2 390 (Bâtiment GC)
Station 18
CH-1015 Lausanne
Fields of expertise
Traffic Monitoring
Traffic Operations
Unmanned Aerial Systems
Data Science
Biography
I am a Postdoctoral Researcher in the Urban Transport Systems Laboratory (LUTS) of the École Polytechnique Fédérale de Lausanne (EPFL). I hold a Doctoral Degree in Transportation Engineering from the National Technical University of Athens having graduated in 2017 and a diploma in Civil Engineering (Transportation Engineering Cycle) having graduated in 2012.

My primary research field is Traffic Operations, Unmanned Aerial Systems (UAS) for traffic operations and Data Science. My professional experience includes participation in projects and traffic studies in Greece.

Until now I have published 1 book chapter, 15 papers in International Journals, over 30 papers in International Conferences, 1 Doctoral thesis and 1 Diploma thesis.
Current work
pNEUMA: On the New Era of Urban traffic Models with massive empirical data from Aerial footage
pNEUMA intends to revolutionize how emerging technologies reshape our understanding of traffic congestion mechanisms, by putting the emphasis on urban networks with disturbances generated by interactions among different types of vehicles.The project targets to better explain the mechanism of congestion formation and propagation in congested multimodal urban environments through massive data from aerial footage and fundamental research prospective.
Education
Ph.D.
Traffic Operations
National Technical University of Athens, Greece
July 2013 - July 2017
Integrated Master
Civil & Transportation Engineering
National Technical University of Athens, Greece
September 2006 - October 2012