Marc-Edouard Schultheiss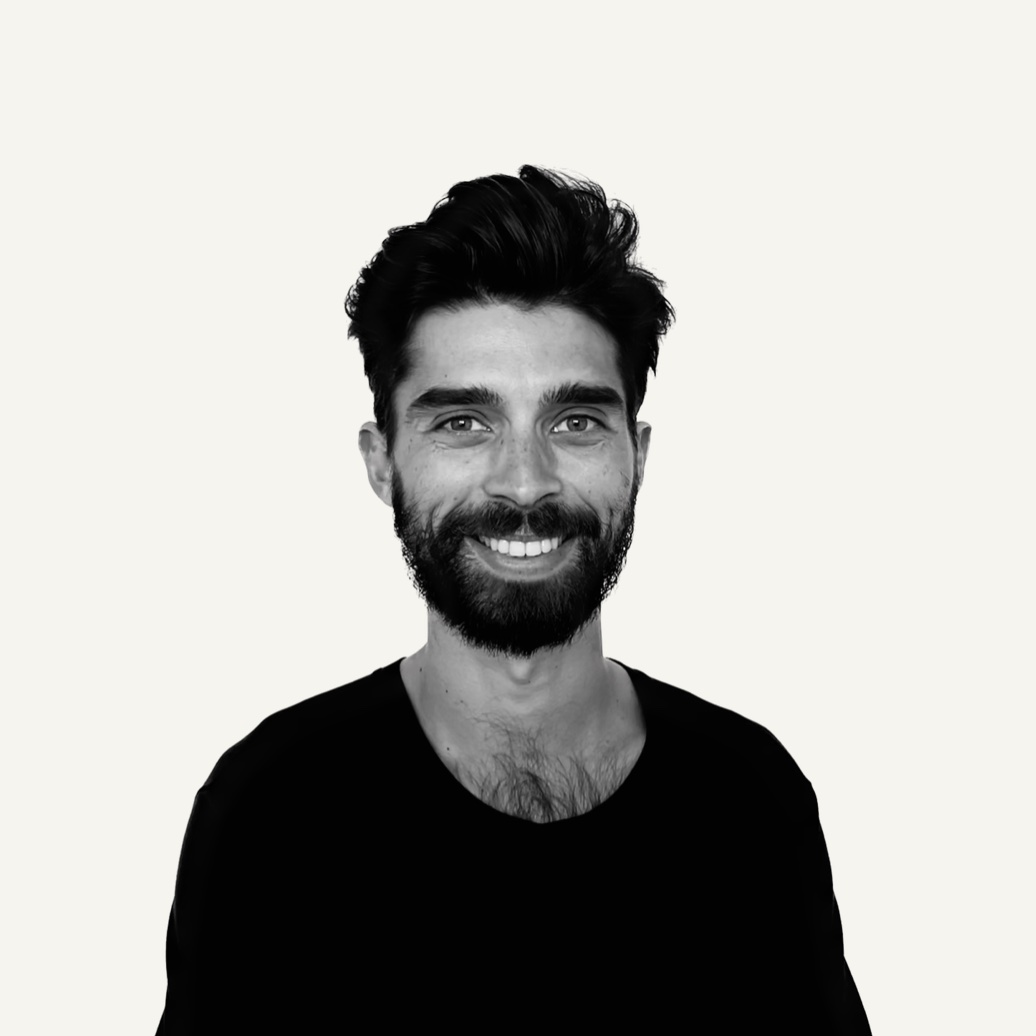 EPFL ENAC IA LASUR
BP 2236 (Bâtiment BP)
Station 16
CH-1015 Lausanne
EPFL SDSC
INN 218 (Bâtiment INN)
Station 14
CH-1015 Lausanne
Biographie
Marc-Édouard Schultheiss is a doctoral student at the Laboratory of Urban Sociology at EPFL. He is interested in multi-day and multi-person activity-travel behaviours analyses, and he questions the effect of habits and routines on the resistances to change in the context of urban mobility practices. His research work focuses on the mechanisms of modal shift and leverages the potential of raw geolocation data and open-data for city planning.
Parcours professionnel
Project Manager Data and Mobility
Swiss Data Science Center
EPFL/ETHZ
August 2018 - July 2019
Research Coordinator / SBB Key Account Manager
Transportation Center
EPFL
August 2017 - July 2018
Formation
Research Intern
Mobility Futures Collaborative lab
MIT
Spring term 2017
M.Sc.
Transportation Engineering (with minor in Architecture)
EPFL
2015-2017
____________________
Architecture intern, living-lab experience, travels
____________________
2014-2015
B.Sc.
Civil Engineering
EPFL
2012-2014
Technical Degree
Civil Engineering
Université Lyon 1
2010-2012