Marc-Edouard Schultheiss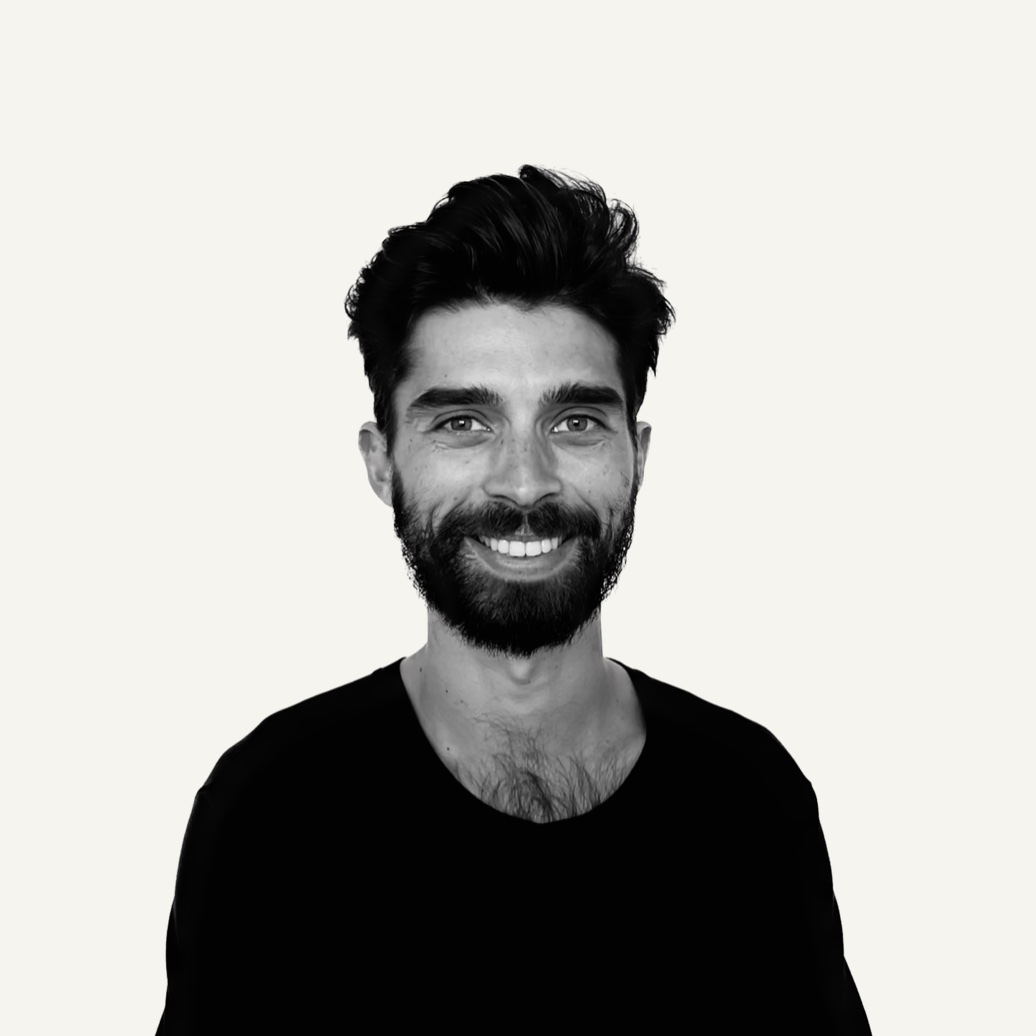 Fields of expertise
I make maps, graphs, statistics, models and write about how people move in cities. How people organize their activities and travels in time (scheduling) and space (locational behaviors). My raw material is mainly multi-day GPS data, survey data, and Open Data (OSM, GTFS).
What I use in my research
Books and Internet
Programming (Python, mainly)
Spatial data analytics
Network analytics
Statistical pattern recognition
Discrete choice modeling
Rendering tools (html, css, illustrator, cartography)
Professional course
Project Manager Data and Mobility
Swiss Data Science Center
EPFL/ETHZ
August 2018 - July 2019
Research Coordinator / SBB Key Account Manager
Transportation Center
EPFL
August 2017 - July 2018
Education
Ph.D
Urban and Behavioral Science
EPFL, MIT
2019-2023
Research Intern
Mobility Futures Collaborative lab
MIT
Spring term 2017
M.Sc.
Transportation Engineering (with minor in Architecture)
EPFL
2015-2017
Gap Year
Intern in architecture, living-lab experience, travels
____________________
2014-2015
B.Sc.
Civil Engineering
EPFL
2012-2014
Tech Degree
Civil Engineering
Université Lyon 1
2010-2012
Teaching & PhD
Courses
Urban and regional planning is at the articulation of spatial policies's impacts. Several scales, many actors and multiple domains do have importance. The concepts, methods and models of engineering, architecture and humanities are required.
---