Marc Vielle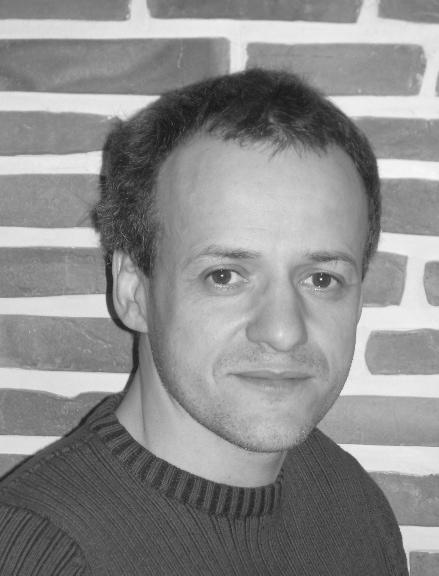 EPFL ENAC IA LEURE
BP 2140 (Bâtiment BP)
Station 16
CH-1015 Lausanne
Fields of expertise
Applied economic modelling - Climate change economics and policy - Climate change impacts - Adaptation to climate change - Energy economics and policy
Biography
Marc is an economist interested in climate change and energy policies. Since 30 years, he has participated in the development and the management of several macro-energy models (Hermes-France, Micro-Melodie, GEM-E3, PRIMES). Since 20 years, he works on CGE model GEMINI-E3. As an expert, he was involved in several International and National projects on policies against climate change and he has consulted a number of public and private organizations. He has over 50 publications in learned journals (with 110 co-authors). Marc Vielle obtained a PhD in economics from the University Panthéon-Sorbonne (Paris). His current research focuses on the Swiss climate policy, the economic impacts of climate change, the Paris Agreement, and the European climate policy.
Teaching & PhD
Courses
This course is an introduction to economic theory applied to environmental issues. It presents the methods used to assess environmental impacts and natural resources as well as environmental regulation instruments. It then broadens the analysis to ecological economics.
---
The course introduces non economists to the economic analysis of climate change: economic activity and climate change, estimation of climate impacts, optimal mitigation and adaptation, national and international climate policy, instruments for climate policy.
---