Martin Jaggi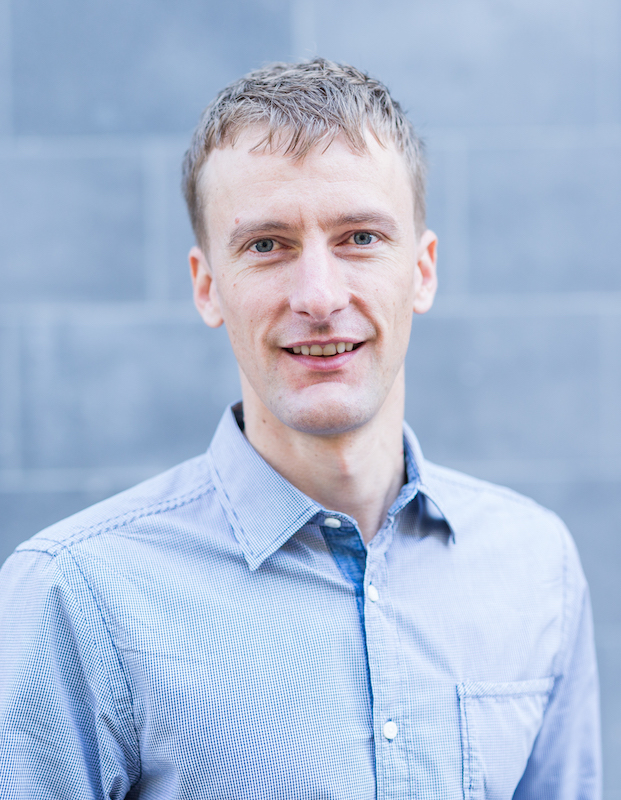 EPFL IC IINFCOM MLO
INJ 341 (Bâtiment INJ)
Station 14
1015 Lausanne
Fields of expertise
Machine Learning, Optimization
Biography
Martin Jaggi is an Associate Professor at EPFL, heading the Machine Learning and Optimization Laboratory. Before that, he was a post-doctoral researcher at ETH Zurich, at the Simons Institute in Berkeley, and at École Polytechnique in Paris. He has earned his PhD in Machine Learning and Optimization from ETH Zurich in 2011, and a MSc in Mathematics also from ETH Zurich.
Teaching & PhD
Teaching
Computer Science
Communication Systems
PhD Students
Chayti El Mahdi
,
Fan Dongyang
,
Fan Simin
,
Harma Simla Burcu
,
Hägele Alexander
,
Koloskova Anastasiia
,
Kosson Atli
,
Messmer Bettina Ursula
,
Mohtashami Amirkeivan
,
Pagliardini Matteo
,
Swamy Vinitra
,
Past EPFL PhD Students
Cordonnier Jean-Baptiste Francis Marie Juliette
,
Drumond Lages De Oliveira Mario Paulo
,
Gupta Prakhar
,
He Lie
,
Karimireddy Sai Praneeth Reddy
,
Lin Tao
,
Vogels Thijs
,
Courses
Machine learning methods are becoming increasingly central in many sciences and applications. In this course, fundamental principles and methods of machine learning will be introduced, analyzed and practically implemented.
---
This course teaches an overview of modern optimization methods, for applications in machine learning and data science. In particular, scalability of algorithms to large datasets will be discussed in theory and in implementation.
---
This course will cover the latest technologies, platforms and research contributions in the area of machine learning systems. The students will read, review and present papers from recent venues across the systems for ML spectrum.
---