Maryna Viazovska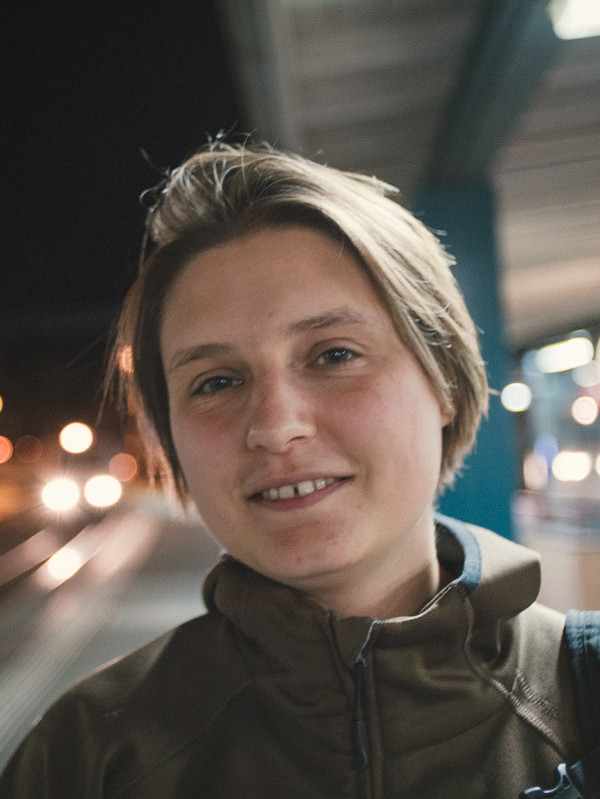 web page
https://www.epfl.ch/labs/tn/
EPFL SB MATH TN
MA B3 444 (Bâtiment MA)
Station 8
CH-1015 Lausanne
EPFL CIB
GA 3 34 (Bâtiment GA)
Station 5
CH-1015 Lausanne
Biography
Maryna Viazovska did her bachelor studies at the Kyiv National Taras Shevchenko
University and completed her MSc at the Technical University Kaiserslautern.
She obtained her PhD in 2013 in Bonn.
She was a postdoctoral researcher at the Institut des Hautes Etudes Scientifiques
and at the Humboldt University of Berlin, and in 2017 was a Minerva Distinguished
Visitor at Princeton University. She joined EPFL in 2017 as Tenure-Track Assistant
Professor and was promoted Full Professor in 2018.


Teaching & PhD
PhD Programs
Doctoral Program in Mathematics
Courses
Study of structures and concepts that do not require the notion of continuity. Graph theory, or study of general countable sets are some of the areas that are covered by discrete mathematics. Emphasis will be laid on structures that the students will see again in their later studies.
Program: Section of Mathematics
---
(Coursebook not yet approved by the section)
Program: Section of Mathematics
---
In this course we will introduce core concepts of the theory of modular forms and consider several applications of this theory to combinatorics, harmonic analysis, and geometric optimization.
Program: Section of Mathematics
---