Mounir Krichane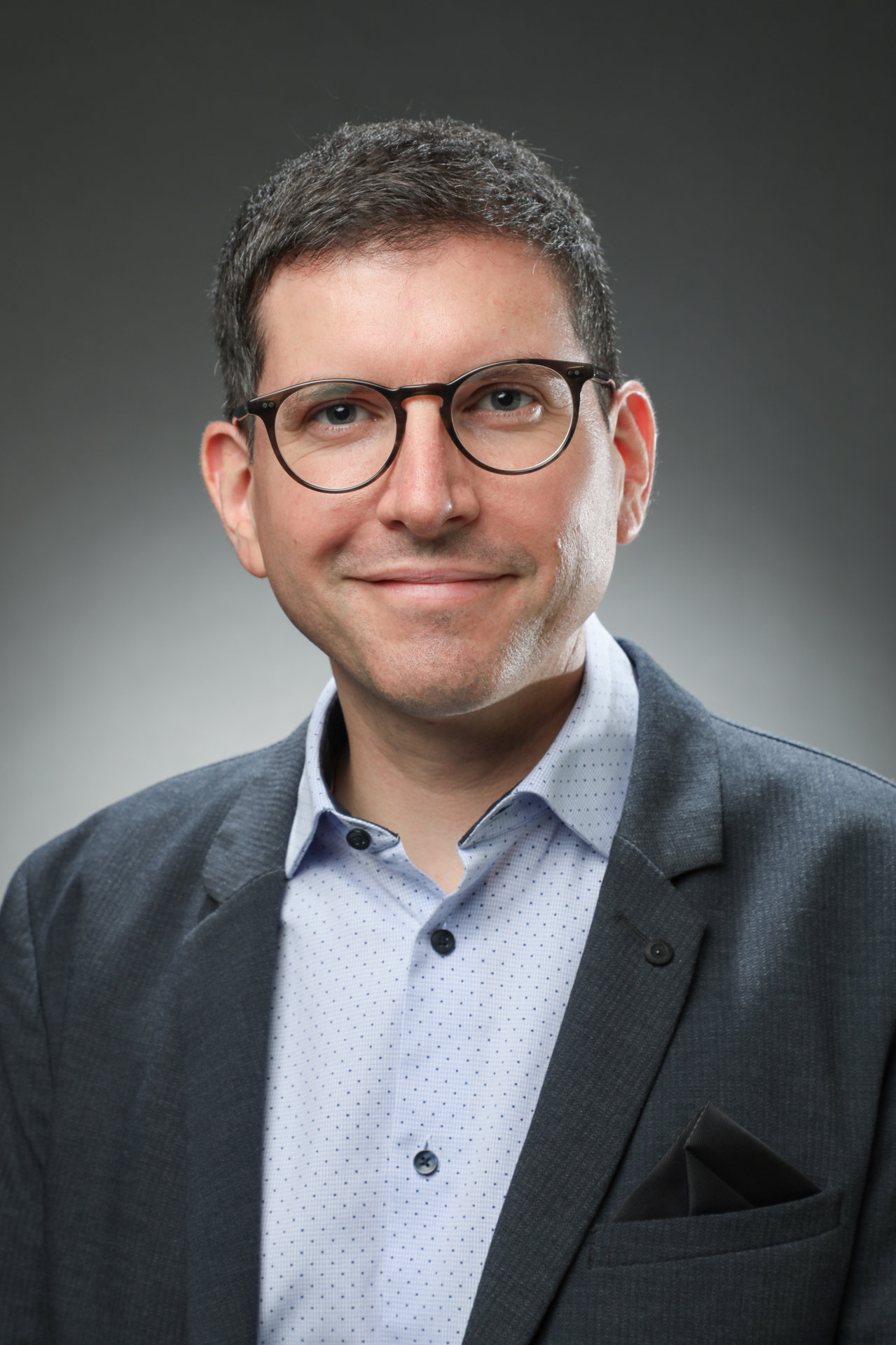 About IMI
IMI is a multidisciplinary membership organization, housed at EPFL, that brings together leading scientific institutions and public and private media companies. Our mission is to act as an interface between academia and the media and media tech sector. In this way, we help media companies to innovate and adapt as they go digital. At the same time, we advance academic research in all related fields, both through information technology and in relation to human and social sciences. Ultimately, we work to ensure the diversity and quality of media in our democratic society.
https://www.media-initiative.ch/
EPFL MEDIA -GE
Château de Bassenges
(BAC 101)
Station 5
1015 Lausanne
Biography
Mounir Krichane is the Director of the EPFL Media Center, which serves as the operational arm of IMI. He received his Master of Science degree from EPFL in 2005. He then worked as a scientific collaborator in the National Centres of Competence in Research (NCCR) of the Swiss National Science Foundation (SNSF), where he received seed funding from the NCCR MICS (Mobile Information and Communication Systems) program in 2008 to develop a startup. Following his experience as an entrepreneur, Mounir Krichane joined Radio Télévision Suisse (RTS) in 2009, where he participated in the merger of the rsr.ch and tsr.ch websites and the development of the maRTS community platform. In 2014, he participated in the creation of the RTS Digital Lab, where he managed a wide range of innovative projects combining technology and content. In his current role, which he has held since 2018, he works with researchers, media professionals and entrepreneurs to build a bridge between academic institutions and media organizations.