Mounir Krichane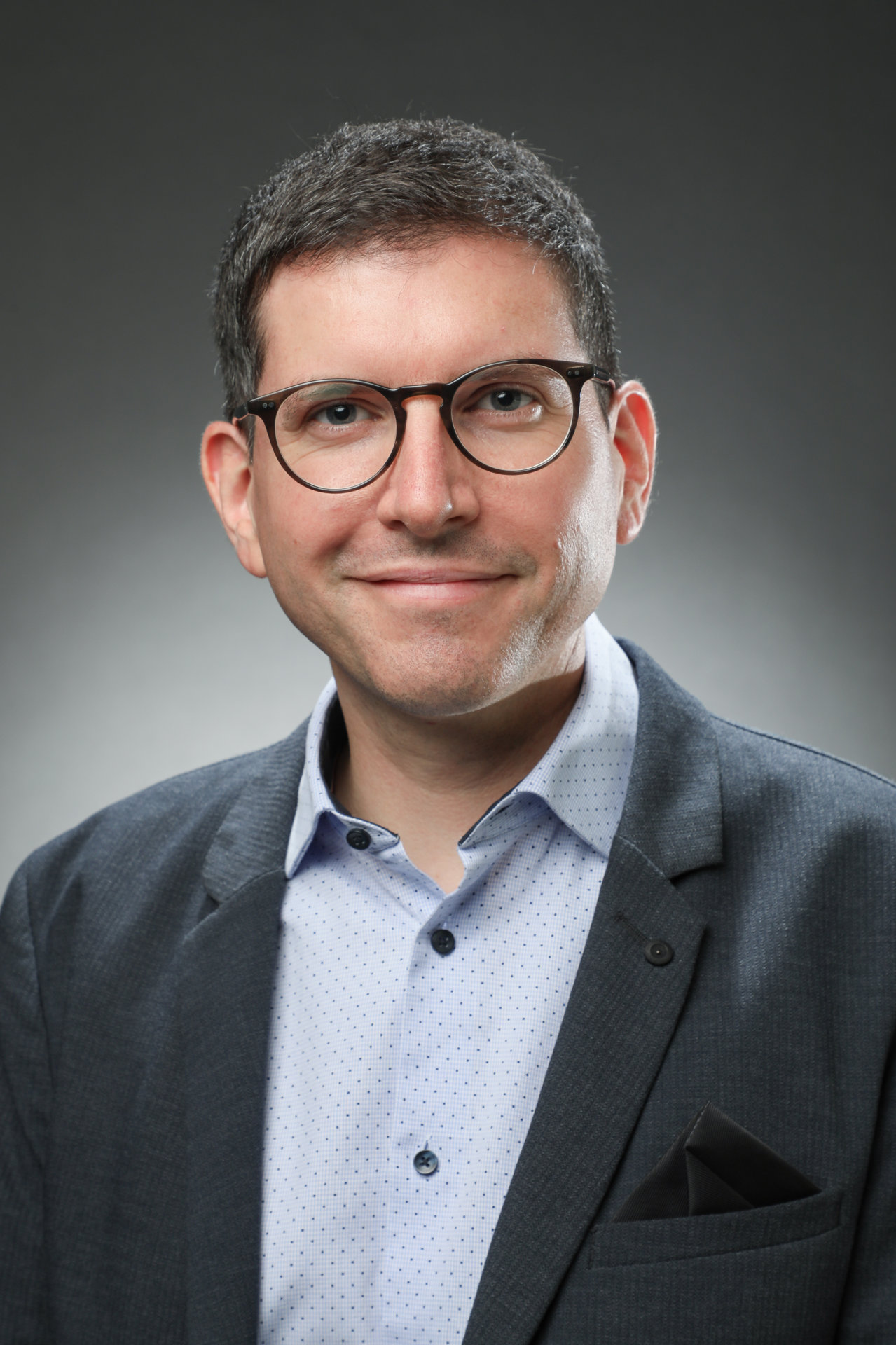 EPFL Media Center
The EPFL Media Center is an interinstitutional and interdisciplinary center, which serves as the operational arm of the Initiative for Media Innovation (IMI), a consortium of academic, public and private partners who have joined forces to support and develop innovation in the media and IT sector. The aim of this alliance is to initiate research projects with partner universities and to conduct activities to support innovation, in particular through the organization of events and the creation of a community that brings together researchers, media professionals and investors.

To this end, the IMI founding members which are EPFL, SRG, Ringier and Triangle Azur—a cooperation network between the Universities of Geneva, Lausanne and Neuchâtel—as well as the IMI affiliate members such as the partnership between ESH Médias and HES-SO Valais-Wallis, maintain an innovation support fund with an annual budget of CHF 700,000. The Federal Office of Communications (OFCOM) is also supporting projects under this initiative. The IMI is open to all private and public organizations, in Switzerland or abroad, who wish to join and are active in the relevant fields.
EPFL ENT-I MEDIA MEDIA-GE
QIJ 1 117.08 (EPFL Innovation Park J)
CH-1015 Lausanne
Biography
Mounir Krichane is the Director of the EPFL Media Center, the operational arm of the Initiative for Media Innovation (IMI). He received his Master of Science from École polytechnique fédérale de Lausanne (EPFL) in 2005. He then went on to work as a Scientific Collaborator in the National Centres of Competence in Research of the Swiss National Science Foundation (FNS), where he was granted a seed funding to develop a startup in 2008 under the NCCR MICS (Mobile Information and Communication Systems) program. Following his experience as an entrepreneur, Mounir Krichane joined Radio Télévision Suisse (RTS) in 2009, where he participated in the merger of the rsr.ch and tsr.ch websites and the development of the maRTS community platform. In 2014, he took part in the inception of the RTS Digital Lab, where he managed a wide range of innovative projects involving technology and content until 2018. In his current role, he collaborates with researchers, media professionals and entrepreneurs, with the aim of building a bridge between partner universities and media organizations.