Nicola Deluigi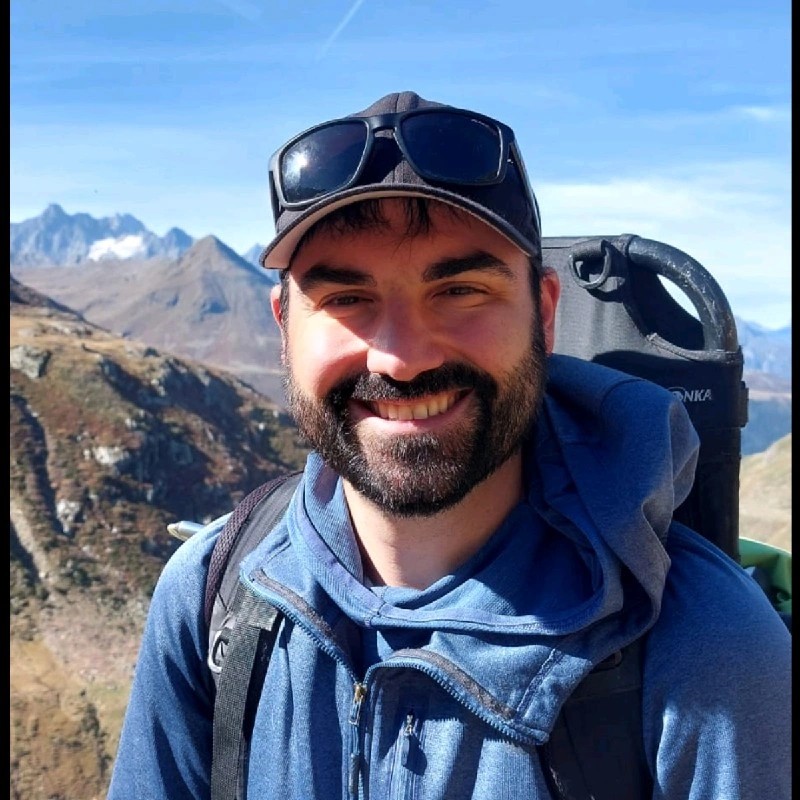 EPFL Valais Wallis
ALP 3 812 (ALPOLE)
Rte des Ronquos 86
1950 Sion
Mission
I'm currently working for the River Ecosystems Laboratory (RIVER) at EPFL performing research on stream ecosystem ecology, ecohydraulics and biogeochemistry. I'm responsible for the RIVER biogeochemistry laboratory, the maintenance of the METALP stream sensor network (
https://metalp.epfl.ch
) and related data management and curation. I'm also designing experimental set-ups, preparing field work and equipment and training MSc, PhD students, postdocs, interns and visitors in laboratory and field methods.
Main project
The METALP project at the River Ecosystems Laboratory (RIVER, EPFL) operates an environmental sensor network to study the hydrology and biogeochemistry of streams in four high-mountain catchments in Switzerland. We use high-resolution data over multiple years to establish regimes of streamwater flow, temperature, fine sediment load, and carbon fluxes, including CO2 exchange with the atmosphere, and ecosystem metabolism.
This unique observatory aims at better understanding the effects of climate change, including glacier shrinkage, on critical stream ecosystem functions and integrity.
Check out more at
https://metalp.epfl.ch