Nicolas Flammarion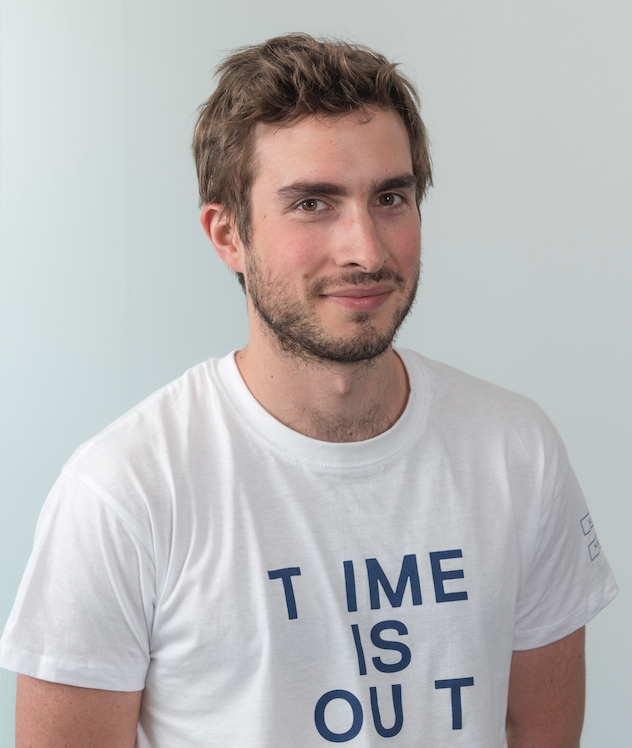 EPFL IC IINFCOM TML
INJ 336 (Bâtiment INJ)
Station 14
CH-1015 Lausanne
Biographie
Nicolas Flammarion is a tenure-track assistant professor in computer science at EPFL. Prior to that, he was a postdoctoral fellow at UC Berkeley, hosted by Michael I. Jordan. He received his PhD in 2017 from Ecole Normale Superieure in Paris, where he was advised by Alexandre d'Aspremont and Francis Bach. In 2018 he received the prize of the Fondation Mathematique Jacques Hadamard for the best PhD thesis in the field of optimization. His research focuses primarily on learning problems at the interface of machine learning, statistics and optimization.
Enseignement & Phd
Enseignement
Informatique
Programmes doctoraux
Programme doctoral en informatique et communications
Cours
---
Ce cours donne un aperçu des méthodes d'optimisation modernes, pour les applications dans l'apprentissage automatique et la science des données. En particulier, l'évolutivité des algorithmes vers de grands ensembles de données sera discutée en théorie et en mise en œuvre.
---