Olivier Burri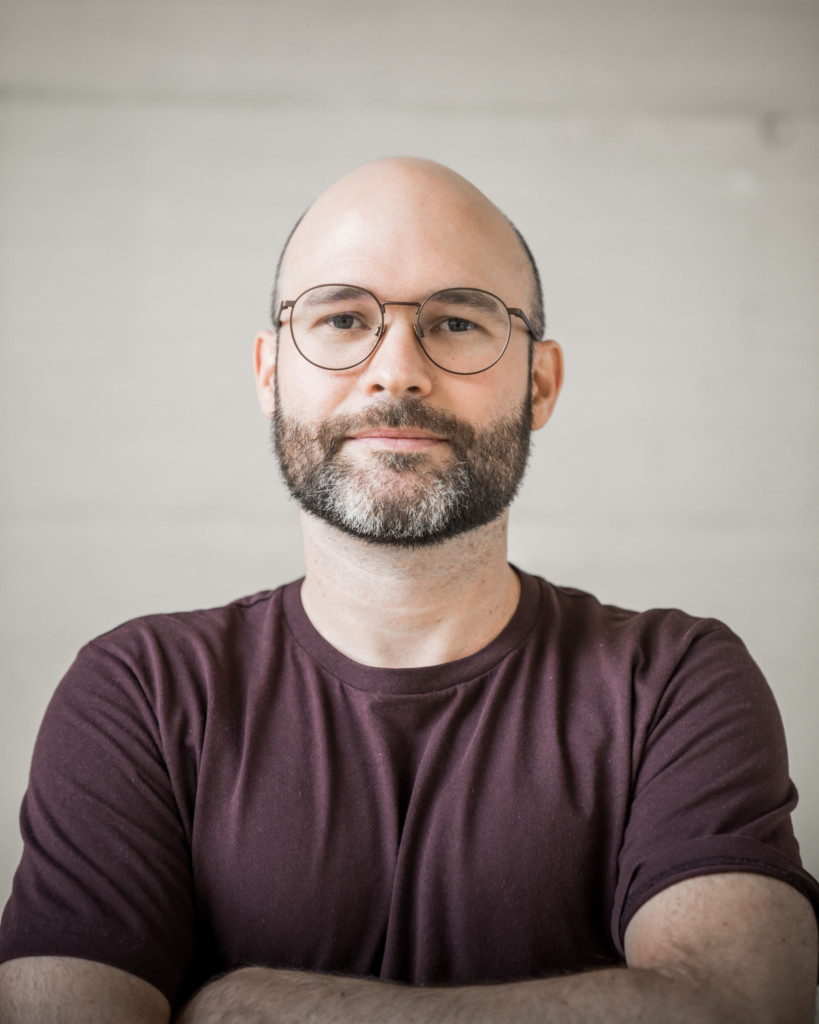 EPFL SV PTECH PTBIOP
AI 0140 (Bâtiment AI)
Station 15
CH-1015 Lausanne
Fields of expertise
Development of image processing and analysis workflows and algorithms to extract quantitative data.

Tools & Software: ImageJ/Fiji, CellProfiler, Matlab, RStudio, IntelliJ, Eclipse, Jupyter Notebooks,

Programming languages: Java, Groovy, JavaScript, TypeScript, PHP, Python, R, C, C++, Matlab, Bash



Mission
Provide Image Analysis Tools and Education to the collaborators of the EPFL Life Sciences section through the BioImaging and Optics Core Facility (BIOP).
Assist in teaching courses on image formation, image acquisition and image analysis through the BIOP.
Provide support and advice in the development of meaningful biological experiments where the output relies on image analysis.
Develop tools and algorithms using open source tools.
Disseminate SOPs on FAIR data practices.
Maintain the BIOP's IT infrastructure through software maintenance, backup and acquisition of new equipment ( Website, Servers, GPUs for deep learning, ...)
Provide support to the greater imaging community through activity on the Image.sc forum.
Infoscience publications
Infoscience
2019
2017
2015
2012
2009
2007