Pierre-Etienne Bourban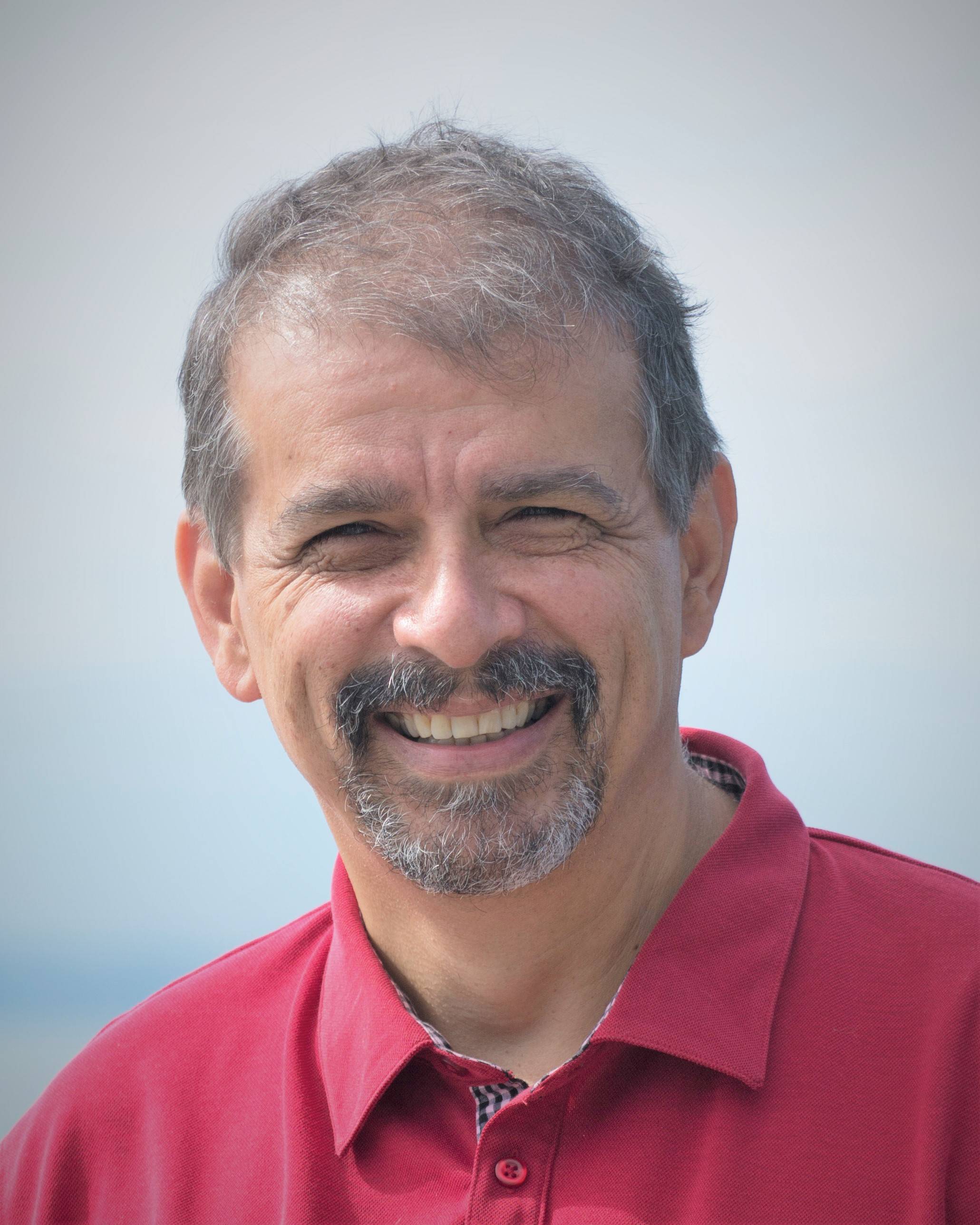 Mission

Research
Processing and properties of composite materials.
Polymers and biocomposites for regenerative medicine and biomed applications.
Cellular materials and hydrogels.
Bio-based degradable composites for packaging and engineering applications.
Natural fibres composites.

Teaching
Discovery Learning Labs in Engineerin abd Materials Bioengineering
Polymer composites.
Composites technology.
Mechanics of materials.
Introduction to materials.
Materials for sport (AISTS)

IP and tech transfer
Patents on Integrated processing, Cellular gradient composites and Composite hydrogels.Manufacturing of porous biocomposites for implants




Biography

Background
1990 Ingénieur en science des matériaux
1993 PhD in materials science

Activities
1993-1994 Research at the Center for Composite Materials, University of Delaware, USA (ccm.udel.edu), SNSF grant
Since 1994 Research and teaching at EPFL, Composites, (LTC, LPAC)
1995-1999 Coordination Swiss Priority Program on Materials research: 2.2: Composites
Since 1998 Biocomposites
2004-2009 Direction of the EPFL Transdisciplinary programme in Sport and Rehabilitation
2005-2008 Member of the EPFL Vice-Presidency for Innovation and Valorisation and direction a.i.EPFL-LTC
Since 2016 Direction Discovery Learning Labs Materials/Bioengineering and Engineering

Previous Research

2018 Ph.D.thesis 8388, M. Marascio
2017 Ph.D thesis 7868, R.Chandran
2016 Ph.D thesis 7061, A.Khoushaby
2014 Ph.D thesis 6275, F.Duc
2012 Ph.D thesis 5495, M.Cuenoud
2012 Ph.D thesis 5499, C.Boissard
2010 Ph.D thesis 4817, A.Borges
2008 Ph.D thesis 4029, M.Buhler
2007 Ph.D thesis 3890, C.Fischer
2004 Ph.D thesis 3121, L.Mathieu
2003 Ph.D thesis 2906, L.Zingraff
2001 Ph.D thesis 2453, A.Luisier
2000 Ph.D thesis 2317, J.E.Zanetto
2000 Ph.D thesis 2154, N.Bernet
1999 Ph.D thesis 2109, O.Rozant
1996 Ph.D thesis 1597, G.Smith


Fields of expertise
Elaboration and mechanics of polymer composites.
Cellular biocomposites.
Biodegradable and resorbable composites.
Anisotropic materials
Discovery learning
Publications
Infoscience
Other publications
Boissard CIR, Bourban P-E, Plummer CJG, Neagu RC, Manson J-AE.
Journal of Cellular Plastics 2012;48(5):445-58
Cellular biocomposites from polylactide and microfibrillated cellulose
Cuenoud M, Bourban PE, Plummer CJG. Manson JAE.
Journal of Applied Polymer Science 2011;121:2078.
Plasticization of Poly-L-lactide for Tissue Engineering.
Eyholzer C, de Couraca AB, Duc F, Bourban PE, Tingaut P, Zirnmermann T, Manson JAE, Oksman K.
Biomacromolecules 2011;12:1419.
Biocomposite Hydrogels with Carboxymethylated, Nanofibrillated Cellulose Powder for Replacement of the Nucleus Pulposus.
van der Pol U, Mathieu L, Zeiter S, Bourban PE, Zambelli PY, Pearce SG, Boure LP, Pioletti DP
Acta Biomaterialia 2010;6:3755.
Augmentation of bone defect healing using a new biocomposite scaffold: An in vivo study in sheep.
Borges AC, Bourban PE, Pioletti DP. Manson JAE.
Composites Science and Technology 2010;70:1847.
Curing kinetics and mechanical properties of a composite hydrogel for the replacement of the nucleus pulposus.
Boissard CI, Bourban PE, Tingaut P, Zimmermann T, Manson JAE
Journal of Reinforced Plastics and Composites 2010
Water of functionalized microfibrillated cellulose as foaming agent for the elaboration of Poly(lactic acid) biocomposites.