Pierre Rossi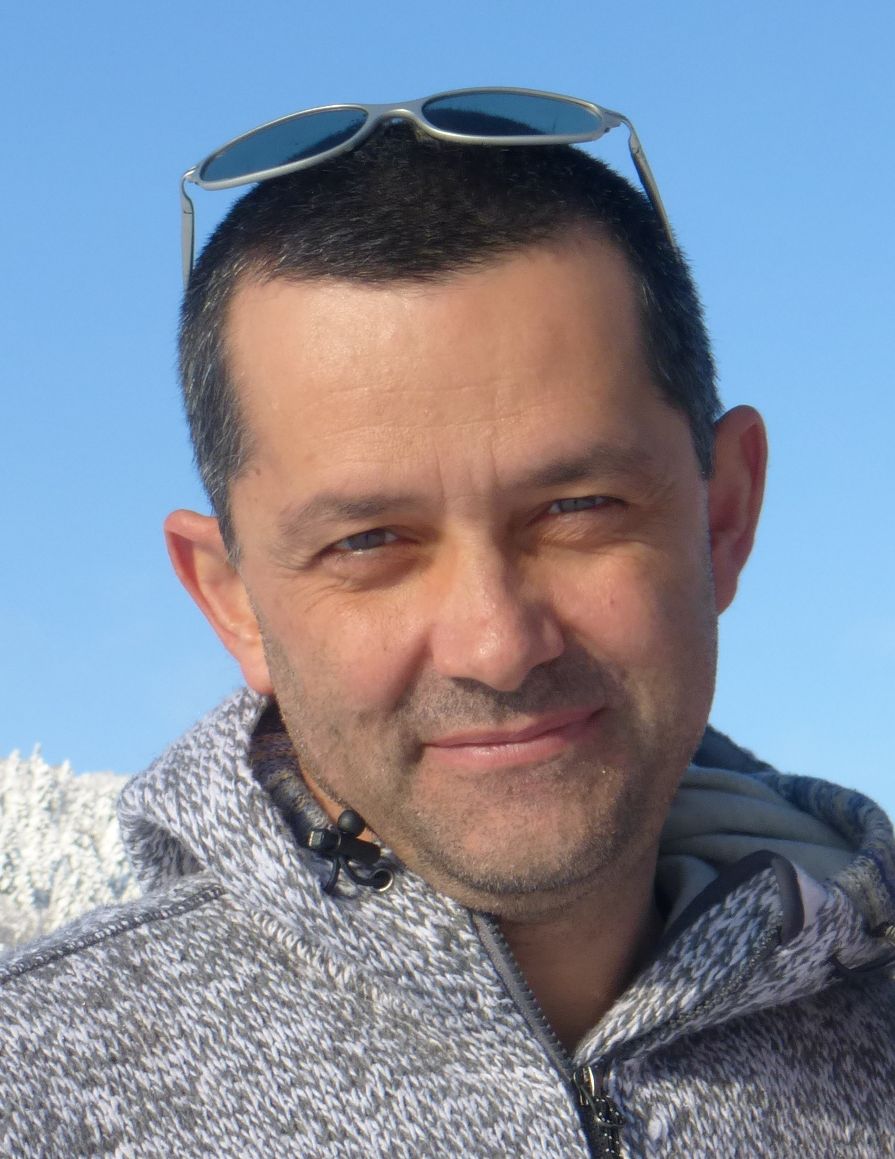 Research and Teaching Associate
Fields of expertise
Molecular tools (from DNA/RNA extractions procedures to complex community analysis) dedicated to microbial ecology
Bioremediation of contaminated habitats
Biorecycling of valuable and critical metals for electronic waste and bottom ashes
Multivariate statistics and numerical ecology applied to the microbial ecology field (soils, bioreactors, etc)
Water desinfection procedures
Groundwater tracing with bacteriophages
Characterization of bacterial strains contaminating industrial processes and medical environment
Mission
Manager of the Central Environmental Molecular Biology Laboratory (CEMBL). This platform offers services to members of various EPFL institutes in the field of environmental molecular biology (http://gr-cel.epfl.ch/). Modern tools in the fields of molecular biology and microbiology are made available to users who also receive advice and technical support for their daily research.
Working experience
Extensive experience as a laboratory manager with direction of fundamental and applied research projects
In-depth analysis of microbial communities present in natural and man-made environments
Developing multidisciplinary techniques for detecting activities and actors in complex microbial communities
Metagenomics and multivariate statistical analysis of complex data sets using numerical ecology tools
Management, teaching, education and human resources
Strong links with other research institutes and worldwide specialists (USA, European countries, India, Asia)
Teaching on all levels, from secondary school to universities
Set up of a strategy in order to compensate for the chronic shortage of people, money and technical devices, by creating an atmosphere in which the development of evolutionary responsibilities is favored at all levels
Publications
http://scholar.google.ch/citations?user=6QKN8nwAAAAJ
Teaching & PhD
Teaching
Environmental Sciences and Engineering
Courses
Diversity of the living world, role and action of Prokaryotes in the biosphere. Biochemical functioning of living beings including the central metabolic pathways and functions of major biomolecules. Central role of genetic information, the evolutionary mechanisms and regulation.
---