Rachid Cherkaoui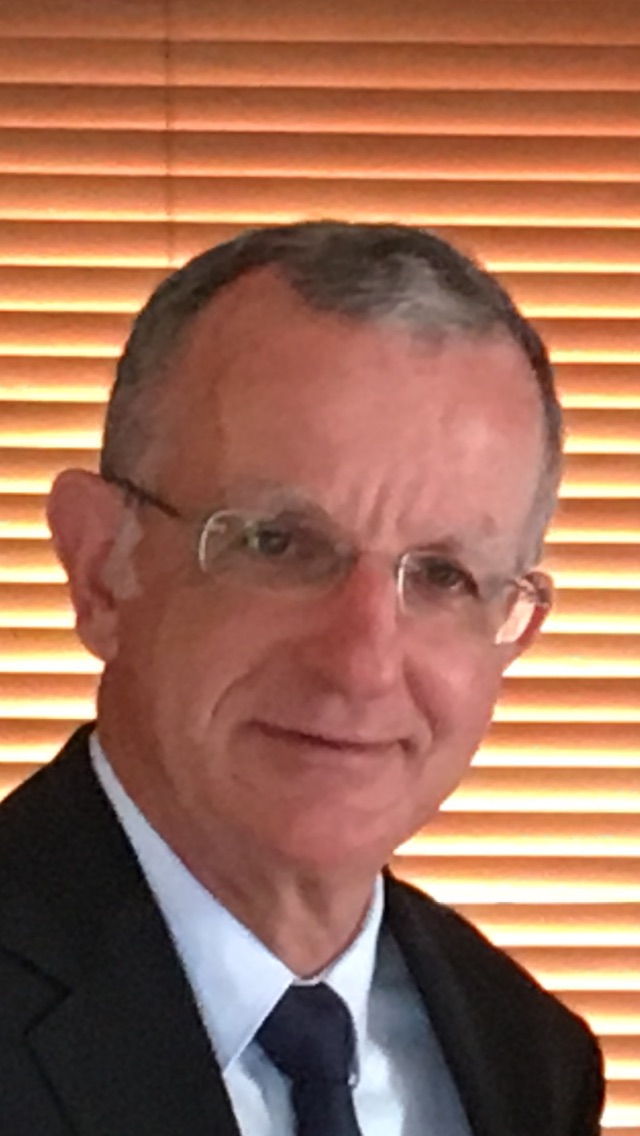 EPFL STI IEM SCI-STI-RC
ELL 141 (Bâtiment ELL)
Station 11
CH-1015 Lausanne
Domaines de compétences
. Electrical Power systems
. Electrical Distribution systems
. Distributed generation & storage
. Electricity market

Biographie
Rachid Cherkaoui received the M.S. degree in electrical engineering and the Ph.D. degree from Swiss Federal Institute of Technology (EPFL), Lausanne, in 1983 and 1992 respectively.

From 1983 to 1987, he worked at Entreprises Electriques Fribourgeoises (Swiss electrical utility) developing a state estimator and security analysis tools for the HV transmission system of that company.

From 1987 to 1992, he joined the power system laboratory of EPFL where he achieved his Ph.D. thesis in the field of optimal operation topologies for distribution systems. In this respect, he was the recipient of the ABB Swiss Award'83. Since 1993, he is leading the research activities in the field of optimization and simulation techniques applied to electrical power and distribution systems.

Presently his main research topics are electricity market deregulation, distributed generation and storage, and, power system vulnerability mitigation. He is senior member of IEEE, member of technical program committees of various conferences, member of CIGRE task forces C5-2, and IEEE Swiss Chapter officer since 2005. He serves regularly as reviewer for different journals and conferences. Dr. Cherkaoui is the author or co-author of more than 50 scientific publications.


Publications
Publications Infoscience
Infoscience
Nombre de notices chargées.
Enseignement & Phd
Enseignement
Génie électrique et électronique
Programmes doctoraux
Programme doctoral en énergie Programme doctoral en génie électrique
Doctorants
Gerini Francesco
,
Kalantar Neyestanaki Mohsen
,
Yi Ji Hyun
,
A dirigé les thèses EPFL de
Abbaspourtorbati Farzaneh
,
Ahmadi Khatir Ali
,
Alizadeh Mousavi Omid
,
Bahramipanah Maryam
,
Bizumic Lazar
,
Bozorg Mokhtar
,
Fabre Laurent
,
Kyriakidis Theodoros
,
Kägi-Kolisnychenko Elvira
,
Lugrin Gaspard
,
Nagel Ira
,
Namor Emil
,
Nick Mostafa
,
Pignati Marco
,
Sekhavatmanesh Hossein
,
Vdovina Beck Elena
,
Zanni Lorenzo
,
Cours
Ce cours décrit les composants d'un réseau électrique. Il explique le fonctionnement des réseaux électriques et leurs limites d'utilisation. Il introduit les outils de base permettant de les piloter.
---
Ce cours explique le comportement dynamique des réseaux électriques. Il présente les définitions, les concepts et les modèles pour l'analyse de la stabilité angulaire (stabilité transitoire - statique - à long terme). Quelques notions liées à la stabilité de tension sont également introduites.
---
Ce cours présente différents types de marché d'électricité ainsi que leur mécanisme. Il explique en particulier leurs impacts sur l'exploitation des réseaux électriques et discute les différentes stratégies capables de garantir, en conséquence, un fonctionnement sûr et fiable.
---
The learning outcome is to increase the knowledge of simulation methods and the role of computers in the management and the operation of electric power systems.
---