Rainer D. Beck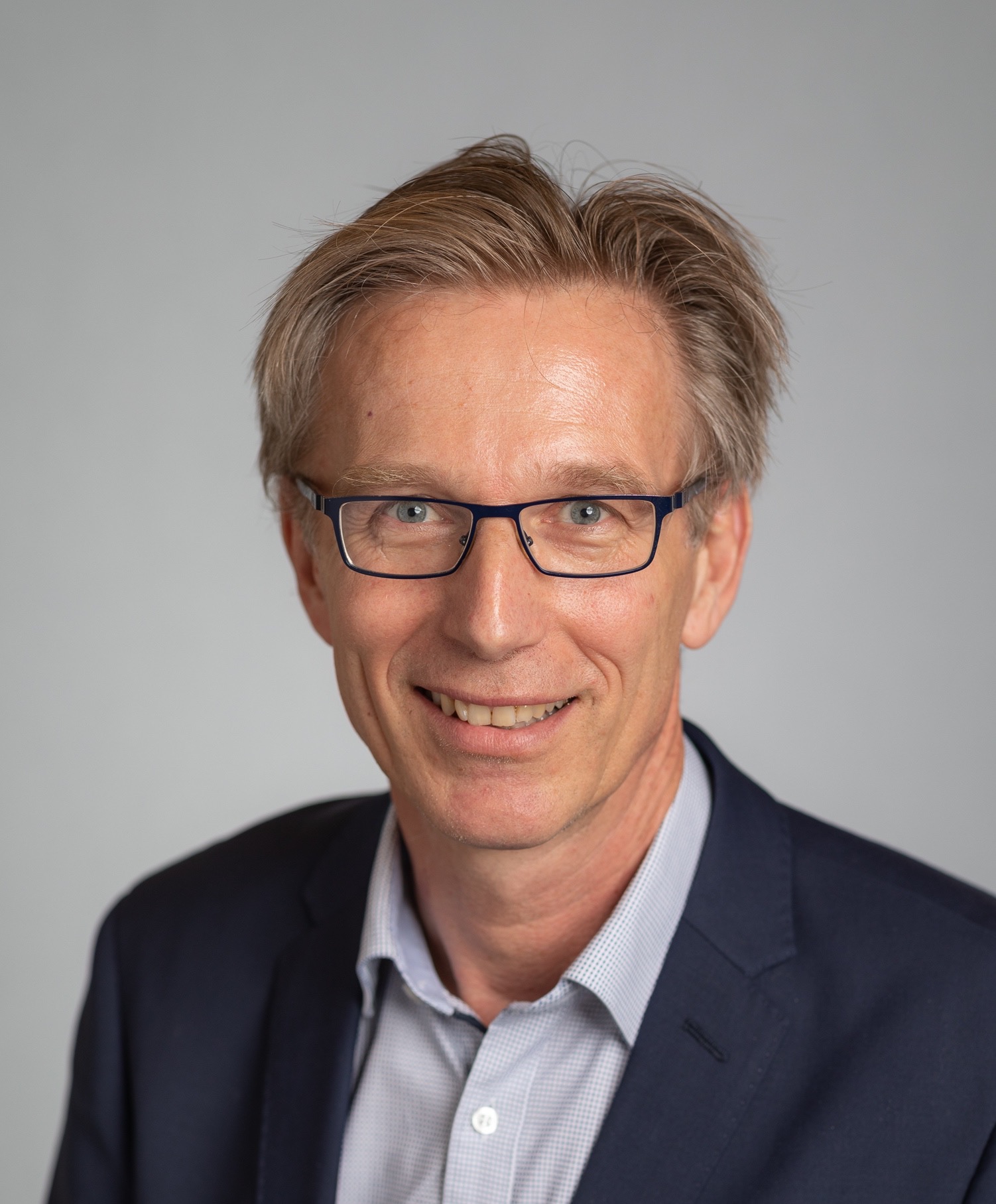 Fields of expertise
Experimental studies of chemical reaction dynamics at the gas/solid interface. We combine laser, molecular beams, and ultra-high vacuum surface science to probe surface chemistry under highly controlled conditions at the molecular level.
Mission
In our laboratory, we study the elementary steps of chemical reactions between gas-phase molecules and solid surfaces such as for example the chemisorption of methane on a nickel catalyst. We use molecular beams and laser radiation to probe the reaction process at a molecular level by performing quantum state resolved reactivity measurements. The results of these experiments provide stringent tests for theoretical models of gas-surface chemistry which is of importance for many industrial and technological processes.
Biography
Professor titulaire EPFL, 2006 Privat Docent EPFL, 1997 Habilitation and venia legendi, Universität Karlsruhe, 1996 Ph.D. in Physical Chemistry, Oregon State University, 1990 Degree in Physics, Universität Stuttgart, 1985
Teaching
I teach General Chemistry for first year medical students of the university of Lausanne.
Publications
Infoscience publications
Surface Dynamics Group publications
Teaching & PhD
Teaching
Chemistry and Chemical Engineering
PhD Students
Floss Patrick
,
Suchodol Mateusz
,
Past EPFL PhD Students
Chen Bo-Jung
,
Chen Li
,
Dang Thanh Tung
,
Geweke Jan Daniel
,
Gutiérrez González Ana
,
Hundt Phil Morten
,
Sacchi Marco
,
Vejayan Harmina
,
Werdecker Jörn
,
Yoder Bruce
,
van Reijzen Maarten Eduard
,
Courses