Ralf Seifert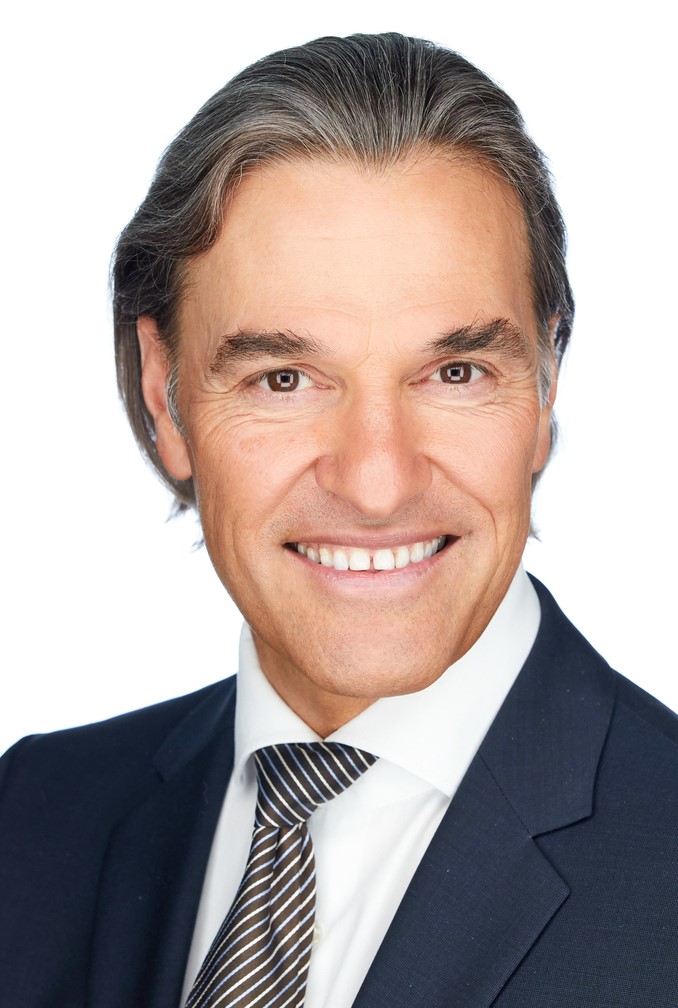 EPFL CDM-DIR
ODY 1 03 (Odyssea)
Station 5
CH-1015 Lausanne
EPFL CDM MTEI TOM
ODY 1 03 (Odyssea)
Station 5
CH-1015 Lausanne
Domaines de compétences
- Supply chain strategy
- Supply chain finance
- Technology network management and entrepreneurship
Publications
Publications Infoscience
Publications principales
2020
2019
2018
2017
2016
2015
2014
2013
2012
2011
2010
2009
2008
2007
2006
Enseignement & Phd
Enseignement
Management of Technology
Programmes doctoraux
Doctoral Program in Technology Management
Doctorants
Glogg René Yves
,
Kayyali Elalem Yara
,
Lacroix Rachel Agnès Laetitia Rosemonde Marie
,
Vasilyev Andrey
,
A dirigé les thèses de
Comas Marti Joana Maria
,
Isaksson Olov
,
Katsifou Argyro
,
Kirci Mervegül
,
Langenberg Kerstin
,
Lücker Florian Christopher Matthias
,
Moser Philipp Urs
,
Protopappa Margarita
,
Seifert Daniel
,
Varé Arnaud
,
Zeballos Avila Cristopher Ariel
,
Cours
Ce cours présente les concepts clés du supply chain management. Il utilise une combinaison d'études de cas, d'exercices de simulation, des cours formels et des discussions de groupes pour illustrer comment les divers concepts peuvent être mis en pratique ...
---
This course covers recent research and advances in operations and supply chain management. The objective of the course is to introduce Ph.D. students with the foundations of supply chain management modeling and to familiarize them with some of the late...
---