Ralf Seifert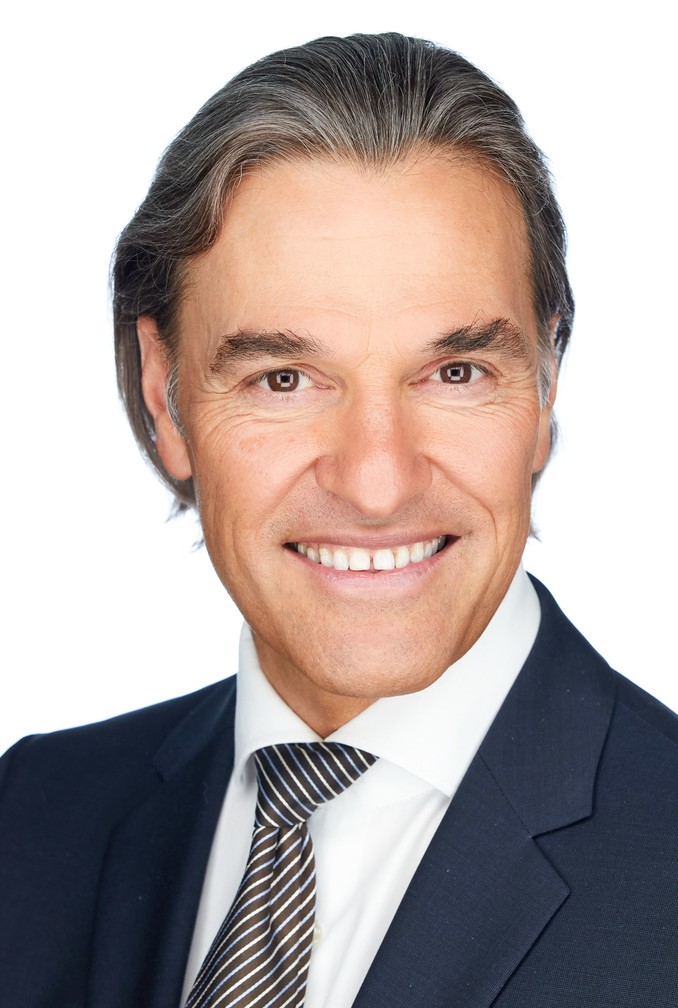 Compétences
- Supply chain strategy
- Supply chain finance
- Technology network management and entrepreneurship
Publications
Infoscience
Publications principales
Les données en-ligne ne sont pas accessibles
2018
2017
2016
2015
2014
Enseignement & Phd
Enseignement
Management of Technology,
Programmes doctoraux
Doctoral Program in Technology Management
Cours
Ce cours présente les concepts clés du supply chain management. Il utilise une combinaison d'études de cas, d'exercices de simulation, des cours formels et des discussions de groupes pour illustrer comment les divers concepts peuvent être mis en pratique ...

---
This course covers recent research and advances in operations and supply chain management. The objective of the course is to introduce Ph.D. students with the foundations of supply chain management modeling and to familiarize them with some of the late...

---