Romain Fleury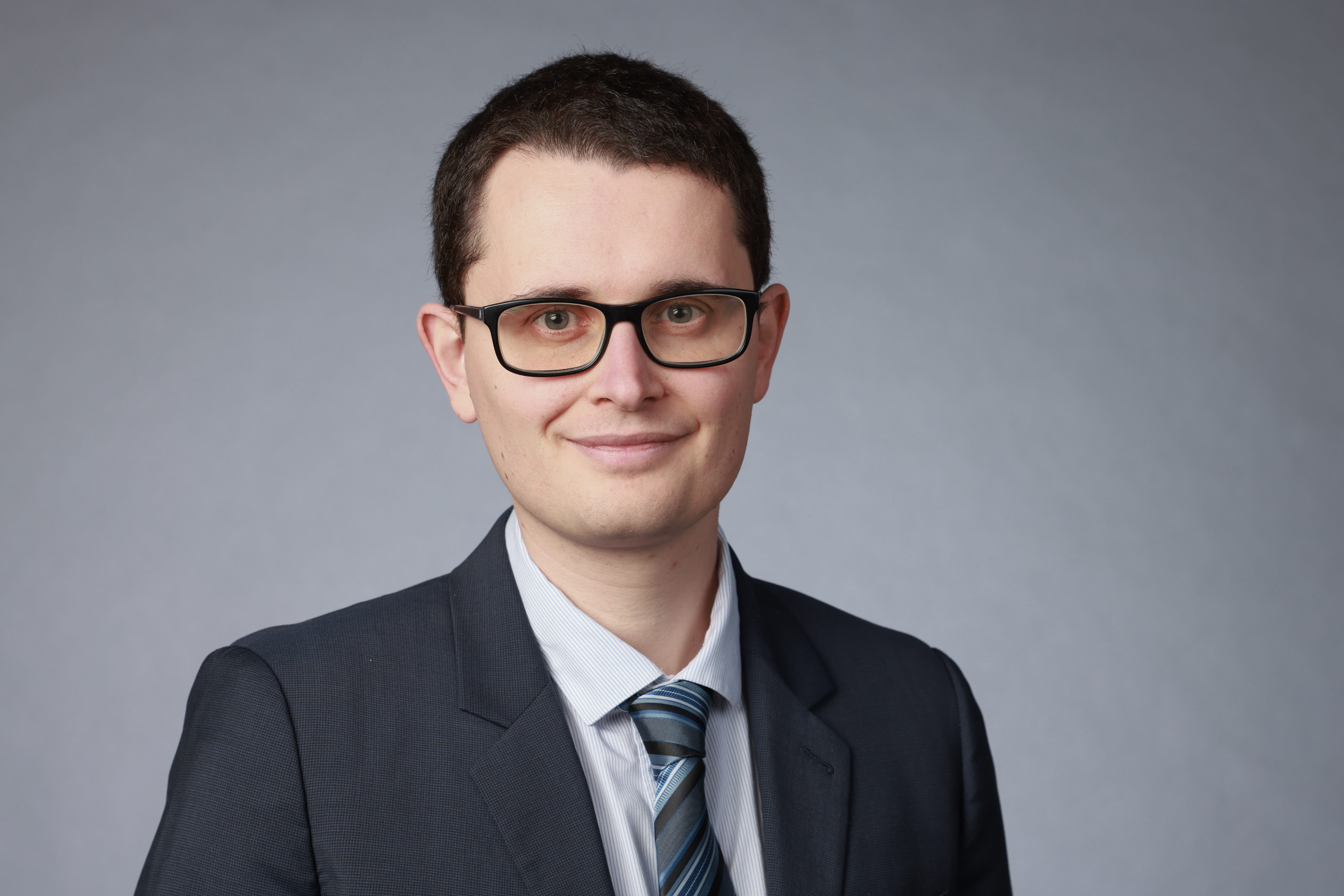 EPFL STI IEL LWE
ELB 033 (Bâtiment ELB)
Station 11
1015 Lausanne
Biography
Romain Fleury is currently Tenure-Track Assistant Professor at EPFL, where he leads the Laboratory of Wave Engineering. He has obtained the Ph.D. degree in Electrical and Computer Engineering from the University of Texas at Austin in 2015, working with Prof. Andrea Alù. In 2016, he was a Marie-Curie Post-Doctoral Fellow at ESPCI Paris-Tech and CNRS Langevin Institute, in Paris, working with Prof. Mathias Fink. He started at EPFL in 2017, in the Institute of Electrical and Micro Engineering, within the EPFL School of Engineering.His research interests include a wide variety of topics in the field of wave physics and engineering, including periodic structures, nonreciprocal wave propagation, classical topological insulators, active and time-modulated metamaterials, etc. He has co-authored more than 50 articles in scientific journals, including Science, Nature, and various Physical Review journals.
He has received in 2018 an Eccellenza grant from the SNSF, and in 2021 an ERC Starting grant. He has served as Technical Program Committee chair of the European conference Eucap 2019 (1200 submissions), and editorial board member of the New Journal of Physics (IOP). He is the recipient of various teaching awards, including the 2019 STI Polysphere award and a IEL best teacher award. Finally, he is the co-founder of Minwave, a company supported by the European Space Agency, selling miniaturized microwave devices based on an invention patented by his laboratory. Minwave received various tech transfer awards, including ESA-BIC CH, FIT and Venture Kick. More information is available at
https://www.epfl.ch/labs/lwe/
.
Publications
Infoscience publications
Peer-reviewed publications
Teaching & PhD
Teaching
Electrical and Electronics Engineering
PhD Students
Bossart Aleksi Antoine
,
Momeni Ali
,
Padlewski Mathieu François
,
Qin Haoye
,
Tuuva Tim Teemu Tapio
,
Wang Junda
,
Xiang Rongrong
,
Zhang Zhe
,
Past EPFL PhD Students
Koutserimpas Theodoros
,
Zangeneh Nejad Farzad
,