Roman Chrast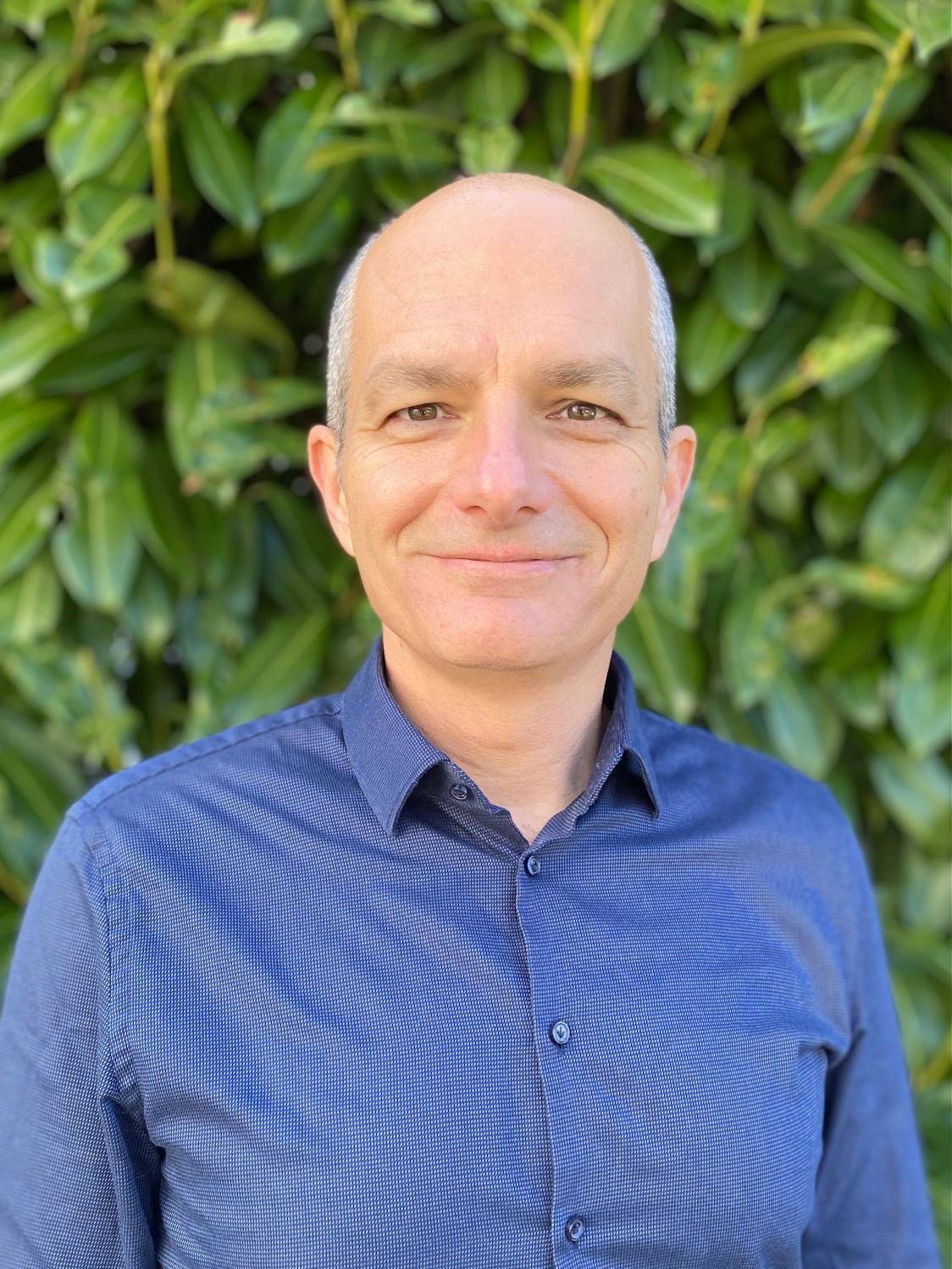 EPFL SV-DO
SV 3808 (Bâtiment SV)
Station 19
CH-1015 Lausanne
Current work
Organising the activity and development of the School of Life Sciences research core facilities.
Biography
2020 - present / Coordinator of Research Core Facilities / School of Life Sciences, EPFL
2014 - 2020 / Senior Researcher / Karolinska Institutet, Stockholm, Sweden
2004 - 2014 / Researcher / University of Lausanne, Switzerland
2000 - 2004 / Postdoc / Salk Institute for Biological Studies, La Jolla, CA, USA
Education
Certificate of Advanced Studies in Management of Medtech, Biotech and Pharma Ventures
CAS
EPFL
PhD in Life Sciences
PhD
University of Geneva
Master in Biomedical Sciences
MSc
University of Geneva
Teaching & PhD
Teaching
Life Sciences Engineering
Courses
This course will describe methods underlying translational approaches from disease modeling and characterization to therapeutic applications. The presented techniques will be complemented by hands-on rotations in the technological platforms of the School of Life Sciences.
---
High-throughput methodologies broadly called Omics allow to characterize the complexity and dynamics of any biological system. This course will provide a general description of different methods related to the Omics field followed by hands-on rotations in participating technological platforms.
---