Sascha Nick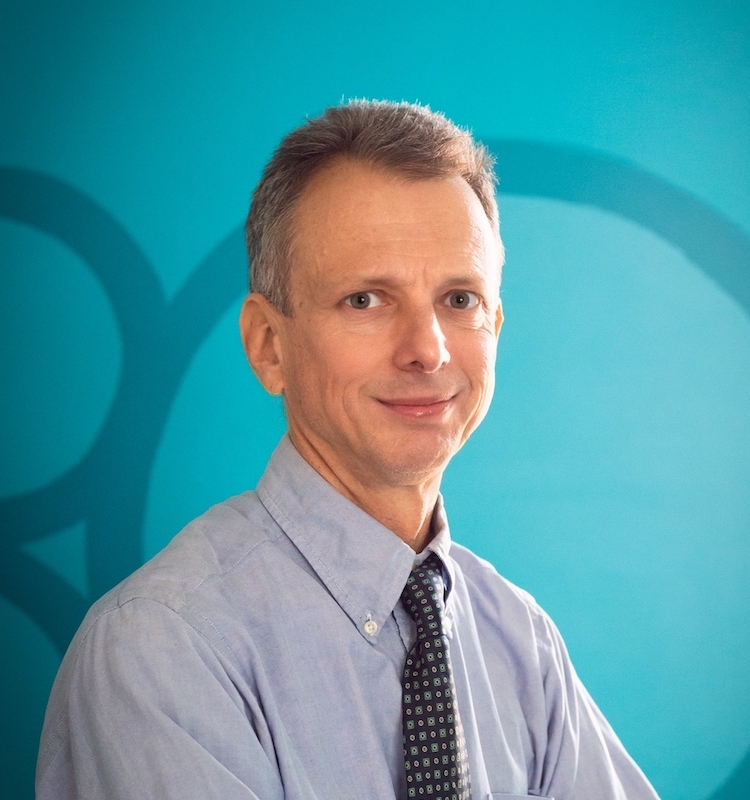 EPFL ENAC IA LEURE
BP 2141 (Bâtiment BP)
Station 16
1015 Lausanne
Current work
Research topics:
Wellbeing, Low Energy Demand, Net Zero, Societal Transition Pathways
Specifically, identify action levers to start the much-needed societal transition towards low energy demand, 1.5°C pathways, biodiversity restauration, leading to more inclusive wellbeing. Engage politicians, public administration, companies, and the broad society in creating this transition.
Economics, financing, policy, and governance of negative emissions and the net zero transition:
Climate-neutral global aviation:
mdpi.com/1911-8074/15/11/505
Deliberative democracy and the
Academic Citizens' Assembly
Systems thinking, action levers and leverage points for societal transitions:
doi.org/10.5075/epfl-thesis-10487
Sustainable Well-being for the Individual and the Collectivity in the Energy transition
(SWICE)
Publications
Infoscience publications
Journal Articles
Conference Papers
Theses
Book Chapters
Working Papers
Reports
Posters
Talks
Student Projects
Media
Teaching & PhD
Courses
The objective of this course is to offer a global understanding of sustainability and its implications. What is the meaning of sustainability? How is it measured? How can it be attained?
---