Sophie Alice Oblette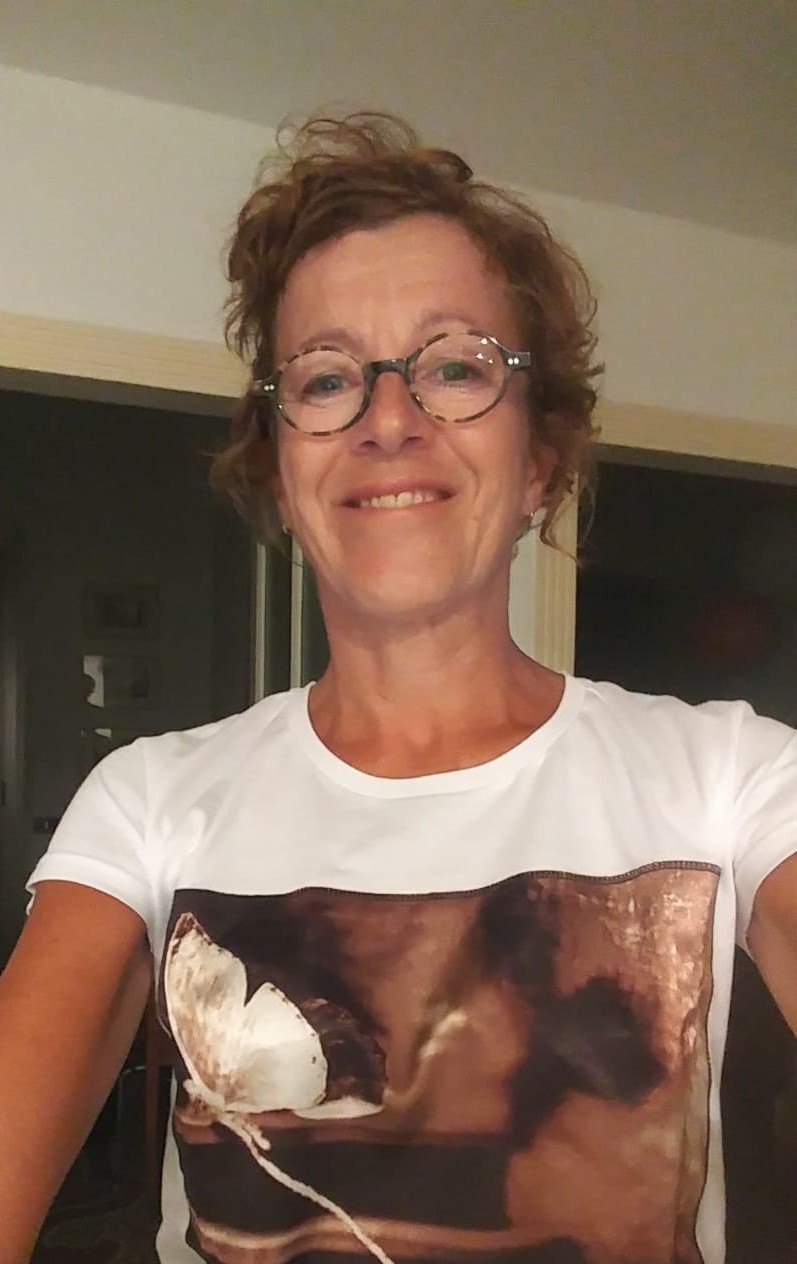 Working days
Tuesday : Observatoire de Sauverny. Wednesday : EPFL BSP office 608 (Tel 0041 21 693 0463). Thursday : EPFL, Observatoire de Sauverny as needed. Monday am & Friday am : telework.
EPFL SB IPHYS LASTRO
Observatoire de Sauverny
CH-1290 Versoix
EPFL SB IPHYS SCI-SB-PJ
BSP 608 (Cubotron UNIL)
Rte de la Sorge
CH-1015 Lausanne
Groupe SCI SB FC
SAUV 01
Observatoire de Sauverny
CH-1290 Versoix
Current work

Secretary of Prof. Jean-Paul Kneib,
Prof. Frédéric Courbin,
Prof. Pascale Jablonka.

Presentation

I am the assistant of Laboratory of Astrophysics (LASTRO), based at Geneva Observatory near Versoix.

After a BA in business languages and a degree in economics and social sciences from Jean Moulin University of Lyon, I graduated in business management in 1992.

I joined EPFL in 2015, in the School of Basic Sciences. Before my full commitment within IPHYS, I worked part-time in Chemistry (ISIC LIMNO) and in Mathematics (Mathgeom).

Before that, I worked during 4 years for the VIRGO-LIGO collaboration as an administrator, and 7 years in pharmaceutical industry in clinical trial management.

Assisting scientists guided my professional choices. I like team working and circulating information between people and services of our community. I am proud to work in this School.