Sophie Alice Oblette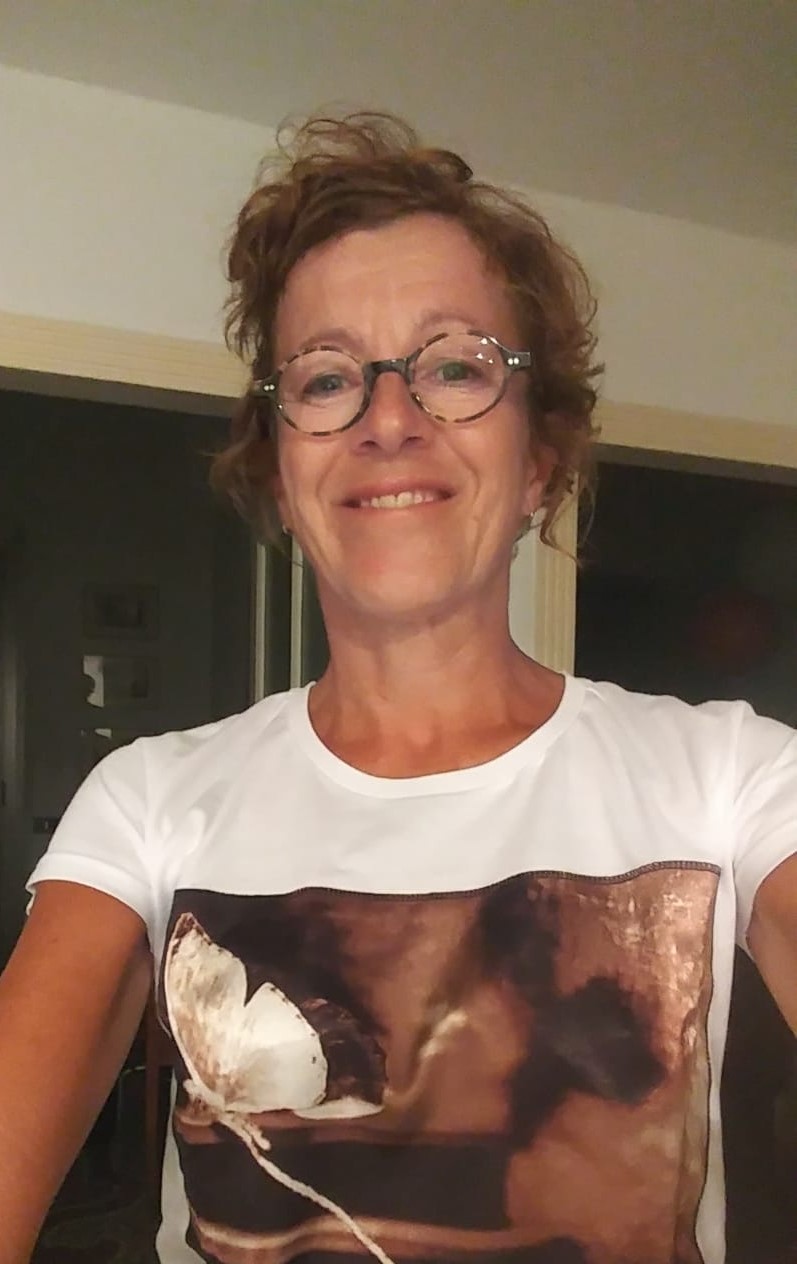 Working days
Monday to Thursday
EPFL SV BMI LNCO
H4 2 132.096 (Campus Biotech batiment H4)
Ch. des Mines 9
CH-1202 Genève
Current work
Administrator of LNCO, Laboratory of Cognitive Neuroscience (Bertarelli Chair in Cognitive Neuroprosthetics), headed by Prof. Olaf Blanke.

Presentation

After a BA in business languages and a degree in economics and social sciences from Lyon3 University & IAE, I graduated in business management in 1992.

I joined EPFL in 2015. Until 02.2020 I worked for the School of Basic Sciences, in Mathematics (Mathgeom), in Chemistry (Laboratory for Molecular Engineering of Optoelectronic Nanomaterials LIMNO) and in Physics (Laboratory of Astrophysics, LASTRO).

Before that, I worked during 4 years for the CNRS "VIRGO-LIGO" collaboration in Italy as an administrator, and in Geneva 7 years in Clinical Trial management in the biotech pharma industry (Merck Serono).

Assisting scientists in their projects guided my professional choices, I like team working and circulating information between people and services of our community. Working for this School offers me the opportunity to collaborate with international top class scientists and engineers, passionate and eclectic professionals.