Tomas Teijeiro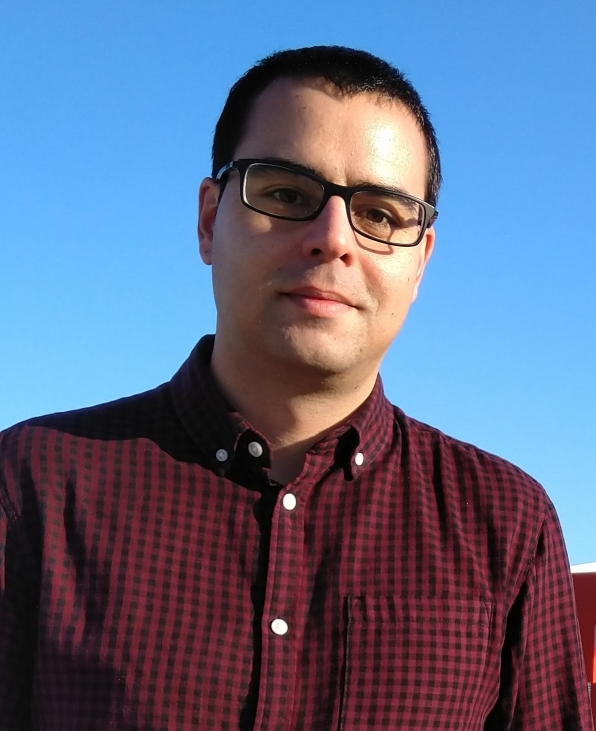 EPFL STI IEL ESL
ELG 136 (Bâtiment ELG)
Station 11
CH-1015 Lausanne
Biography
I received my PhD from the Centro Singular de Investigación en Tecnoloxías Intelixentes (CITIUS), University of Santiago de Compostela, Spain, in 2017. During my doctoral studies I developed a novel knowledge-based framework for time series interpretation based on abductive reasoning that has been successfully applied to automatic ECG interpretation and classification. Now I am currently working as a research associate at the Embedded Systems Laboratory (ESL), with Prof. David Atienza. My research interests include knowledge representation, non-monotonic temporal reasoning, event-based sensing, and their application to biosignal abstraction and interpretation in energy-efficient setups.
Publications
Infoscience publications
Event-Triggered Sensing for High-Quality and Low-Power Cardiovascular Monitoring Systems
IEEE Design & Test
.
2019-11-04
.
DOI : 10.1109/MDAT.2019.2951126.
Knowledge, Machine Learning and Atrial Fibrillation: More Ingredients for a Tastier Cocktail
2020
.
2020 Computing in Cardiology Conference (CinC)
,
Rimini, Italy
,
September 13th-16th, 2020
.
DOI : 10.22489/CinC.2020.476.
An Event-Based System for Low-Power ECG QRS Complex Detection
2020
.
DATE 2020 - Design, Automation & Test In Europe Conference & Exhibition
,
Grenoble, France
,
March 9-13, 2020
.
DOI : 10.23919/DATE48585.2020.9116498.