Ute Koch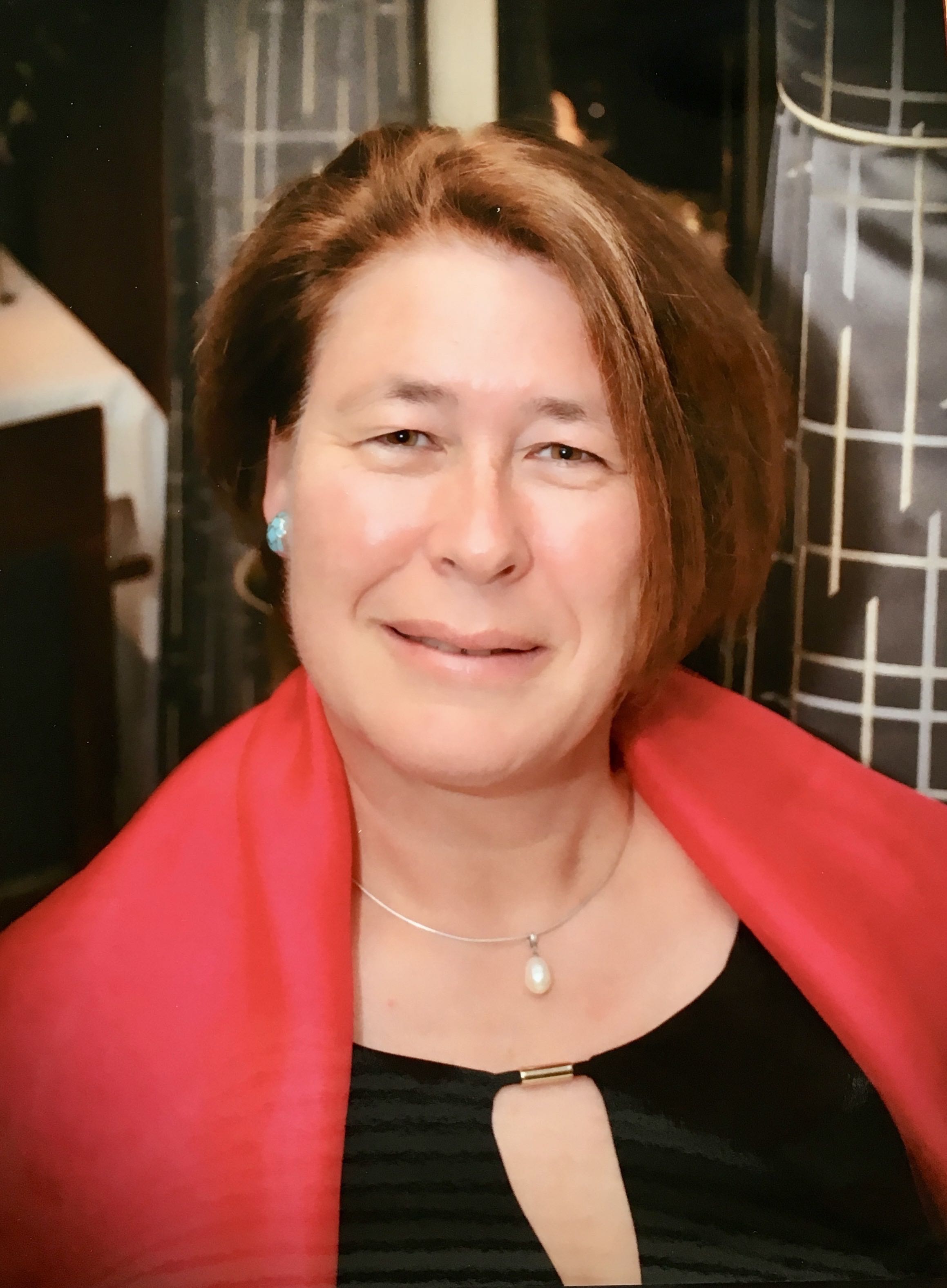 Fields of expertise
SCIENTIFIC EXPERTISES
Current Molecular Biology and Cloning, Developmental Biology, Cellular and Molecular Immunology, Lymphocyte Maturation and Lineage Commitment, Thymic Selection, Hematopoietic Stem Cell Biology, Bone Marrow Transplantation, Graft-versus-Host Disease, Skin Transplantation, T Lymphocyte Subset Induction (Th1 - Th2, Cytokine Regulation), Extensive Knowledge in Flow Cytometry

IT SKILLS
Microsoft-Office: Word, Excel, PowerPoint.
File Maker Pro: Database design and management.
Flow cytometry Analysis: CellQuest, FlowJo.


Teaching & PhD
Teaching
Life Sciences Engineering
Courses
Self renewing organs. Flow Cytometry as tools for the analysis of the hematopoietic system.
---