Victor Panaretos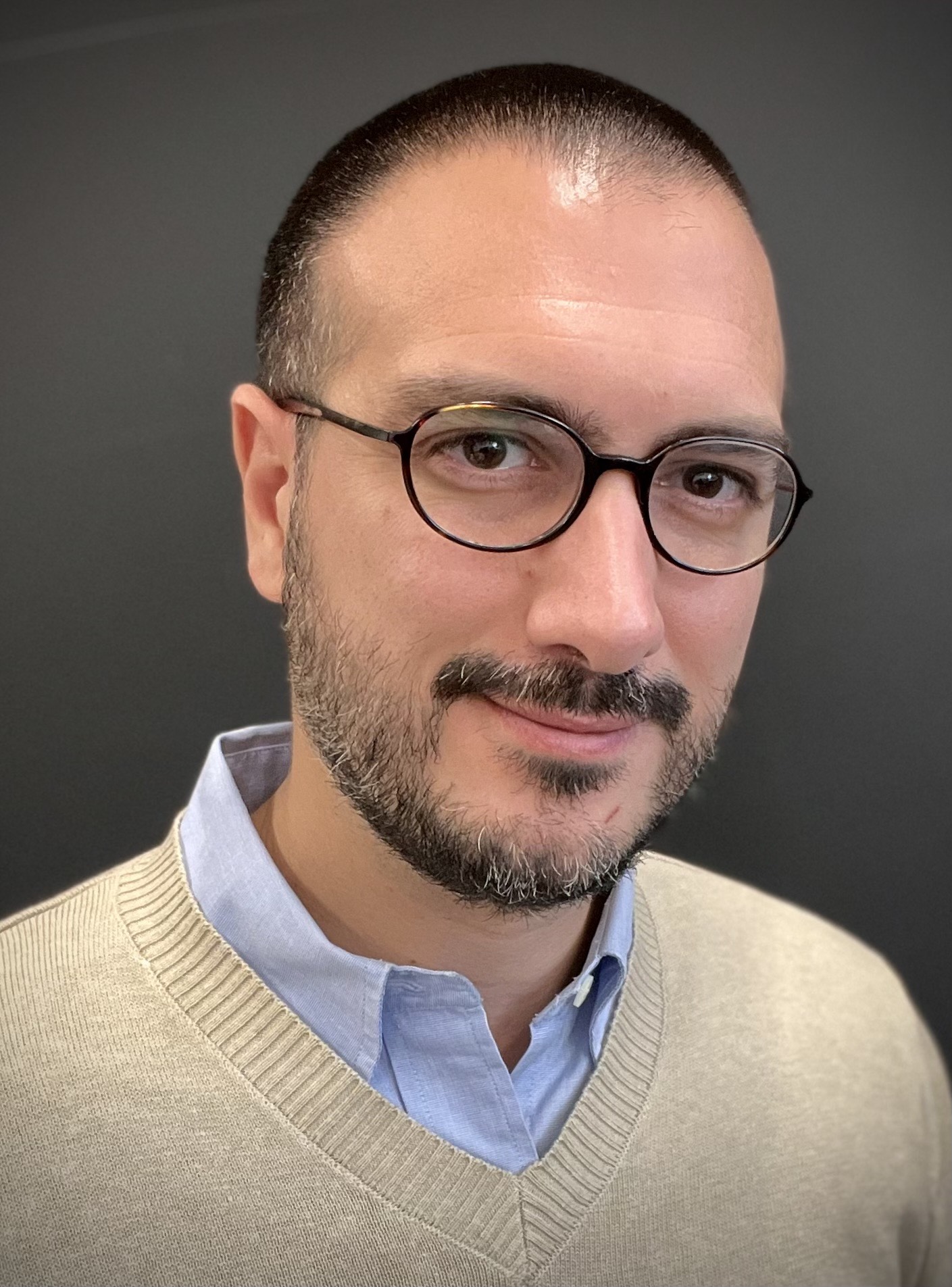 EPFL SB MATH SMAT
MA B1 503 (Bâtiment MA)
Station 8
CH-1015 Lausanne
EPFL SB MATH
MA B1 503 (Bâtiment MA)
Station 8
CH-1015 Lausanne
Teaching & PhD
PhD Programs
Doctoral Program in Mathematics
PhD Students
Alouini Sonia
,
Ghodrati Laya
,
Krali Mario
,
Masák Tomas
,
Rubin Tomas
,
Tse Timmy Rong Tian
,
Waghmare Kartik
,
Past PhD Students
Descary Marie-Hélène
,
Kraus Andrea
,
Kuusela Mikael Johan
,
Masarotto Valentina
,
Simeoni Matthieu Martin Jean-André
,
Tavakoli Shahin
,
Zemel Yoav
,
Courses
This course provides an introduction to the mathematical treatment of the theory of statistical inference using the concept of likelihood as a unifying theme.
---
Regression modelling is a basic tool of statistics, because it describes how one variable may depend on another. The aim of this course is to familiarize students with the basis of regression modelling, and of some related topics.
---
An overview course intended for scientists and engineers who need to use statistical methods as part of their research, who have already attended a course at the second-year EPFL undergraduate level, and need revision and deepening of their knowledge at a more conceptual level.
---