Yannick Rochat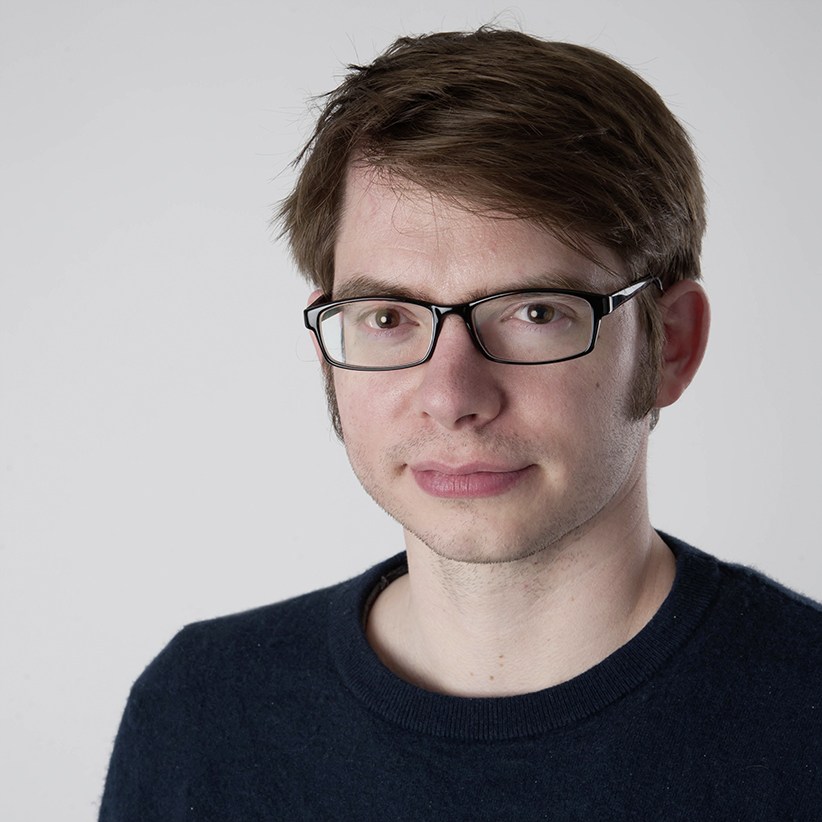 Fields of expertise
Digital Humanities, graph theory, social network analysis, character networks, centrality, datavisualisation, social media studies, maritime networks, game studies.
Current work
I successfully defended a Ph.D. thesis called "Character networks and centrality" in September 2014. It was co-directed by Prof. Henri Volken (UNIL) and Prof. Frédéric Kaplan (EPFL) for a doctoral degree in Applied Mathematics to Humanities and Social Sciences.
This research was focused on Les Confessions from Jean-Jacques Rousseau, and I am pursuing it on a larger scale.
Currently, I am principally working on the processing of newspaper archives with Giovanni Colavizza, Vincent Buntinx and Prof. Frédéric Kaplan in collaboration with Le Temps and the Swiss national library.


Biography
Yannick Rochat owns a Master of Science degree in Mathematics from the École Polytechnique Fédérale de Lausanne (EPFL) and a Ph.D. from Université de Lausanne (UNIL) in "Applied mathematics in humanities and social sciences" called "Character Networks and Centrality".
On the web
Talks
Except were mentioned, all were peer-reviewed.
2015
Accepted abstract: Digital Humanities, Sydney (AUS)
Renaissance Society of America, Berlin (D, second author)
2014
Digital Humanities, Lausanne (CH)
TXDHC, Houston, Texas (US, best paper award)
2013
Humanités délivrées, Lausanne (CH, first author but not principal speaker)
Digital Humanities, Lincoln, Nebraska (US)
University of Luxembourg (LUX, invited speaker)
University of Toulouse (F, invited speaker)
2012
JITSO, Lausanne (CH)
2010
ASNA, Zürich (CH)
Sunbelt, Riva del Garda (IT, not principal speaker)
UKSNA, Manchester (UK)
2009
ASNA, Zürich (CH)
Teaching & PhD
Teaching
Humanities and Social Sciences Program
Courses
This course enables students to perceive the social, economic, cultural and political issues at play in the gaming culture. Students will develop an analytical perspective on video games and their mechanisms, in order to go beyond the daily consumerist relationship with these contents.
---
This course is part of the new offer of UNIL/EPFL interdisciplinary courses. It proposes to acquire skills in game studies and game design, while inviting students to put their skills at the service of a group project of scientific content gamification.
---