Philippe Thalmann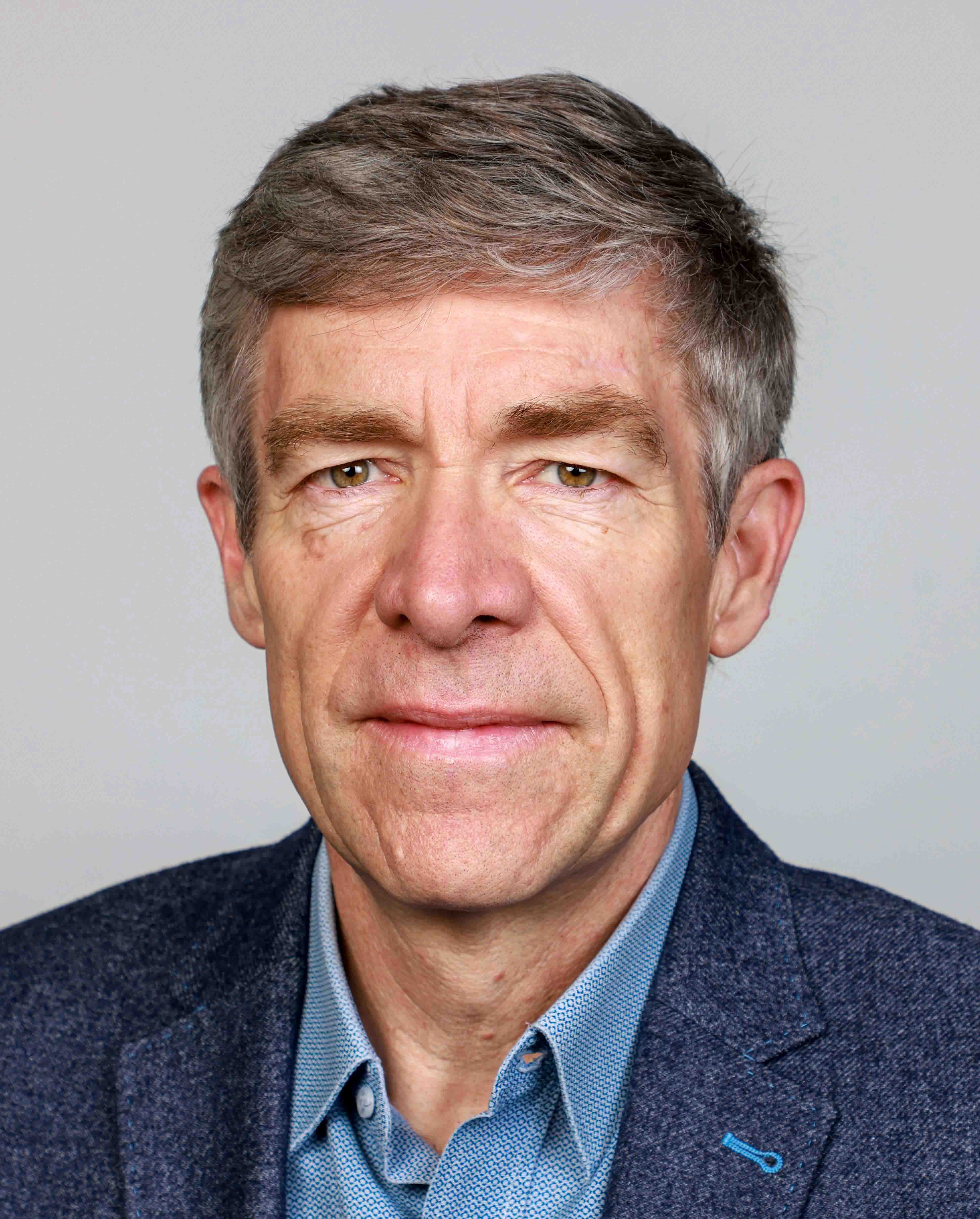 EPFL ENAC IA LEURE
BP 2137 (Bâtiment BP)
Station 16
CH-1015 Lausanne
EPFL CEN
BAC 104 (Château de Bassenges)
Station 5
CH-1015 Lausanne
Fields of expertise
Environmental economics
Climate economics
Economics of sustainable development
Housing economics
Real estate economics
Urban economics
Mission
Prof. Thalmann teaches real estate and housing economics to students in Architecture. He also teaches to students in engineering and sciences, mainly the economics of climate change, growth and sustainable development. Prof. Thalmann is the director of a Master of advanced studies in real estate economics, law and technology.

His current research interests are concentrated in the economics of the natural and the built environment. In the first area, he is working mainly on policy instruments to curb polluting emissions, including voluntary approaches, and on climate change economics and policy. In the second area, he is working on issues of the housing and the real estate markets, such as housing policy, tenure choice, housing affordability, and real estate valuation.

Prof. Thalmann is or was president of the federal housing commission, member of the federal consulting commission for environmental research, of the consultative organ on climate change OcCC and of the "Forum for climate and global change ProClim" of the Swiss Academy of Sciences, of the steering committee of National research programme NRP 66 "Strategies and technologies for the optimal valorisation of wood", of the expert panel of the Swiss Competence Centers for Energy Research (SCCER) and of numerous other bodies and organisations. For a more detailled list, see the French version of this page.
Biography
Philippe Thalmann was born in Lausanne in 1963. He graduated in Economics from the University of Lausanne in 1984, where he earned a postgraduate diploma in Economics in 1986. Mr. Thalmann entered the doctoral program in Economics of Harvard University (Cambridge, U.S.A.) in 1986, which he completed with a Ph.D. in 1990. His dissertation is entitled: "Essays in the Economics of Government Revenues and Spending". Returning to Switzerland, he was hired as an assistant professor first at the University of Geneva (teachings in Public Economics), then at the University of Lausanne (teachings in Econometrics and Introductory Economics). Since 1994, Mr. Thalmann is associate professor of Economics as the Swiss Federal Institute of Technology at Lausanne.
Research
Teaching & PhD
Teaching
Architecture
Design Together ENAC
PhD Programs
Doctoral Program in Architecture and Sciences of the City
Doctoral Program in Technology Management
Doctoral Program in Civil and Environmental Engineering
PhD Students
Alsulaiman Abdurahman Hamad
,
Arzoyan Sergey
,
Cocker Fleance George
,
Nick Sascha
,
Swietek Adam Robert
,
Past EPFL PhD Students
Agriantoni Margarita
,
Bornstein Nicholas
,
Bélanger Philippe
,
Doyle Michael Robert
,
Dulguerov Matthieu
,
Faust Anne-Kathrin
,
Gainza Carmenates Ronal
,
Gonseth Camille
,
Kounina Anna
,
Li Huanqing
,
Maire Pierrick
,
Maire Sophie
,
Matasci Cecilia
,
Menghini Gianluca
,
Quandt Alexandra
,
Salvi Marco
,
Sceia André
,
Schaerer Caroline
,
Silberstein Virginie
,
Tesauro Linda Melina
,
Thurm Boris
,
Usui Takafumi
,
Wasserfallen Antoine
,
Weilenmann Barbara Franziska
,
Zimmermann Michel
,