Ralf Seifert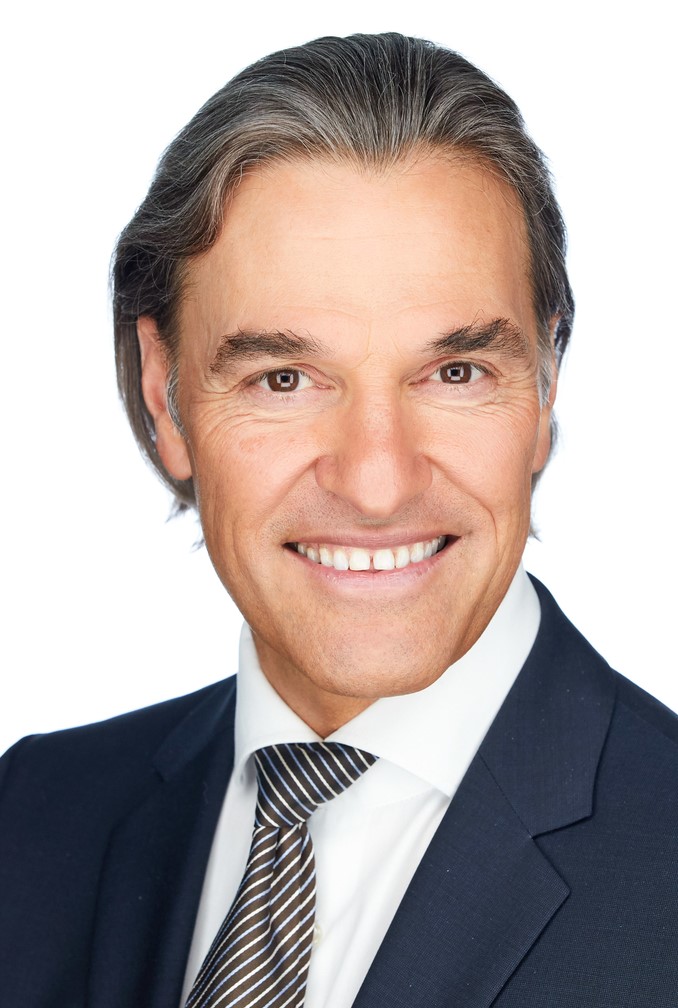 EPFL CDM MTEI TOM
ODY 1 03 (Odyssea)
Station 5
CH-1015 Lausanne
Fields of expertise
- Supply chain strategy - Supply chain finance - Technology network management and entrepreneurship
Biography
Ralf W. Seifert is Professor of Technology & Operations Management (TOM) at the College of Management of Technology (CDM) at Ecole Polytechnique Fédérale de Lausanne (EPFL) since 2003. His primary research and teaching interests relate to operations management, supply chain strategy and technology network management. He is also active in industry analysis, international project work and new venture formation. Based on his work with companies, Professor Seifert has co-authored more than 30 case studies covering different industries. These efforts have been recognized by multiple international case awards granted by EFMD in 2018, 2012, 2009 and 2003, ECCH in 2011 and 2006, as well as POMS in 2004. He continues to actively research issues of supply chain strategy, supply chain finance and technology management and has more than 70 articles and international conference presentations to his credit. In addition, he co-authored two books: one focused on strategic supply chain management and another one concerning start-up challenges of technology ventures. In parallel to his appointment at EPFL, he continues to serve a position at IMD, were he has been appointed Professor of Operations Management in 2000. Prior to joining IMD, Professor Seifert studied and worked in Germany, Japan and the US. He earned PhD and MS degrees in Management Science at Stanford University, a Diplom Ingenieur degree in Mechanical Engineering at the Karlsruhe Institute of Technology (KIT) and a Master's degree in Integrated Manufacturing Systems Engineering from North Carolina State University. While in the US, he consulted for Hewlett-Packard and served as Teaching and Research Assistant at Stanford University. In Germany he worked for Booz & Company, McKinsey & Company and Freudenberg & Co. In addition, he spent one year as a Visiting Scholar in Operations Research at Waseda University in Tokyo.
Publications
Infoscience publications
Main publications
2023
2022
2021
2020
2019
2018
2017
2016
2015
2014
2013
2012
2011
2010
2009
2008
Teaching & PhD
Teaching
Management of Technology
PhD Students
Vasilyev Andrey
,
Yi Qi
,
Past EPFL PhD Students
Comas Marti Joana Maria
,
Glogg René Yves
,
Isaksson Olov
,
Katsifou Argyro
,
Kayyali El Alem Yara
,
Kirci Mervegül
,
Lacroix Rachel Agnès Laetitia Rosemonde Marie
,
Langenberg Kerstin
,
Lücker Florian Christopher Matthias
,
Moser Philipp Urs
,
Protopappa Margarita
,
Seifert Daniel
,
Varé Arnaud
,
Zeballos Avila Cristopher Ariel
,
Courses
This course introduces key concepts in supply chain management. It uses a combination of case studies, simulation exercises, formal lectures and group discussions to illustrate how the various concepts can be successfully implemented in practice.
---
Over the past decade, supply chain management has drawn enormous attention by industry and academia alike. Given an increasingly global economy, pronounced trends towards outsourcing and advances in information technology, more and more complex business relationships among companies have evolved.
---