Marc-Edouard Schultheiss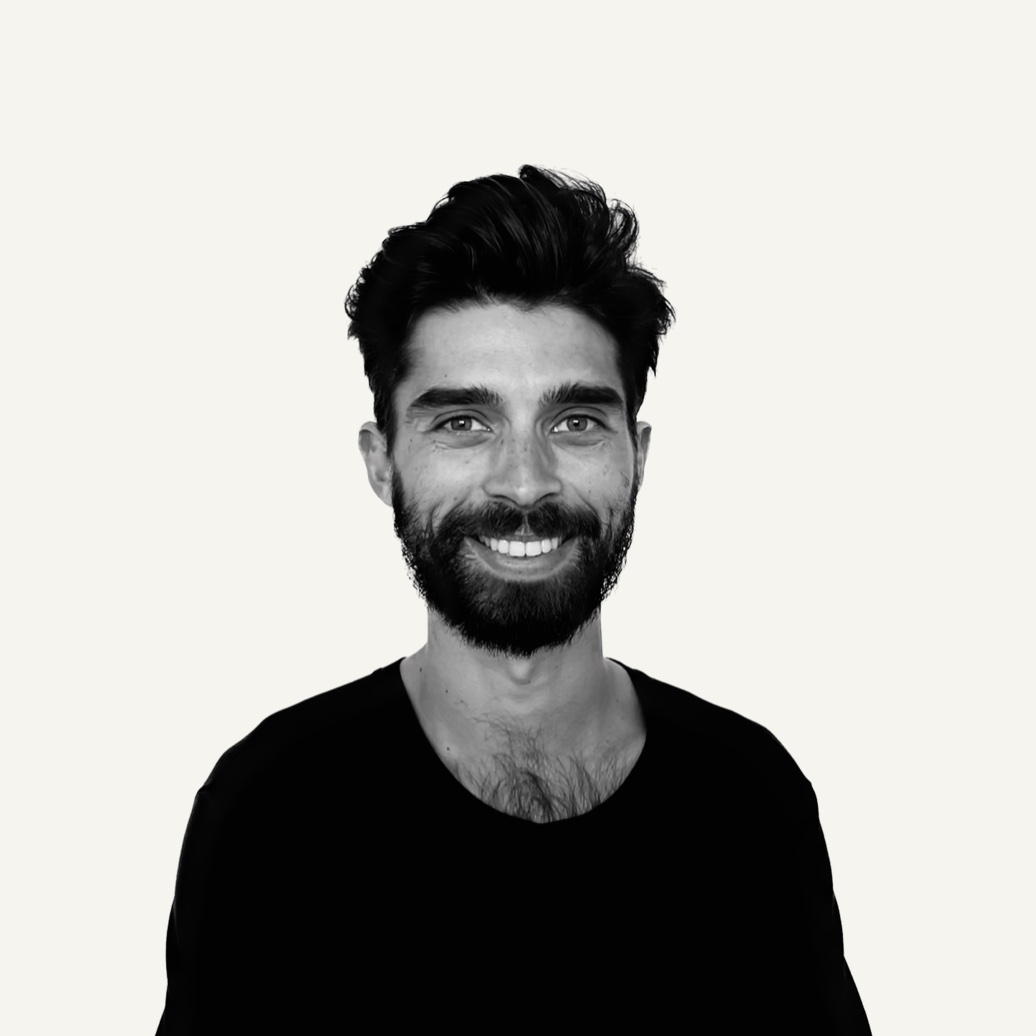 EPFL SDSC
INN 218 (Bâtiment INN)
Station 14
CH-1015 Lausanne
Fields of expertise
I make maps, graphs, statistics, models and write about how people move in cities. How people organize their activities and travels in time (scheduling) and space (locational behaviors). My raw material is mainly multi-day GPS data, survey data, and Open Data (OSM, GTFS).
What I use in my research
Books and Internet
Programming (Python, mainly)
Spatial data analytics
Network analytics
Statistical pattern recognition
Discrete choice modeling
Rendering tools (html, css, illustrator, cartography)
Professional course
Project Manager Data and Mobility
Swiss Data Science Center
EPFL/ETHZ
August 2018 - July 2019
Research Coordinator / SBB Key Account Manager
Transportation Center
EPFL
August 2017 - July 2018
Education
Ph.D
Urban and Behavioral Science
EPFL, MIT
2019-2023
Research Intern
Mobility Futures Collaborative lab
MIT
Spring term 2017
M.Sc.
Transportation Engineering (with minor in Architecture)
EPFL
2015-2017
Gap Year
Intern in architecture, living-lab experience, travels
____________________
2014-2015
B.Sc.
Civil Engineering
EPFL
2012-2014
Tech Degree
Civil Engineering
Université Lyon 1
2010-2012
Publications
Infoscience publications
Assessment of the Bus Transit Network: A Perspective from the Daily Activity-Travel Organization of Travelers
Sustainability
2022-02-01
DOI : 10.3390/su14042406
Typologie Rythmique opérationnelle de la mobilité (Vaud)
2021
Perspective rythmique sur l'offre et la demande en mobilité dans le Grand Genève
2021
Qualité de desserte et patterns spatio-temporels : accompagner le renouvellement des politiques publiques de déplacement par une adaptation plus fine de l'offre à la demande
5e colloque international du CIST « Population, Temps, Territoires »
,
Paris, France
,
Novembre 18-20, 2020.
Perspective rythmique sur l'offre et la demande en mobilité dans le Grand Genève : Accompagner le renouvellement des politiques publiques de déplacements par une adaptation plus fine de l'offre à la demande
2020
Vulnérabilité temporelle : arbitrer pour tenir le rythme
EspacesTemps.net
2020
DOI : 10.26151/espacestemps.net-5hay-zh41
Typologie rythmique opérationnelle de la mobilité dans le Canton de Vaud
2019
Integrating Bicycle Travel Demand into a Land-Use and Transport Model of the Greater Boston Area
2017
Advisor(s) : C. Zegras; M. Bierlaire