Daniel Kuhn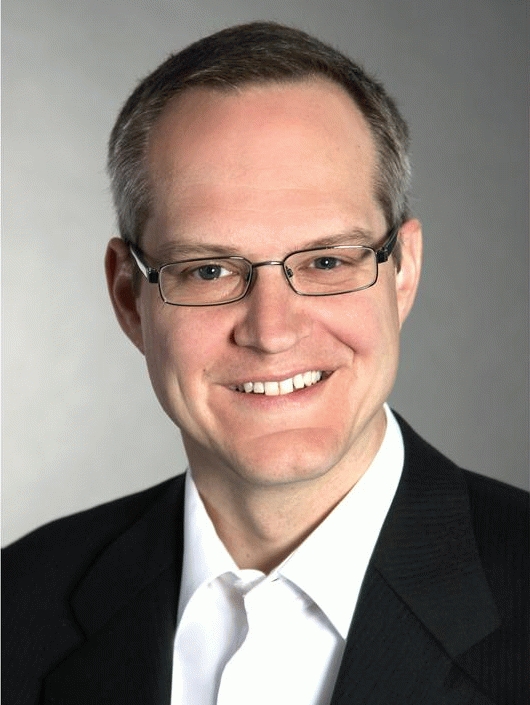 EPFL CDM MTEI RAO
ODY 1 04 (Odyssea)
Station 5
1015 Lausanne
EPFL CDM-DIR
ODY 2 04 (Odyssea)
Station 5
1015 Lausanne
Fields of expertise
- Decision-making under uncertainty
- Stochastic programming and robust optimization
- Data-driven optimization
Biography
Daniel Kuhn is Professor of Operations Research at the College of Management of Technology at EPFL, where he holds the Chair of Risk Analytics and Optimization (RAO). His current research interests are focused on data-driven optimization, the development of efficient computational methods for the solution of stochastic and robust optimization problems and the design of approximation schemes that ensure their computational tractability. This work is primarily application-driven, the main application areas being engineered systems, machine learning, business analytics and finance.

Before joining EPFL, Daniel Kuhn was a faculty member in the Department of Computing at Imperial College London (2007-2013) and a postdoctoral research associate in the Department of Management Science and Engineering at Stanford University (2005-2006). He holds a PhD degree in Economics from University of St. Gallen and an MSc degree in Theoretical Physics from ETH Zurich. He is the editor-in-chief of Mathematical Programming and the area editor for continuous optimization for Operations Research.
Publications
Infoscience publications
Main publications
2023
2022
2021
2020
2019
2018
2017
2016
2015
2014
2013
2012
2011
2010
Teaching & PhD
Teaching
Management of Technology
PhD Students
Jongeneel Wouter
,
Li Mengmeng
,
Rychener Yves
,
Schneider Philipp Jürgen
,
Schwan Roland
,
Sen Buse
,
Taskesen Bahar
,
Yang Tianshu
,
Past EPFL PhD Students
Kocyigit Cagil
,
Lauinger Dirk
,
Nguyen Viet Anh
,
Rujeerapaiboon Napat
,
Schindler Kilian
,
Shafieezadeh Abadeh Soroosh
,
Courses
This course introduces the theory and application of modern convex optimization from an engineering perspective.
---
This course introduces the theory and applications of optimization. We develop tools and concepts of optimization and decision analysis that enable managers in manufacturing, service operations, marketing, transportation and finance to transform data into insights for making better decisions.
---