Raffaella Buonsanti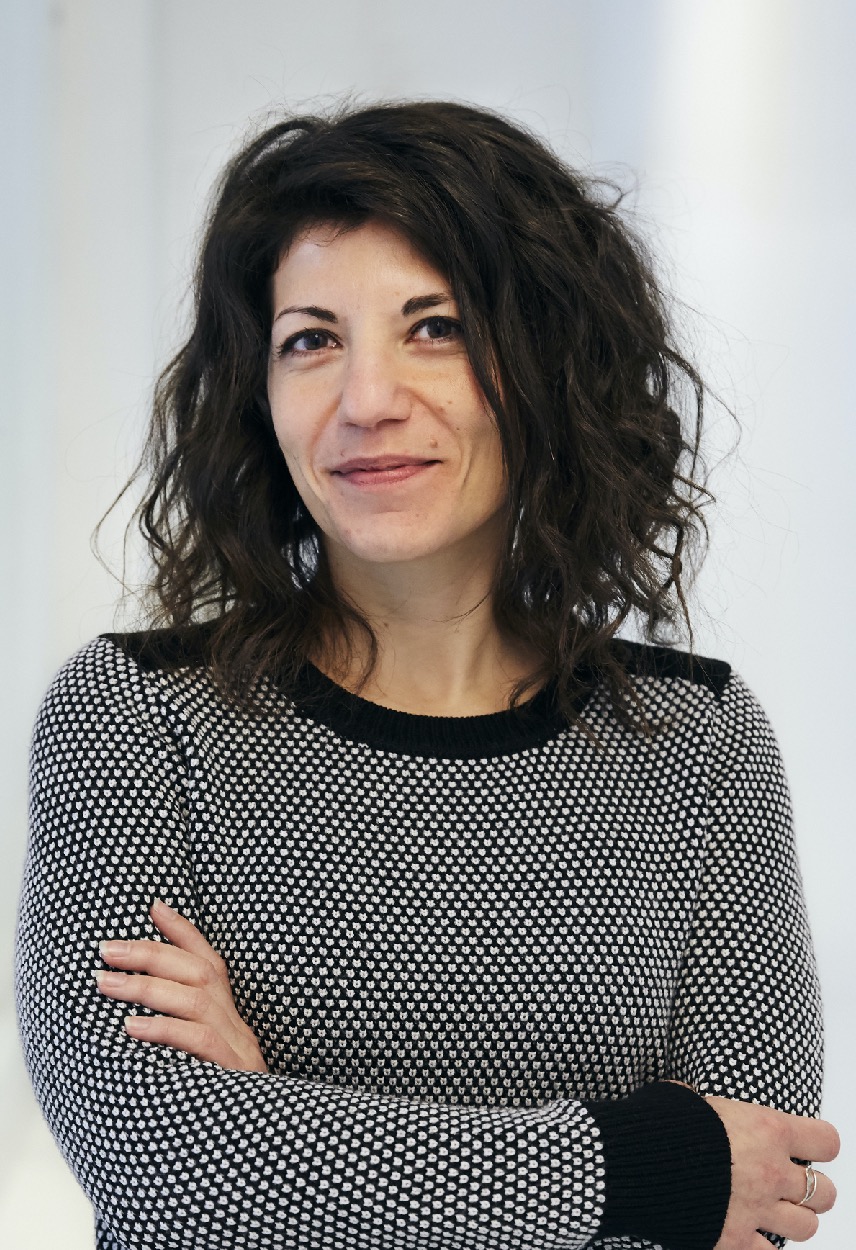 Teaching & PhD
Teaching
Chemistry and Chemical Engineering
PhD Students
Albertini Petru Pasquale
,
Boulanger Coline Marie Agathe
,
Calderon Mora Jennifer
,
Chabok Seyedmohamadjavad
,
Fabbiano Marco
,
Moon Seongeun
,
Okatenko Valery
,
Segura Lecina Ona
,
Zaza Ludovic Emile Frédy
,
Past EPFL PhD Students
Castilla Amorós Laia
,
Gadiyar Chethana Janardhana
,
Guntern Yannick Thomas
,
Iyengar Pranit Srinivas
,
Mantella Valeria
,
Saris Seryio
,
Varandili Seyedehbehnaz
,
Vávra Jan
,
Courses
This course aims to expose the students to basic and modern processes/systems important to chemical engineers. Students perform experiments in groups, analyze results and use these to design industrial scale processes. Written and oral reports and laboratory performance are used for the final mark.
---
This course aims at understanding the basic equations behind macroscopic and microscopic transport phenomena (mass, heat and momentum).
---
This course aims at understanding classical and non-classical nucleation theory, at reviewing different techniques for the synthesis of nanomaterials (mainly nanoparticles and thin films) and at learning about some key applications of these nanomaterials in chemical engineering
---