Albert Santamaria Martinez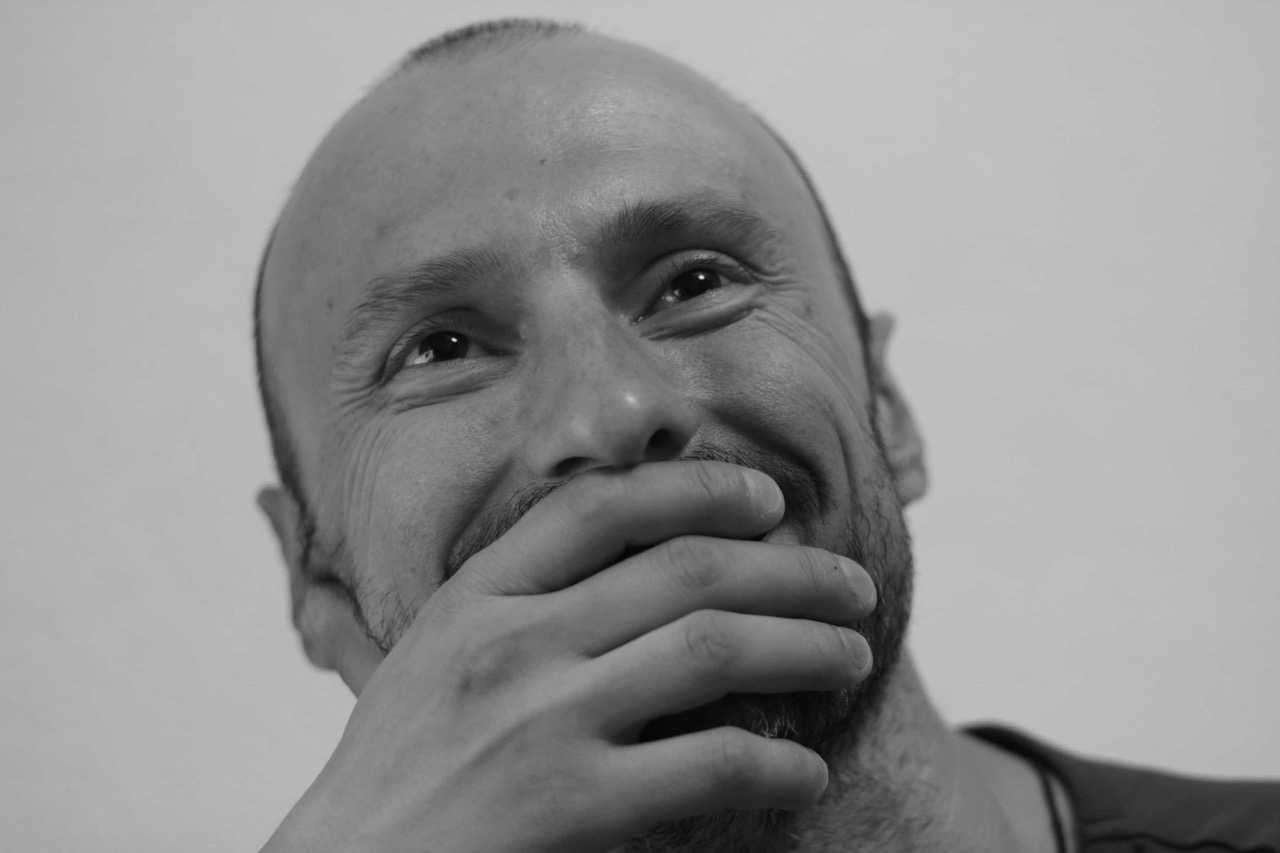 EPFL SV ISREC UPORICCHIO
SV 2824 (Bâtiment SV)
Station 19
1015 Lausanne
Travail en cours
Medicine personnalisée, microenvironnement tumoral, échappement thérapeutique.
Récompenses
Fondazione San Salvatore
Co-Principal Investigator
2021
Krebsliga grant
KLS-4121-02-2017, Principal Investigator
2017
SNF Ambizione
PZ00P3_154751, Principal Investigator
2015
Pfizer Prize in Oncology
2013
Anna Fuller Fund Grant
2011
Vall d'Hebron Research Institute Foundation Grant
2005
Publications
Sélection de publications
Flavia Fico & Albert Santamaria-Martínez
Cancers (Basel) . 2020 Dec 21;12(12):3863.
The Tumor Microenvironment as a Driving Force of Breast Cancer Stem Cell Plasticity
Flavia Fico & Albert Santamaria-Martínez
Molecular oncology, Vol. 14, Issue 12, 2020
TGFBI modulates tumour hypoxia and promotes breast cancer metastasis
Flavia Fico, Mélanie Bousquenaud, Curzio Rüegg and Albert Santamaria-Martínez
Stem Cell Reports 2019, Vol. 13, 1-9
Breast cancer stem cells with tumor vs metastasis initiating capacities are modulated by TGFBR1 inhibition
Mélanie Bousquenaud, Flavia Fico, Giovanni Solinas, Curzio Rüegg* and Albert Santamaria- Martínez†*
Breast Cancer Research, 2018, 20:104
Obesity promotes the expansion of metastasis-initiating cells
Santamaria-Martínez A. and Huelsken J.
Journal of Internal Medicine 2013, 274(2):127-36
The niche under siege: novel targets for metastasis therapy
Ilaria Malanchi*, Albert Santamaria-Martínez*, Evelyn Susanto, Hong Peng, Hans-Anton Lehr, Jean-Francois Delaloye & Joerg Huelsken
Nature 481, 85:89, 2012 (*equal contribution)
Interactions between cancer stem cells and their niche govern metastatic colonization
Santamaria-Martínez A, Barquinero J, Barbosa-Desongles A, Hurtado A, Pinós T, Seoane J, Poupon MF, Morote J, Reventós J, Munell F.
Exp Cell Res. 2009 Oct 15;315(17):3004-13
Identification of multipotent mesenchymal stromal cells in the reactive stroma of a prostate cancer xenograft by side population analysis.
Autres publications
Book chapters

Huelsken J. and Santamaria-Martínez A.: Cancer stem cells in metastasis and minimal residual disease. Cancer Stem Cells, ed. V.K. Rajasekhar, Wiley Press, 2014.







Dafflon Caroline, Santamaria-Martínez Albert,* and Ordóñez-Morán Paloma*: An Intrasplenic Injection Model for the Study of Cancer Stem Cells Seeding Capacity. Intestinal Stem Cells: Methods and Protocols, ed. P. Ordóñez-Morán, Springer. 2020.