Andrea Ridolfi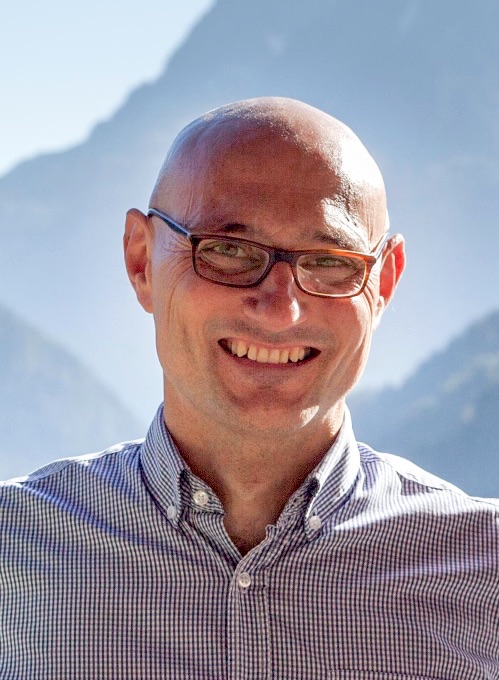 Short Bio
I am a professor of Signal Processing and Communication Technologies at Bern University of Applied Sciences. Since 2004 I hold a lecturer position at EPFL, teaching "Mathematical Principles of Signal Processing" (Doctoral School, 2004 – 2011), "Statistical Signal and Data Processing through Applications" (Master Program, (2004 – ongoing), and Signal Processing and Machine Learning for Digital Humanities (Master, 2017 – 2019, co-taught with Mathieu Salzmann). Previously, I have been working as Project Manager and R&D Engineer at EPFL (2011-2014), coordinating the LCAV activities within the NSF – Nanotera project Opensense, and as Project Manager and R&D Engineer with the biomedical signal processing group at CSEM (2006-2011).
EPFL CDH SODH-GE
INN 136 (Bâtiment INN)
Station 14
CH-1015 Lausanne
Enseignement & Phd
Enseignement
Communication Systems,
Computer Science
Digital Humanities
Cours
Sur les bases du théorème d'échantillonnage, du filtrage et de la transformée de Fourier, on présente les techniques de modélisation stochastique, d'analyse spectrale, d'estimation et prédiction, de classification et de filtrage adaptatif, avec un approch...

---
Le but de ce cours est d'introduire les principes de base du traitement du signal et de l'apprentissage automatique dans le contexte des humanités digitales. Des exercices et démonstrations permettront aux étudiants d'acquérir une compréhension pratique d...

---