Cyril Cayron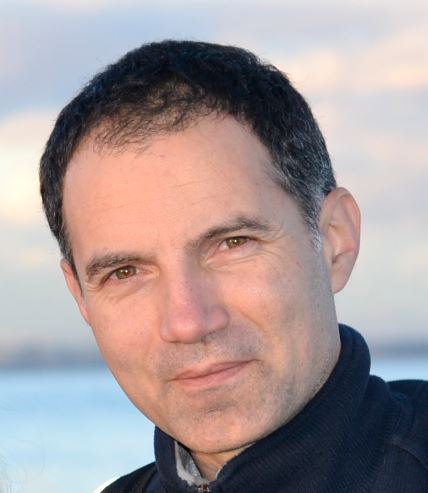 Microcity Contact
Phone: 021.695.44.56
Mobile: 076.560.50.52
EPFL STI IMX LMTM
MC A1 228 (Bâtiment MC)
Rue de la Maladière 71b, CP 526
CH-2002 Neuchâtel 2
Fields of expertise
Crystallography, Metallurgy, Phase Transformations, Group theory, Electron Microscopy, SEM, EBSD, TEM.
Biography

1992-1995 Engineering School. Ecole des Mines de Nancy.
1994-1995 Master's degree in Materials Science (rank = 1st)
1995-1996 Military Service
1996-2000 PhD at EPFL-CIME. Precipitation in 6xxx alloys and composites.
2000-2014 Researcher, Engineer and Group leader on materials for new energies at CEA-Grenoble, France.
2012 Habilitation to supervise researches (HDR)
2014-now Senior Scientist at EPFL-LMTM

Creator of the computer programs GenOVa and ARPGE (in Python).

I currently work on crystallographic models of martensitic transformations and deformation twinning.

Current work

Crystallography of structural phase transformations.
Martensitic transformation, deformation twinning.

Please go to https://www.researchgate.net/profile/Cyril_Cayron

Infoscience publications
Publications
2019
2018
2017
2016
2015
2014
2013
2012
2011
2010
2009
2008
2007
2006
2005
2004
2002
2001
2000
1999
1998