Daniel Favrat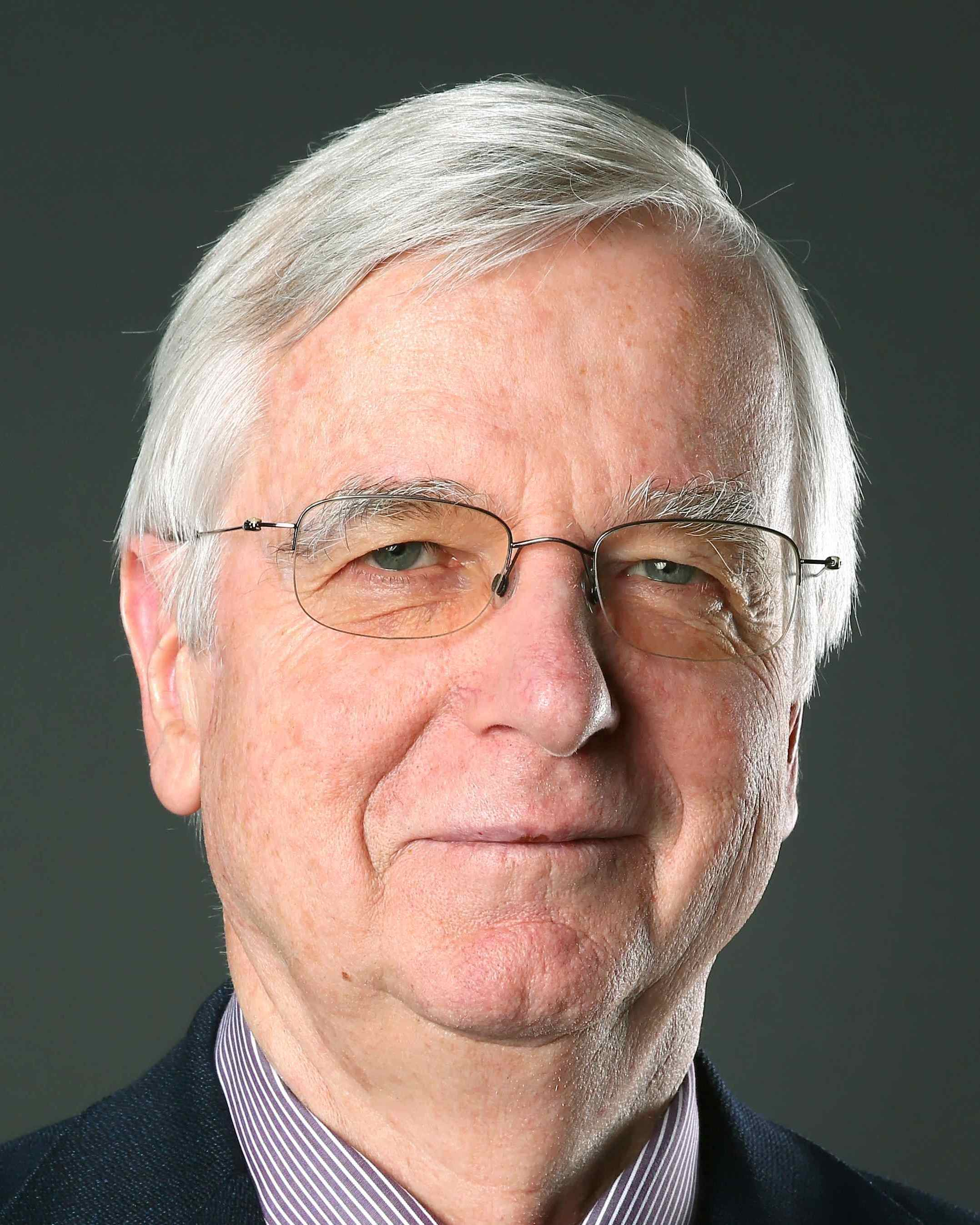 EPFL ENT-R CEN
BAC 001.1 (Château de Bassenges)
Station 5
CH-1015 Lausanne
Biographie

Daniel Favrat a obtenu à l'EPFL son diplôme d'ingénieur mécanicien en 1972 et le titre de docteur ès sciences techniques en 1976.
Il passe ensuite 12 ans dans des centres de recherche industriels au Canada et en Suisse.Depuis 1988, D. Favrat est professeur et directeur du Laboratoire d'énergétique industrielle à l'EPFL. Il est aussi successivement directeur de l'Institut des Sciences de l'énergie et, dès janvier 2007, de l'Institut de Génie Mécanique. Ses recherches portent sur les analyses systémiques prenant en compte l'énergétique, l'environnement et l'économie (optimisation environomique), et les systèmes avancés pour une utilisation plus rationnelle de l'énergie (pompes à chaleur, moteurs, piles à combustible,turbomachines etc.)
Il est membre de l'Académie Suisse des Sciences Techniques et vice-président du comité énergie de la Fédération Mondiale des Organisations d'Ingénieurs. Il est éditeur associé du journal "Energy" et l'auteur de deux livres sur la thermodynamique et l'énergétique publiés aux Presses Polytechniques Universitaires Romandes.

Compétences
Intégration énergétique et optimisation de systèmes énergétiques durables
Pompes à chaleur et Cycles de Rankine à fluides organiques
Moteurs, piles à combustible et autres systèmes réactifs
Publications
PUBLICATIONS REPRESENTATIVES
Burer, M., K. Tanaka, et al.
Energy 28(6): 497-518., 2003
Multi-criteria optimization of a district cogeneration plant integrating a solid oxide fuel cell-gas turbine combined cycle, heat pumps and chillers.
Roethlisberger, R. P. and D. Favrat
International Journal of Thermal Sciences 42(3): 239-253., 2003
Investigation of the prechamber geometrical configuration of a natural gas spark ignition engine for cogeneration: part II. Experimentation.
NAKAJO A., VAN HERLE J, FAVRAT D
Green Energy and Technology 55, pp. 121-162 (2013)
Current state of models for the prediction of mechanical failures in solid oxide fuel cells
BENDIG M, MARECHAL F, FAVRAT D
Applied Thermal Energy, 61 (1), pp. 134-142, (2013)
Defining "waste heat" for industrial processes
Enseignement & Phd
Doctorants
A dirigé les thèses de
Augsburger Germain
...
Autissier Nordahl
...
Becker Helen Carla
...
Bendig Matthias
...
Bolliger Raffaele
...
Bürer Meinrad
...
Carré Jean-Baptiste
...
Curti Vinicio
...
Demierre Jonathan
...
Facchinetti Emanuele
...
Gerber Léda
...
Girardin Luc
...
Habisreutinger Marc Anthony David
...
Henchoz Samuel
...
Jafari Azadeh
...
Kane El Hadj Malick
...
Kattan Nakhle
Kim Young Min
...
Krummenacher Pierre
...
Larrain Diego
...
Leyland Geoffrey Basil
...
Li Hongtao
...
Molyneaux Adam
...
Muller Damien
...
Nakajo Arata
...
Olsommer Benoît
...
Pelet Xavier
...
Pelster Stefan
...
Röthlisberger Roger
...
Schiffmann Jürg Alexander
...
Tsikonis Leonidas
...
Weber Céline
...
Wuillemin Zacharie
...
Zanelli Robert
Zehnder Michele
...
Zürcher Olivier
...